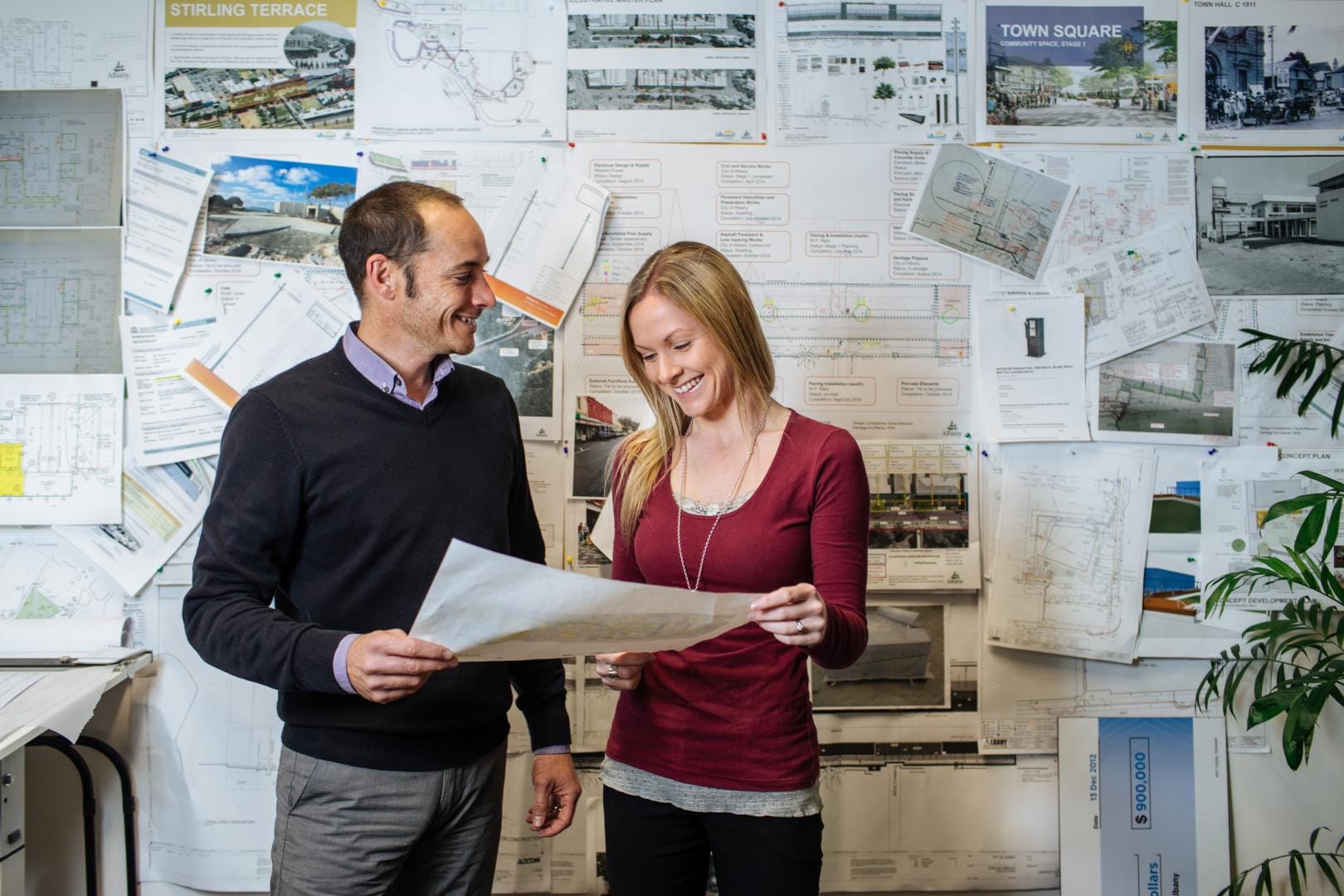 Building a great future for local government means building a great workforce. Developed by local government, for local government, Careers at Council is an online careers hub that takes candidates on a journey to discover what they can expect from a career in local government.
From highlighting the endless opportunities and unique benefits on offer, to showcasing the stories of proud council employees giving back to the communities they live in, Careers at Council informs and inspires candidates with up-to-date and engaging content.
Here's our top four reasons why you'll want to consider a Careers at Council subscription:
1. Reach a national audience and connect with the best talent, cost effectively.
With over 390,000 page views, 97,000 unique users, and over 8000 candidates directed to council websites since its launch, Careers at Council connects you and your jobs with the right candidates.  And best of all, as Careers at Council is a local government-owned initiative, proceeds from your subscription are invested directly back into our sector through ongoing, targeted marketing campaigns to create a pipeline of talent for local government. Sarah Bell, Human Resources Coordinator at Campbelltown City Council comments, "We joined Careers at Council because it's a great way to support and promote the sector as well as promoting our council – and we've already received applications from candidates that have seen the role on Careers at Council".
2. Authentically tell your story.
We know that there are so many reasons why candidates should consider a career in local government, but how do you communicate this? That's where Career at Council comes in. We'll help you tell your story. A subscription with Careers at Council allows you to not only list an unlimited number of jobs, but also share your own content with our extensive audience. Our reporting tells us that as well as looking at the jobs available, candidates spend considerable time engaging with content on other pages, including the homepage and careers at council summary page. From your employee success stories to exciting and aspirational initiatives from your region – the more you contribute, the richer and more authentic the experience is for our audience.
3. Benefit from targeted campaigns and ongoing marketing support.
We understand that it is not always easy or practical to focus on pro-actively targeting candidates. Belinda Hollingworth, Executive Manager Human Resources at Narromine Shire Council confirms, "As a small council we don't have the resources to do all that we would like to in attracting talent. Careers at Council is great for us as it does a lot of the heavy lifting when it comes to creating content to engage candidates". Careers at Council run tactical campaigns focussing on hard-to-fill roles such as Engineering and Planning and entry level Graduate, Apprenticeship and Trainee roles. We continuously communicate with our subscribed councils to ensure we're targeting exactly the skills you're looking for, in the locations you operate in.
These paid media campaigns will provide you with increased candidate traffic in the areas where you need it the most. And, with extensive post-campaign reporting, you'll be able to see exactly what has worked the best.  We'll work with you to help you make the most of these campaigns by creating engaging content. You'll also have access to professionally designed social media creative for use on your council's Facebook, LinkedIn and Instagram pages.
4. Be future-ready.  
With 117 subscribed councils across the country, Careers at Council is growing steadily and achieving what we set out to do – tell our story and build a future-ready workforce for local government.  In Australia, the role of local government is more important today than ever before. There are challenges ahead, and councils will be at the forefront of providing the services, policy and planning to enable safe, healthy and thriving communities across the country.
A subscription with Careers at Council will ensure you're attracting the talent you need to build a workforce that's ready to serve our communities today, and into the future.   
Contact us today, and explore how you can build a future-ready workforce with Careers at Council