8 Reasons to Want to Work in Local Government that are Better than "Because I want to work at Council"
Read time: 2 min read
Previous article
Next article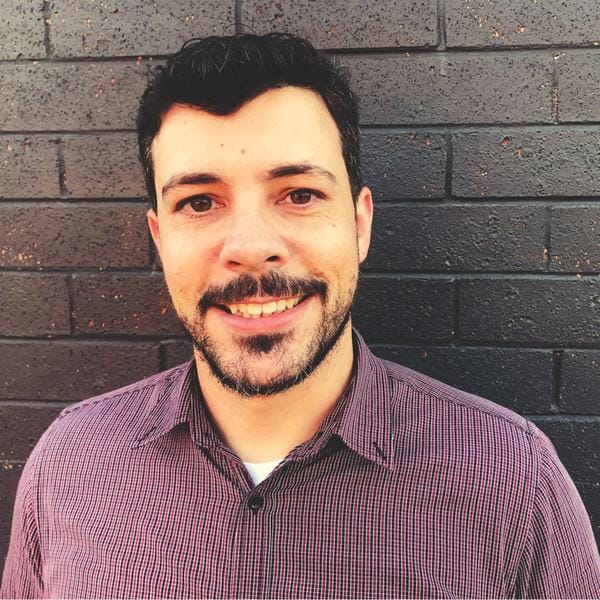 Next month I'll mark my fifteenth year in the workforce. Thirteen of those fifteen years I've worked in local government. My current role involves leading a department that is focused on developing pathways for local people into employment.
Time and time again the conversation turns to how to get a job with Council.
Over the past nine months we've been running industry insights sessions covering a wide range of sectors. This week we ran a session focused on careers in local government. The turnout was huge! More than seventy people showed up to the hour and a half session. Many people stayed on at the end, asking questions, networking, soaking up as much insight as they could.
The message was clear, people want to work at Council.
Having sat in on hundreds of interviews over the years I hear a lot of reasons why people apply for jobs in local government. Unfortunately, the most common reason has been "because I want to work at Council."
Folks, you can do better.
Here at eight reasons to want work in local government that are better than "because I want to work at Council"
You believe in the ability of local government to make a real difference for local people.
You live locally and you want to spend your working hours doing something that makes your local community a better place to be.
You get excited about integrating ideas and skillsets to get better outcomes. Few organisations combine so many disciplines (engineers, nurses, landscape designers, youth workers, app developers, etc.) in one organisation, all working towards the same end goal.
You live locally and embrace a low carbon lifestyle. Walking, cycling and driving short distances is a better way to get to work.
You believe in the power of place-based, community-led approaches.
You're passionate about aligning business, community and government to achieve social, economic and environmental outcomes and think this is best done when people are invested in the long-term outcomes of a place.
You can see that the greatest challenges of the next 50 years will be solved first at a local level – small local action leading to big widespread change.
You have more to offer than your qualifications and experience. You speak a local community language, have local community networks and you invest your whole self in working to make the lives of your neighbours better.
So really, why do you want to work in local government?