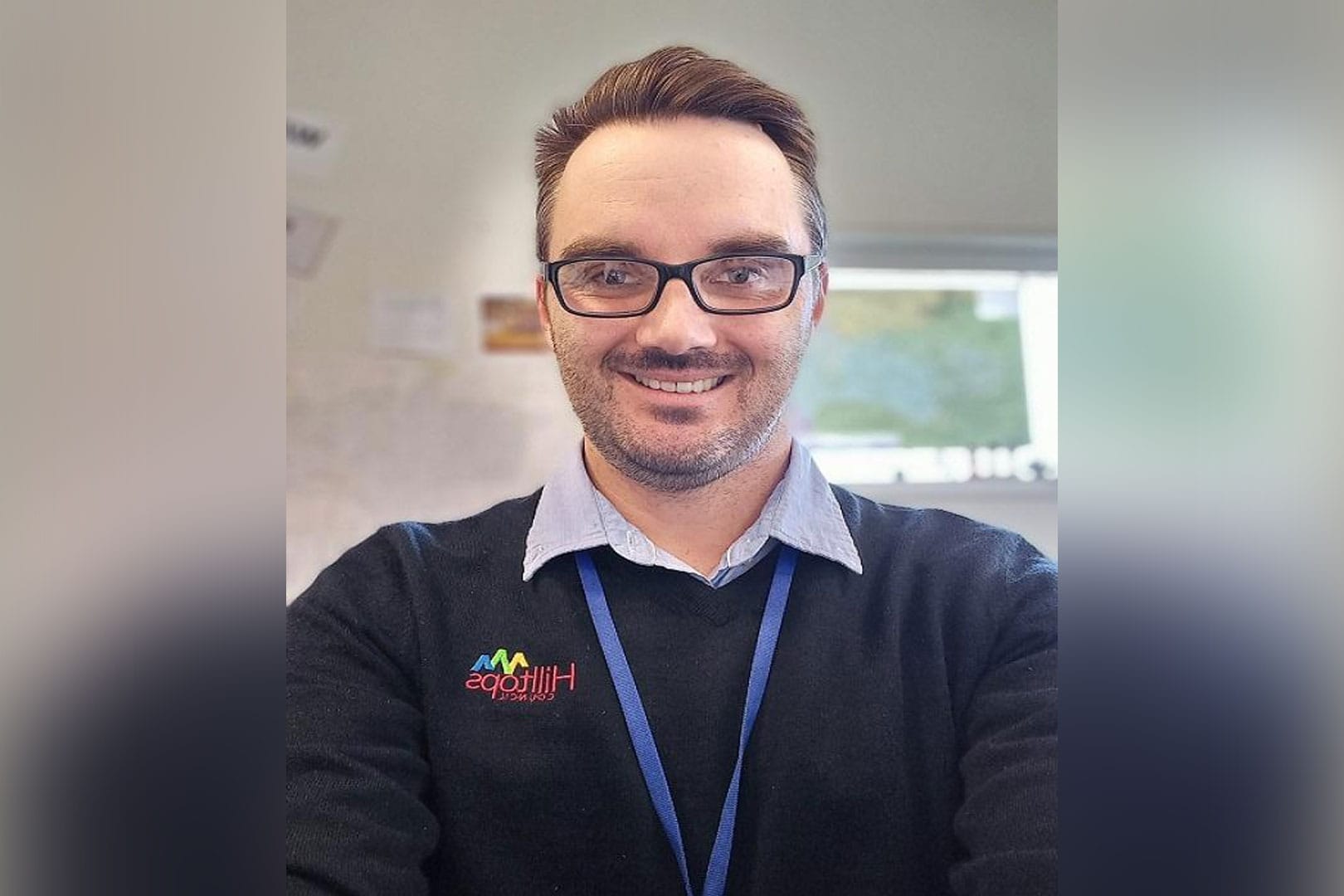 Q&A with Land Use Planner, Hilltops Council – Bill Vanry
Q. How long have you lived in the Canberra region and what inspired the move?
A. I moved to Hilltops with my family just over two years ago.  Previously, I was working as a private planning consultant in South East Queensland, working mainly on major developments like high-rise complexes and greenfield subdivisions.
I just wanted to learn more and try the other side of the counter!
I also wanted to move to a regional area, away from the city.  I didn't like the long commute; I didn't like the crowds and I didn't want to raise two kids in an apartment. I also wasn't keen on the humidity of Queensland. It gets hot here in Hilltops, but it's a dry heat and far more bearable.
So, we looked at areas we wanted to live and regional NSW was on the list. When this role at Hilltops came up, I did my research and found that it was a beautiful area and small, but vibrant town. I jumped at the opportunity.
Q. Can you tell us about the differences you've experienced between the private sector and regional local government environment?
A. Working in planning in a regional council means you're basically on the front line of everything. It's challenging and you learn so much. On any day, you can get applications for anything from intensive agriculture, building a shed, a house, a 70-lot subdivision, unit developments, a shop or a garage.
You get the whole works here. That's what I like, it's really interesting – you never know what you'll get.
Q. What do you find the most rewarding about your role?
A. That's probably the other big difference between working in local government and in the private sector – here, I get to make difference in the community. That's what I find the most rewarding, it's really important to me.
I like the fact that I'm now regulating and standing up for the local environment plans, rather than trying to find loop holes in them.
Q. How would you describe the culture at Hilltops Council?
A. I really enjoy the workplace culture here; I work with a great team who're very experienced and supportive. We all just want to learn more and do the best we can.
Q. What would you say to someone who was considering moving into a Council Planning role in the regions?
A. When you go into a regional area, you are all hands-on deck. From the systems, the range of development applications, the different state specific processes – there are so many aspects to planning that I just wasn't aware of.
The breadth of work on offer is just amazing. I've steered solar farm applications, large scale quarry operations, subdivisions, council projects, environmental assessments and so much more.
The scope of planning work you do in a regional council is incredible.
Q. What do you think that living and working in the Canberra region offers you, that you wouldn't get anywhere else?
A. I think the ease of living. I traded a long commute for a ten-minute walk to work. We even sold one of our cars, and now we only really use a car for days trips or going camping in the region. Everything is just so close. My daughter goes to day care just down the road and she loves it. My son can't wait to start.
Everyone knows you here, you bump into people in town and it's just so friendly. You don't get that everywhere. I wouldn't change it for the world, it's the best decision I've made, not only for my career – but my family as well.
Now's the perfect time to find your place in a council in the Canberra region. Discover the roles on offer here: Canberra Region Jobs