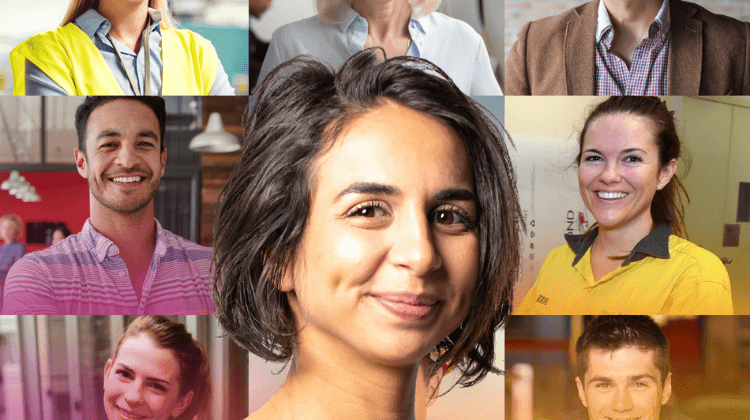 The recently released report by the National Skills Commission (NSC), State of Australia's skills 2021: now and into the future examines Australia's current, emerging and future workforce skills needs.
The report finds that our workforce skills needs have been impacted by:
A shift to higher skilled jobs, increasing the importance of further education and training
An ongoing shift towards services
The resilience of non-routine and cognitive jobs in the face of automation
The opportunities and new jobs being created by technology.
Data and digital skills have been identified as the fastest growing skills required by employers. Other examples of skills that are increasing in importance included enterprise resource planning (ERP), social media, infection control, patient care and graphic and visual design – skills that are in many ways changing the way we do our jobs.
The report also finds that some of the most important and rapidly growing skills needs over coming years can be summarised as "the four C's" – care, computing, cognitive abilities and communication.
care – the group of skills responding to demographic change, such as the ageing of the population
computing – a group of skills needed to respond to the digital world and the increasing use of digital technologies across the entire economy
cognitive abilities – the group of advanced reasoning and higher order skills computers cannot easily replace, especially non-routine cognitive skills
communication – the group of skills needed to collaborate and engage within and across workplaces
The NSC projects the long-term structural shift in employment towards service industries will continue, with four service industries – health care and social assistance, accommodation and food services, professional, scientific and technical services, and education and training – expected to generate 60% of the total employment growth. Occupational groups that are predicted to experience the strongest employment growth are Professionals, followed by Community and Personal Service Workers, Managers, and Technicians and Trades Workers.
Nine out of ten new jobs are projected to require post-school qualifications.
The report also details NSC research including:
the skills portfolio of Australia as mapped using the Australian Skills Classification
how well matched the broad supply and demand of skills is across the economy
where Australia sits globally in relation to fast-growing digital skills
With local government offering a wide range of services and employment in over 300 different occupations, this report provides valuable insights into future skills in demand, future areas for skills development and likely areas of competition for skills.