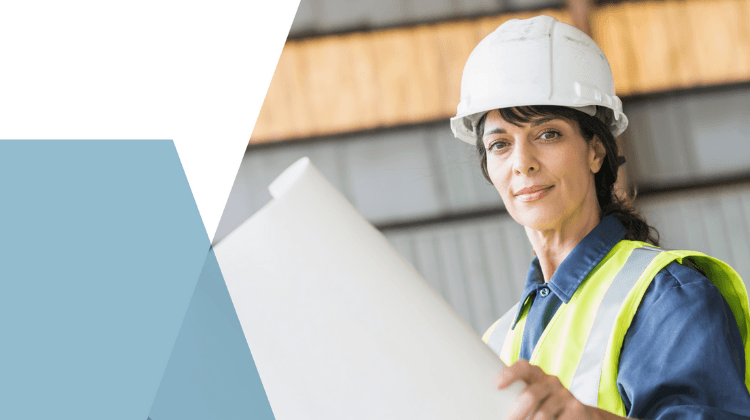 Infrastructure Skills Shortage Crisis
Councils are continuing to report difficulties in attracting quality employees as they compete with other industries for a reduced supply of labour.
Overlaying the current situation are predictions of serious skills shortages related to future public infrastructure investment. According to Infrastructure Australia's 2021 Infrastructure Market Capacity Report, "Australia is on the cusp of an unprecedented wave of investment in public infrastructure projects. Investment in major public infrastructure over the next five years across Australia will exceed $218 billion. This scale of investment, and the rate of growth to achieve it, has never before been seen".
Between 2021 and 2024 shortages are anticipated in all public infrastructure-related occupational groups, with the peak of demand for skills likely to be 48% higher than supply, a deficit of 93,000 people. Engineering occupations are most at risk of shortage, particularly senior, experienced positions. Other large risks are project management professionals and structures, civil trades and labour staff. Shortages in building surveyors are ongoing.
Whilst migration will have a role in addressing workforce demand, access to some skills, such as civil engineers are still likely to be inadequate.
The report notes that "efforts to grow the workforce are compromised by a range of cultural, geographical, diversity and education issues that constrain the sectors' ability to rapidly grow its workforce. Migration cannot meet the gap alone, and border closures, limitations of visa programs and poor utilisation of existing migrants are additional constraints".
To further understand and identify strategies to address the sector's workforce and skills issues, the Australian Local Government Association is undertaking the Local Government Workforce Skills and Capacity Research Project. All councils across Australia will be surveyed between December 2021 – February 2022, with results presented in a report to the National Cabinet. For more information about this project, contact Jennifer James at LGNSW.
Councils are urged to participate in this research and to prepare for the likely challenges ahead in retaining and attracting staff, particularly in Engineering and Asset Management roles.