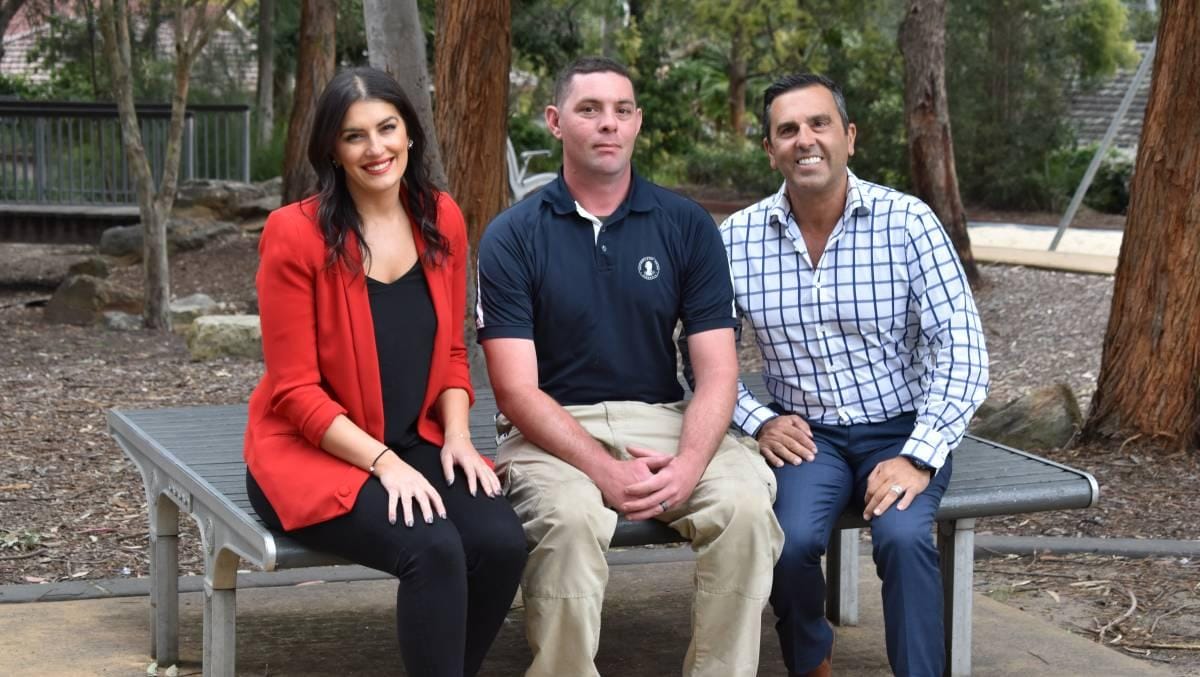 A Sutherland Shire Council officer features in a new state government guide that is designed to match the skills of defence force veterans with jobs in local government.
Sean Baker joined the council after serving in the 6th Engineer Support Regiment in North Queensland.
His council work involves supervising, inspecting and helping to manage stormwater systems feeding into the shire's waterways.
He is also involved in the program to plant 3,000 trees in the shire over the next nine months as part of the government's 5 Million Trees for Greater Sydney program.
Miranda MP Eleni Petinos said Mr Baker's new roles demonstrated how councils could provide a rewarding career path for veterans.
"Showing leadership, following direction and handling high pressure situations in the defence force are transferrable skills that our veterans can put on their resumes and fill some incredible jobs," she said.
Mayor Carmelo Pesce said Mr Baker was making important and positive contribution across two divisions of the council.
"Sean's diverse range of skills have allowed him to work across the infrastructure and planning divisions, taking on both asset management and project delivery roles that support our community and help to achieve our shared vision of a healthier future for our residents," he said.
The NSW Local Government Rank to Grade Guide maps out how positions within the Australian Defence Force align to NSW Local Government job grades.
This program targets those that do the hiring in local councils by educating them on the value of the veterans' skill sets.
The guide is part of the Veterans Employment Program, which the government says has exceeded expectations in the public sector.
Minister for Local Government Shelley Hancock said the new guide would be "a game changer, because it will help our veterans' job applications stand out from the rest."
"The guide will not only provide veterans with a rewarding career path but also bolster the ranks of local government with the invaluable skills, knowledge and experience of our military personnel," she said.
Further information: vep.veterans.nsw.gov.au
Original article: https://www.theleader.com.au/story/6393165/sean-sets-example-for-veterans/?cs=1507