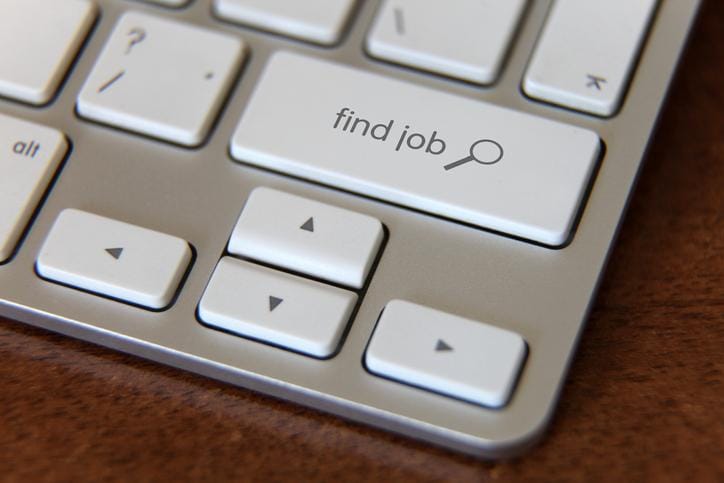 The NSW local government peak has used its annual conference to unveil two major initiatives designed to encourage more people to work in the sector, and to beef up recycling.
LGNSW president Linda Scott launched a new careers and jobs hub designed to encourage more people to work in local government and help plug skills shortages at the assocation's annual conference on Wednesday.
The Careers at Council hub is a national website created by state associations across the country.
"We, working with the other states across Australia, have collaborated to create Careers at Council, a website that is aimed at being the home of local government careers where people, should they be looking for a fantastic career in local government, can head to," Cr Scott told Government News.
The website is created for local government by local government, Cr Scott says, and is designed to attract talent and experience of all ages and address skill shortages in the sector.
"We hope it will go some way towards addressing the skill shortage we're experiencing in local government in NSW and across the country, and really make sure we continue to have the best quality people working in local government," she said.
Local councils are invited to use the website to promote employee experiences and post jobs.
"We're encouraging councils to list all their  jobs in local government on the one website, and people looking for employment can head to the website and see where there's opportunities for new jobs or secondments," Cr Scott said.
Local government employs 55,000 people across NSW.
"Whether we're making sure our parks are looking beautiful or heading up major strategic investment projects for our region, we cover a diverse amount of activity," Cr Scott said.
"We really have careers for all kinds of professions for people interested in working in the public good."
Original article: https://www.governmentnews.com.au/website-aims-to-attract-local-government-workers/