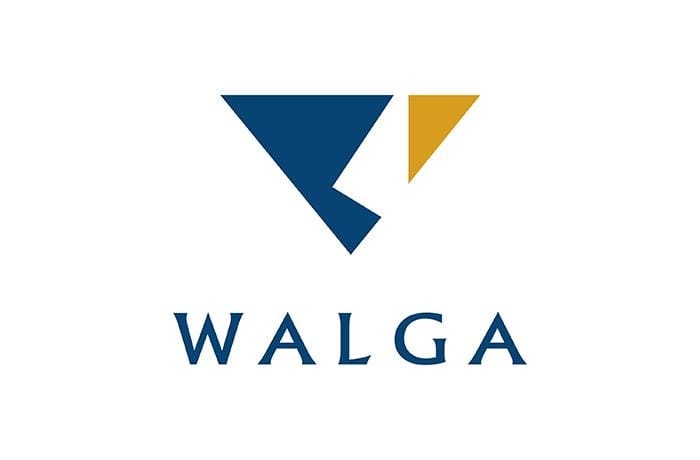 The Minister for Local Government, the Hon David Templeman MLA officially launched the WALGA Economic Development Framework Project at an event held at Crown Perth this morning.
WALGA Deputy President Mayor Tracey Roberts said Local Governments have a great opportunity to support and promote economic development in their local area and are able to create an environment where businesses can flourish.
"Whether it be through their regulatory and licensing responsibilities or in the provision of infrastructure and services, the sector's impact on the economic landscape is both broad and significant," Mayor Roberts said.
"The materials provided through the Framework project will assist Councils in facilitating a strategic approach to their work in this area."
The Framework Project was guided by a reference group of senior staff drawn from across the sector and represents the culmination of 12 months' work to:
explore current research and practice about the role of Economic Development in Local Government,
create resource materials to assist WA Local Governments in creating and implementing Economic Development strategies, and
establish a network of Economic Development professional practitioners to support their work in this area
In addition, the project recommended a number of policy priorities to guide future WALGA advocacy in support of Local Government Economic Development practices, including work to progress beneficial enterprises.
"Our research has found that Local Governments would be able to have a far greater impact if some restrictions on their activity were lifted, such as those preventing the beneficial enterprise model," Mayor Roberts said.
"We will be continuing our conversations with other spheres of government to increase and improve the ways in which Local Government can make a contribution to the WA economy."
A summary of the research, the Economic Development Framework materials and policy priorities can be found here.