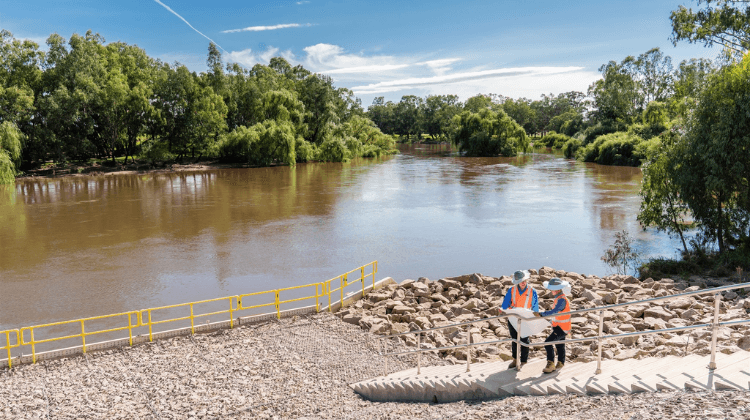 Careers at Council has been working with Joint Organisations in regional NSW to promote employment opportunities in member councils.
The first campaign was run in the Riverina region in early November 2021, targeting engineers and professionals both within and outside of the region. The campaign also included a more general call to candidates about the opportunities and benefits of living and working in the region.
Overall, the two-week campaign achieved 292 paid clicks, 50,452 paid impressions, 242 organic clicks and 8,955 organic impressions with an overall click through rate of 0.90%. There were 1,277 job views on LinkedIn during the campaign including 59 apply clicks.
Activity to the website included 169 blog views and 83 apply clicks to the region's jobs during the campaign. The total number of clicks to the Riverina region's 26 jobs was 142 during the two week campaign period
Stories about the successful careers of council employees in the Riverina region continue to attract clicks on LinkedIn well after the campaign has finished.
Read the career stories of Jamie Harwood, Manager Engineering Technical Services from Bland Shire Council, Wendy Reichelt, Governance and Records Officer from Riverina Water, Stacey Moses, Director of Planning and Community Development, Junee Shire Council and Narelle Hobson, GIS/Grant Coordinator, Junee Shire Council.
A second campaign was conducted for the Canberra Region's councils in late November and more are planned with the Riverina, Canberra and the Central West and Namoi Joint Organisation members in 2022.