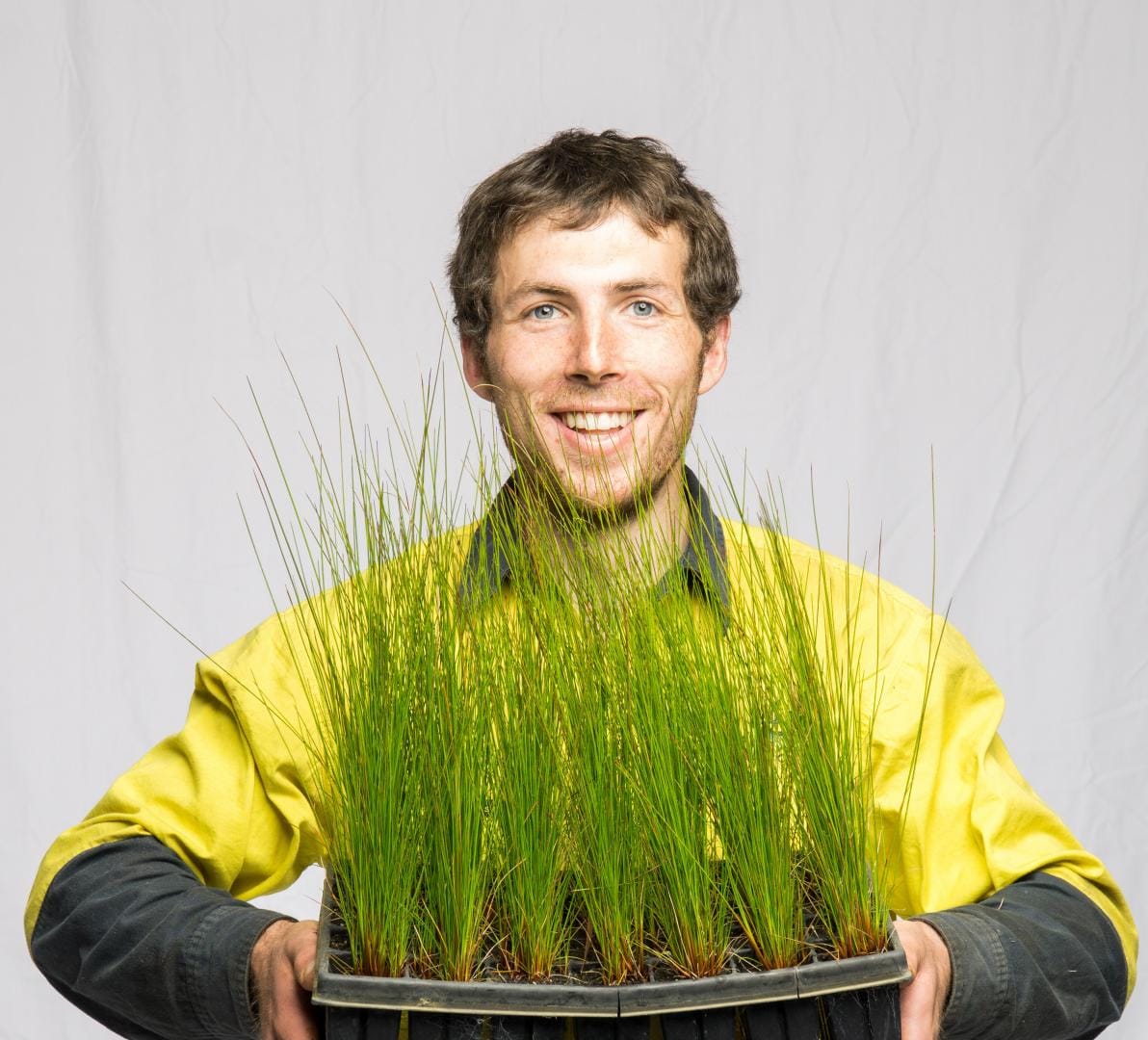 Creating a future-ready workforce.
Each day across the country, councils provide services that positively impact the lives of millions of Australians. The work we undertake is as varied as the skills required to deliver it.
Like all businesses, councils have been impacted by COVID-19 and some services have been temporarily closed. However on any normal day, dedicated teams of people are; managing major community assets such as airports and marinas, building our local roads, bridges and footpaths, protecting wetlands and coastal dunes, leading environmental sustainability, helping deliver cultural services such as libraries, art galleries, museums and organising cultural events, designing, managing, improving or maintaining recreation facilities such as parks, sports fields, golf courses, sports centres, camping grounds or caravan parks and planning the future needs of our cities and towns.
With over 394 role types available, the possibilities for your career really are endless.
While each one of Australia's 537 councils is unique, what we share is the opportunity for a career filled with interesting work, learning and development, scope for progression and above all else, the chance to make a difference in your community and beyond.
Reaching talented people like you is vital to create the workforce our communities need. That's why we've created Careers at Council – to tell our story.
Making your life easier
Careers at Council is your local government careers hub. Designed to make your life easier, it gathers everything you need to know about a career in local government into one place.
Packed with useful information, including jobs available right now, you'll find up-to-date, inspiring content showcasing what you can expect from a career at council.
You'll hear from council employees who're already making a difference in their community, read about the breadth of work on offer, browse current job opportunities and, if you register for job alerts – we'll contact you when a great role comes up.
We're telling our story, because we want you to be a part of it.
So, take a look around and explore what's on offer, then find your perfect role and join us.