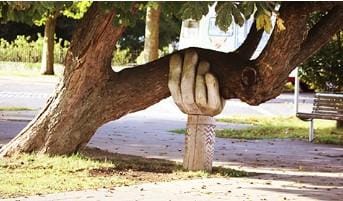 A number of Councils have announced support packages to assist residents, business, sporting and community groups address the social, cultural and economic impacts of the COVID-19 pandemic. Some measures taken by Gladstone Regional Council include rent concessions for Council-leased commercial facilities, freezing of interest on outstanding rates and charges and financial support for sporting and community groups.
The City of Adelaide, City of Sydney, Brisbane City Council and Geelong Council have also announced support packages that include but are not limited to; refunding of permits, waiver or reduction in rent on council owned premises, small business expert support programs and relaxing of street parking regulations.
Provision of support packages by Councils brings relief to communities, but not every council is in a position to provide support. The capacity of councils varies greatly but one thing they share in common is their call for the Federal Government to increase the Financial Assistance Grants and significantly boost funding through programs such as Roads to Recovery, Bridges Renewal, Road Safety Blackspots, Drought and Bushfire Relief programs. These programs all provide well proven mechanisms for distributing additional funding, generating and protecting local jobs and stimulating local, state and national economies.
Original article: https://alga.asn.au/councils-responding-to-community-need/