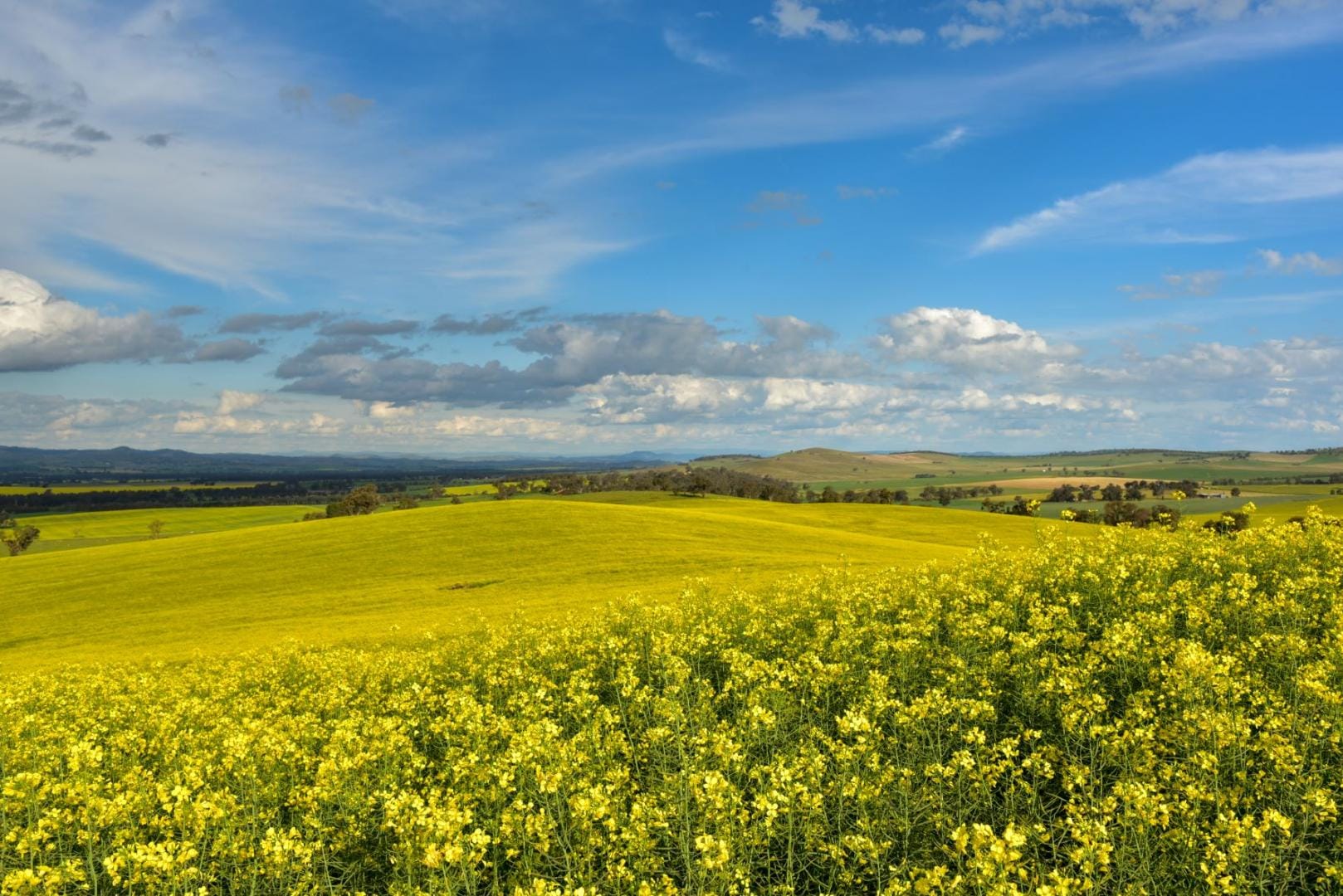 Introducing Stacy Moses, Director of Planning and Community Development, Junee Shire Council.
Five years ago, after a 25-year career as an Immigration Lawyer in Sydney, Stacy Moses made the move home to the Riverina region.
AN EASIER LIFE IN A BEAUTIFUL PART OF THE WORLD
With four active boys, Stacy recalls just how difficult it was in Sydney to fit everything in – getting around to sporting events after school and even getting home to see her children after work was hard with such a long commute every day.
Stacy explains, "I was exhausted in Sydney, I found that moving back to the Riverina region just made my life so much easier. Even a simple thing such as buying milk is easy, taking the boys to their sports – we can just do so much more here, more easily".
Stacy lives in Wagga Wagga and commutes the short distance to Junee Shire each day – her journey takes her through Riverina's Canola Trail. Stacy reflects, "My drive through the stunning canola fields really clears my head, we're so lucky to live in such a beautiful part of the world."
A CHANGE OF CAREER TO BRING THE COMMUNITY CLOSER
Stacy had always been drawn to a career where she could make a real difference in the community, so when the role of Director of Planning and Community Development at Junee Shire Council came up nearly a year ago, it immediately caught her attention.
Stacy explains, "I was working in the aged care sector and I had been on the lookout for a role where I could apply my skills and strengths to make things happen in the community. When I saw this role, it rang bells for me despite having never worked in a council or local government environment."
YOU CAN DO SO MUCH MORE WITH LOCAL GOVERNMENT
As she began her Local Government career, one of the first things that struck Stacy was the breadth of work involved across council jobs. Stacy comments, "I'm constantly amazed by just how much opportunity there is to do more with Local Government. In my role alone, I could be looking after an issue with dogs in the morning, engaging with the community and discussing covid vaccines in the afternoon – it's just so varied."
As Director of Planning and Community Development Stacy manages the Planning Team including overseeing development application approvals, policies, procedures and zoning requirements. In her community engagement role, she looks after the teams who run Junee's Library, Recreation Centre, the Dog Rangers and she even has responsibilities for the council's Tourism function.
It's a diverse and challenging role and Stacy is thriving, "Right now we're looking at what we can do to really make our library more of a hub for the community, and building the membership of our amazing recreation centre with its stadium, gym and swimming pool". She adds, "I'm learning something new every day and I'm really enjoying it."
Find your next role in local government by searching council jobs in the Riverina or Planning and Community Services roles nationally.
Image supplied by Struan Timms Photography.