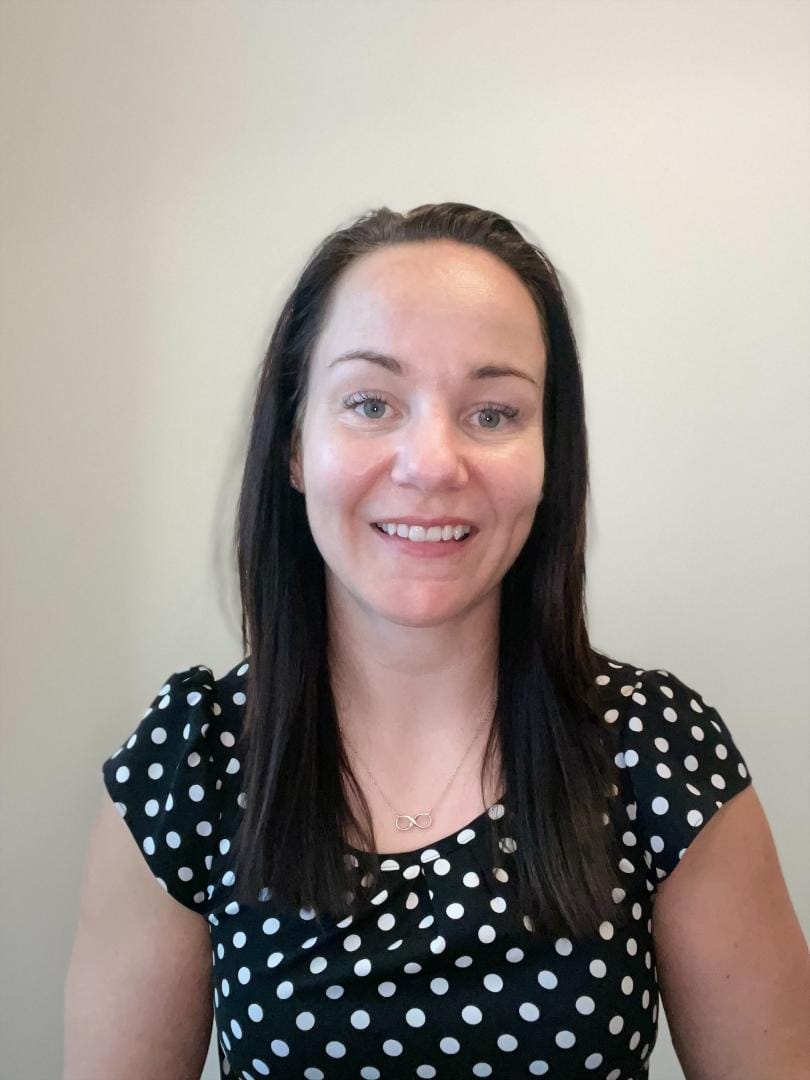 Q&A with Senior Strategic Planner, Wagga Wagga City Council – Crystal Atkinson
Q. How long have you lived in the Riverina region?
A. I grew up one-hour north of Wagga in Cootamundra. I moved away from the area for work, but I've always considered the Riverina region home.
Q. What have you enjoyed the most being back in the region?
A. Coming back to Wagga I realized just how welcoming and friendly the community is. I'm a really active person – it's just so easy to get involved in sports clubs and hobby groups to network outside of work and build friendships.  Everything is so close. I can do three different sports in a night because they're only 5 minutes away from each other which means I don't need to factor the time in for travelling!
There's a really great work/life balance. I can walk out of the office at 5pm and do something to switch off. It keeps me active and connected with the community.
Q. Can you tell us a little bit about your role and what makes working in the Riverina region unique?
A. I'm a Senior Strategic Planner and the best thing about working in regional NSW for me, is every day is different, no one day is the same. There are so many different things that come up that you can get involved in.
I work across planning proposals, changing legislation or planning rules, master planning for urban release areas, and growth in housing. We work on special activation precincts in massive industrial estates to create huge employment growth. Also, health and knowledge precincts bringing in new and consolidated health services. The planning that we're doing doesn't just impact people in Wagga, it has implications across the region.
For me personally, it's being so close to everything. My daughter's school is only four blocks away. I can go at lunchtime and be involved in school activities. Or if we have things on after school – she can just walk down and meet me in town rather than having to pick her up.
Q. How do you think working as a Planner in a regional council differs from metro planning?
A. The way that I explain it, is as a Strategic Planner you generally know a little bit about a lot of things.  As a Planner in a regional council, you work so closely with specialists, so you can change that little bit of knowledge into a lot of knowledge and really broaden your skills.
That means that when you're talking to the community, you're not relying on multiple people to answer one question because you've already got that broad knowledge from working so closely with others.
As a young person, once you're qualified the skills and experience you get in a regional council could take you anywhere. For example, you might be involved in flooding and then really focus on flooding in your degree, or perhaps urban planning.
Regional local government covers so many things, you get more depth and experience because you're being exposed to multiple issues rather than being pigeon holed into one area – this will open so many doors for you.
Q. In your role, do you work with other Councils in the Riverina region?
A. Absolutely – the region is big, but we're all dealing with similar issues. We hold regular Riverina Murray events through the Planning Institute. Having the ability to work with other planners across the region and to bring everyone together and having these networking events is really valuable.
At the last event, I was having a conversation with another female Planner new to the region, and we're going to set up a female planners networking group as well.
Q. Are you able to provide an example of a project you've found rewarding to work on?
A. We have areas within the city that are old, they may've been an industrial area and over time they've transitioned to other uses. In this specific example, a single developer owned the entire block – they came in with a masterplan to develop the whole site and it was so exciting that we could have this large-scale redevelopment right in the city centre.
The site was surrounded by quite an old, established community and I was able to work closely with the community around the project, taking them through the journey and reassuring them this will revitalize the area and add value – that they'll have somewhere nice to walk for a coffee or go for lunch.
So, I found that really rewarding. We've seen the transition from a tired, run-down area to a modern vibrant retail and dining precinct. The community has really valued the consultation along the way. Wagga is a close community, often it's not just a work conversation you're having, you build a real connection.
If you're looking for a rewarding, meaningful career that offers the ultimate in work/life balance, why not consider a career in the Riverina region? Explore the great local government careers on offer and register for job alerts here jobs.careersatcouncil.com.au