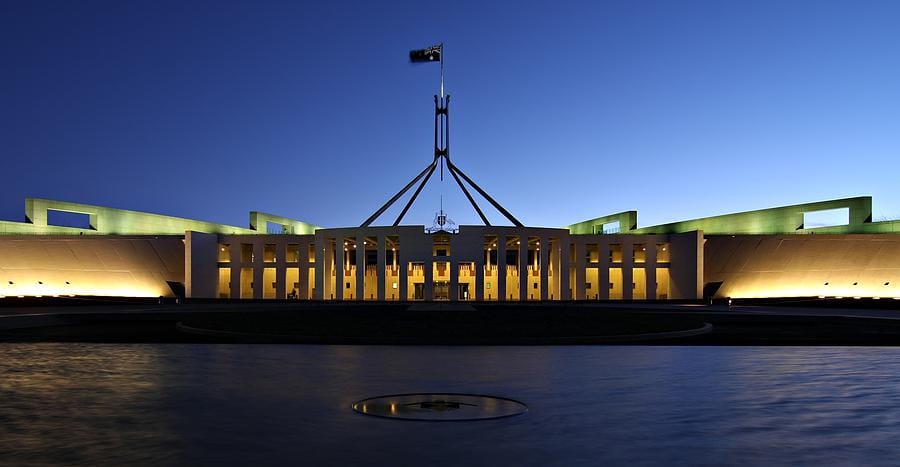 The Australian Local Government Association (ALGA) is calling for the commitment of all political parties, party leaders and individual candidates to deliver for local communities, through a partnership with local government.
They have identified 12 national initiatives which are designed to benefit every community by improving local services and infrastructure, promoting fairness and boosting local, regional and national productivity.
Modelling carried out by ALGA shows that when combined, these initiatives will add more than $8.97 billion to Australia's GDP and create more than 24,000 new jobs, with economic benefits distributed across the entire country.
Find out more http://allpoliticsislocal.com.au/