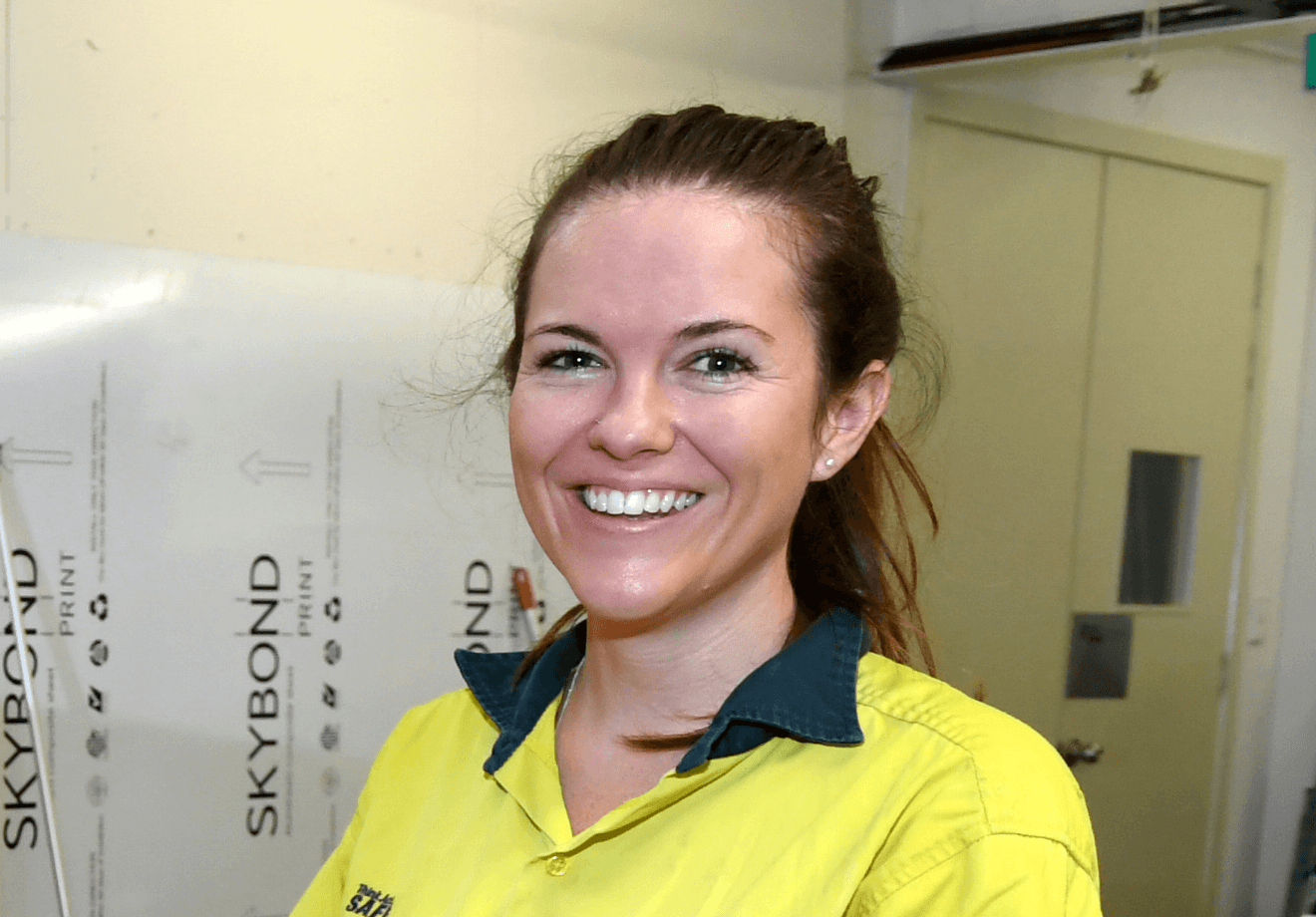 Have you ever thought about a career in Local Government? I hadn't until I saw a position for an apprentice Signwriter in the local paper.
As I was already working in this field as a labourer, I knew I would enjoy the work and was excited to pursue a trade qualification in a profession I loved.
Not long into my apprenticeship, I realised the amazing opportunities for growth, training and education on offer within Local Government. I liked being part of a large team working on big projects and over the years I've met some inspiring people and made some amazing friends.
I worked hard through my apprenticeship and was given the chance to finish early, which meant I could apply to be a full-time Signwriter on Council.
Since then, I've enjoyed great employment conditions which support both equality and sustainability. My job has also been flexible, allowing me to take on different roles and expand my knowledge and skillset.
Within the Sign Shop, I'm responsible for designing, manufacturing and erecting all kinds of signage around the Tweed including maintaining and replacing signs that may be broken or outdated.
I use a variety of design programs to produce and print vinyl signs of any shape and size using our in-house wide format printer. These prints are then laminated for extra protection and applied to substrates, ready to be installed on site.
Over the years, our team have become experts in supplying a large assortment of signs including corporate signage, large road signs, banners and even marketing supplies. This diversity has given me the chance to learn a range of computer and hands-on skills, and I've been very lucky to have had supported studies and participate in growing leadership opportunities.
Not only do I like working in Local Government because it supports growth, learning and equality, but I love contributing to and serving the community I've grown up in!