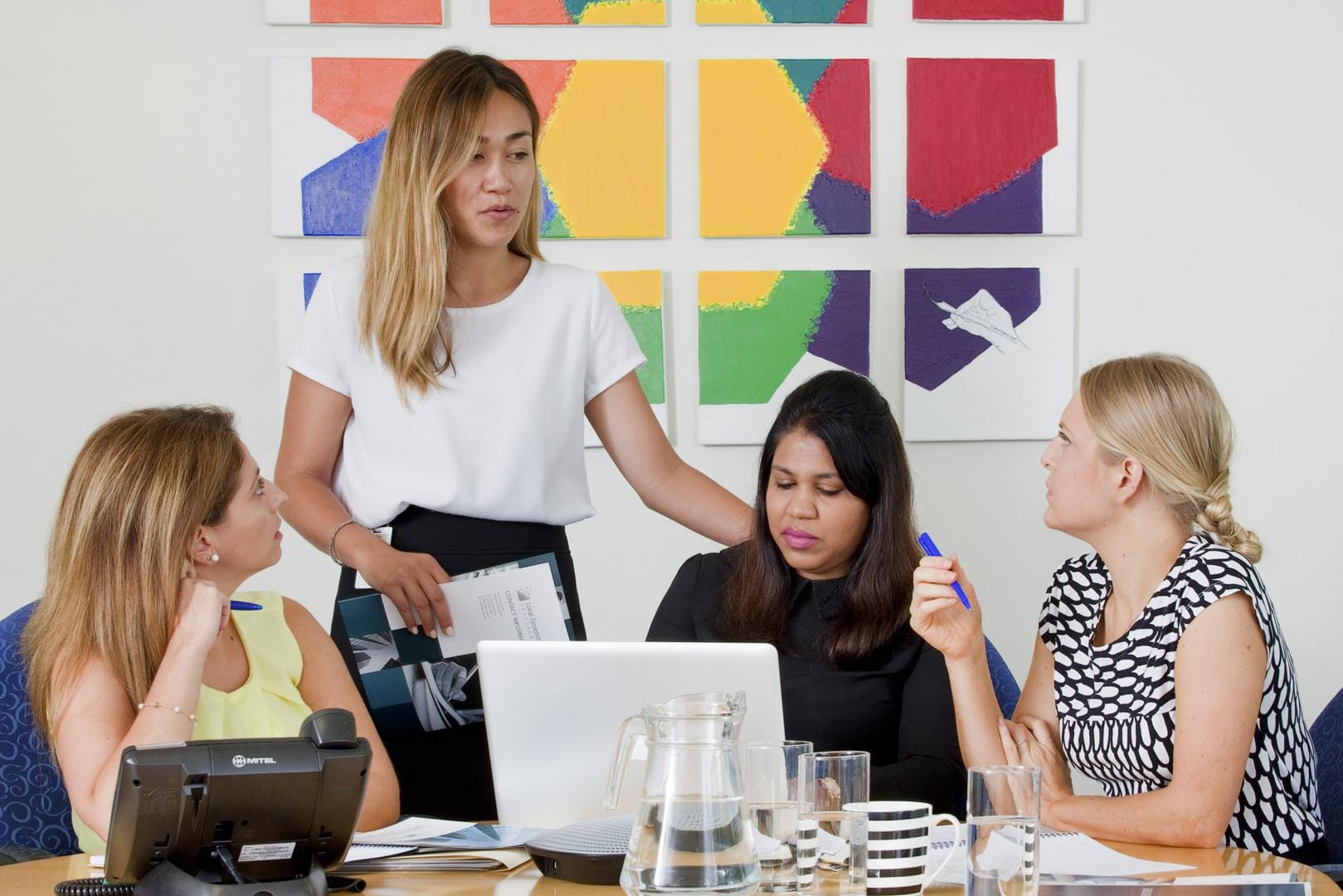 The reality of youth unemployment in Australia.
Young Australians may have the lowest risk of health complications from COVID-19, but history tells us that the financial and economic fallout from the pandemic will hit this group the hardest. In the coming years, our youth will be navigating a highly impacted job market, and very different economic landscape.
A report from The Australian Government's Productivity Commission released in July this year, confirms that it is young people that have experienced the largest increases in unemployment since COVID-19 hit our shores.
Already over-represented in unemployment figures, the jobless rate for young Australian's aged 20 and 24 rose to 13.9 per cent in June, with almost 150,000 jobs disappearing since the start of the year. Among people aged 25 to 34, the unemployment rate has climbed by almost 3 percentage points to 7.5 per cent, with 164,000 jobs gone.
OPENING OLD WOUNDS
The Productivity Commission's report analysed the decades following the global financial crisis and concluded that from 2008 to 2018, young people had more difficulty getting jobs in the occupations they aspired to. And if they started in a less attractive occupation, it was even harder than before 2008 to climb the occupation ladder.
The research tells us that that movement down the jobs ladder has negative implications not only for the lifetime earnings of those young workers, but also for the satisfaction they derive from their work. The commission labels this long-term impact on careers as the 'scarring' from the global financial crisis, and they warn that COVID-19 has reopened a lot of those old wounds.
THE REGIONS BEARING THE BURDEN
Social justice organisation, the Brotherhood of St Laurence released a study last year, mapping data from the Australian Bureau of Statistics. It confirms that many regional and outer suburban areas bear the heaviest burden of youth unemployment.
In the Queensland outback region, a concerning quarter of young people in the regional labour force are unemployed. And this appears to be representative of many Australian regions, where a similar picture is painted – 23.3% youth unemployment in the Coffs Harbour–Grafton region (NSW), including Bellingen, Yamba, Dorrigo, and 18.3% in the Bendigo region (Vic), including Eaglehawk, White Hills, Heathcote, Boort, Wedderburn, provide just two examples of many more.
When you add this to the more recent analysis from the Productivity Commission on the effects of the pandemic, it becomes clear that youth in our outer-regions will pay a heavy price post-COVID-19.
LOCAL GOVERNMENT'S ROLE IN A BRIGHTER FUTURE
We know that gaining experience in a working environment is key to successful career outcomes. But how can our youth gain experience when they're facing a shrinking labour market?  It's clear that connecting young jobseekers to employers and tailoring education and training to ensure skills meet industry demand is critical to the recovery of the youth labour market.
With over 100 qualifications suitable for traineeship and apprenticeship positions in local government, councils are well placed to offer young people the career start they need. Whilst the majority of our councils (76%) are doing this already (ALGA 2018), can we do more?
As the tier of government most closely linked to our communities, we need to work strategically to connect the dots between Local Government's need for a future ready workforce, and our young peoples' need for an opportunity to gain experience in a stable, engaging and rewarding workplace.
The work of local government will be at the heart of our country's recovery. With an older than average workforce, Councils have an opportunity to capture a younger audience. An audience who are ready and waiting for a chance to build much-needed skills and workplace experience, and help to create a brighter future, not only for themselves – but for Australia.