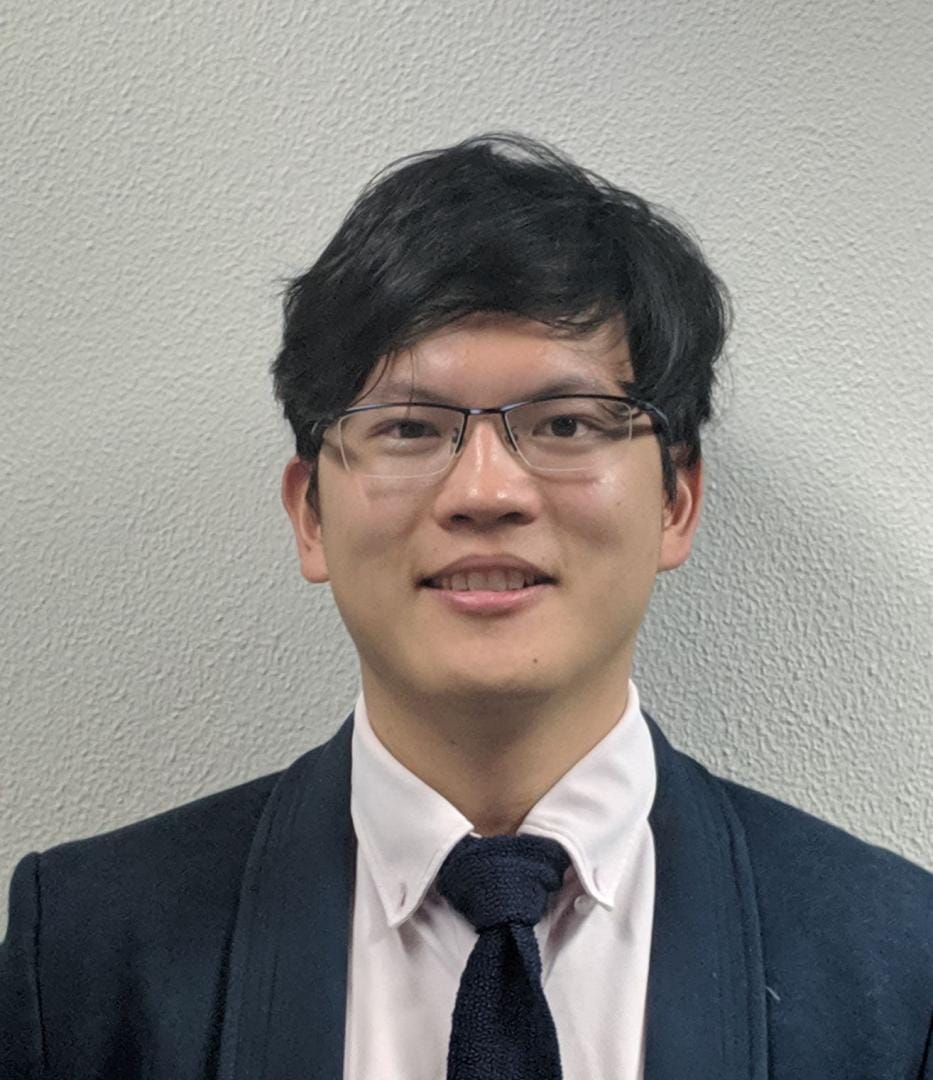 Located 13kms south west of Sydney's CBD, the City of Canterbury Bankstown covers an area of 110km2 and serves one of the most culturally, socially and economically diverse communities in Sydney.
Asset Management Officer, Victor Zhou works in the team that manages the community's vast portfolio of assets and infrastructure.
Victor had his first taste of working with City of Canterbury Bankstown through a work experience placement while he was completing his Bachelor of Civil Engineering and Bachelor of Commerce. He enjoyed the supportive team environment and quickly realised that this was a great place to learn and develop his skills.
Victor went on to join the council as a Graduate Asset Engineer in 2018, and today works within the Asset Management Team. From handling large-scale data, implementing new processes and undertaking critical decision-making – Victor enjoys knowing that he positively impacts the City of Canterbury Bankstown.
As a Council, the City of Canterbury-Bankstown has a vision; to be a leading organisation that collaborates and innovates. This vision is evident in the work that Victor does.
PROJECTS THAT MAKE A DIFFERENCE
Maintenance Defect Register
Council is responsible for a wide range of infrastructure assets that need to be maintained for the best customer experience. Victor has been involved in creating a Maintenance Defect Register (MDR), which is a project that allows Council to proactively identify and rectify defects in assets.
Victor explains, "We wanted to make the whole process more efficient and transparent. We had to meet with various stakeholders and asset owners to discuss the current process and the proposed process. As MDR looks at a range of different assets from Footpaths to Signs to Seats, a lot of people were involved in the initial discussions. Different assets also have different processes that need to be followed. As a result, there are over a dozen processes incorporated in MDR".
For example, "We simplified and automated the process of rectifying traffic sign defects collected through the MDR project. This reduced the turnover time down to 2 days and saved numerous hours of our staff's time.  While this is only 1 process, it is quite exciting to think about the savings and efficiency we can achieve by improving the other 11 processes. We can then spend the freed-up resources on other important tasks".
Life-Cycle Modelling for all infrastructure assets
Victor has also recently been involved in creating Life-Cycle Models to allow Council to accurately predict the conditions of an asset in the future within a given budget. Using these models, Council will be able to visualize the impact on the assets' condition and calculate the amount of budget required.
The City of Canterbury Bankstown has not used Life-Cycle Models and so Victor investigated the best practice to set up the models to achieve the best results. Victor says, "A lot of the time, we're doing things we've never done before; you get to come to work and do new things every day, I find that really challenging".
Asset Management Plans (AMP)
Victor is currently preparing The City of Canterbury's first Asset Management Plan since the amalgamation.
The purpose of the AMP is to explore what will happen to Council's assets based on different budget scenarios. It also looks at the expected level of service from the Council's customers and any external factors that may change or impact on Council's current and future assets.
This is an important document as it forms a foundation on how the Council will move forward in terms of managing its infrastructure assets.
IT'S ALL ABOUT THE PEOPLE
Victor explains, "This was my first job, I was excited, but I didn't know what to expect. I found that everyone here is willing to share their knowledge, if there's something that my team thinks I can be doing better, they'll help – you get constructive feedback".  He adds, "You get the feeling that you can really talk to anyone and they have the patience to sit down and explain things to you".
Victor and his team catch up every morning for a meeting where they share ideas on projects. They have monthly team lunches to ensure that they can stay connected. It's a supportive, collaborative environment where knowledge is shared and the development of people is encouraged.
Victor concludes, "I enjoy working here a lot, it's challenging and I get to do a variety of different tasks. My team is really supportive and I know that my time spent working here is worthwhile because I'm making a difference to the community".