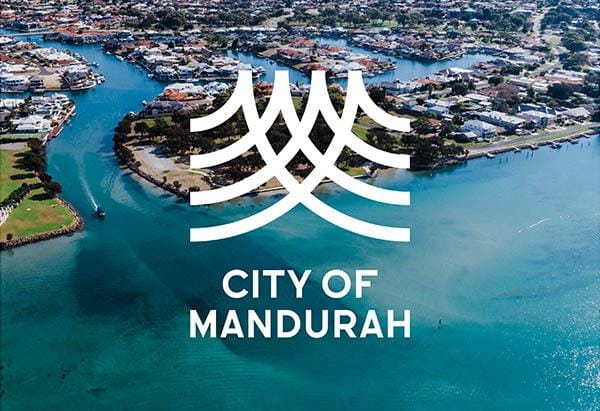 Councils across the nation have been recognised for their ingenuity in delivering programs to benefit their communities at this year's National Awards for Local Government.
Two of the top awards were presented virtually to Western Australia councils by Federal Local Government Minister, Mark Coulton today at the Australian Local Government Association's roads forum in Wagga Wagga.
The City of Busselton and the City of Greater Dandenong also received highly commended awards.
The City of Mandurah was the overall winner with the Shire of Manjimup receiving the Minister Coulton Award for Progressive Community Leadership.
Minister Coulton said this year's winner of the National Award for Excellence in Local Government – the City of Mandurah – had worked hard in an area of high unemployment and limited educational opportunities to empower locals who are eager to start a business but need advice to get going.
"Over five years the council has delivered beginner programs like StartUp Smart Creative for those wanting to learn how to create a new product range for sale, while facilitating ongoing support for participants through social media, group mentoring and a resource library," Minister Coulton said.
So far, 950 residents have participated in 24 courses, with an amazing 65 per cent going on to register an Australian Business Number.
Minister Coulton said the program had created an estimated 80 full-time and 300 part-time jobs and contributed $6.51 million to Mandurah's gross regional product – a significant cash flow and employment boost that is benefitting the entire community at a time it is needed most.
"This is a remarkable outcome and why they are this year's overall winner, a real shot in the arm for the council as they now go on to deliver two new next-level courses to help previous program participants assess their business, address gaps and implement social media strategies," he said.
Minister Coulton said the inaugural winner of the Minister's Award for Progressive Community Leadership – the Shire of Manjimup – undertook a locally led process to design an alternative growth plan for the shire when faced with a decline in their regional timber industry.
This plan was created with locals and embraced four of the shire's strengths to see over $150 million in new investment flow into the region through private and public infrastructure in the eight years since.
"This year has been harder than most, with much of Australia having experienced drought, bushfires, floods and now a pandemic, but we've seen local governments work exceptionally hard to push through this to continue providing for and leading in their communities," he said.
A list of winners, with the full details of their projects, is available at infrastructure.gov.au/nalg