Armidale Regional Council
Workplacement Application
Posted: 05 Nov
Closes: 30 Jun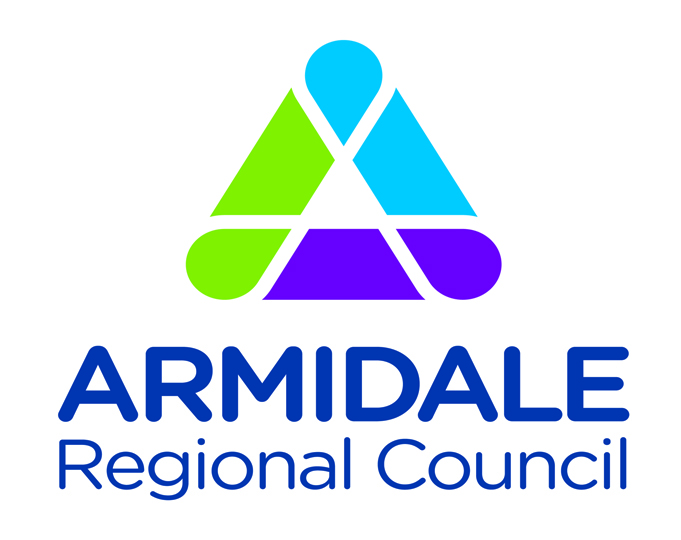 Description
Armidale Regional Council supports and recognises the benefits that work placement and experience provides to the Participant, Council and the Community. Work placement and Work Experience opportunities are unpaid and must be supported as part of a recognised training program or course of study.
This includes:
School work experience programs

TAFE work experience programs or compulsory work placements

University work experience programs or compulsory work placements

Government labour market and community-based work experience programs

Recognised rehabilitation programs
Work experience and placements are available throughout the year, however placements will depend on whether the work area can provide an effective on-the-job experience. The number and timing of work experience/placements accepted into Council depends on our ability to provide an effective on-the-job experience. Participants will be given meaningful and challenging projects in a supportive work environment.
If we receive more work experience/placement requests than can be filled, preference will be given to educational institutions within the Local Government Area and to participants residing within the area. All work experience/placements are coordinated through the People and Culture Team.
Working hours and supervision
Work experience/placement participants are required to start work at 9.00 am and finish at 4.30 pm, unless otherwise specified by the relevant manager or team leader. Participants will report to either a coordinator or supervisor within the work unit in which their placement will be. The coordinator or supervisor will provide the participants with assistance, mentoring and coaching during the work placement.
What you should wear
Business attire is required at Council if the participant is completing their placement within an office environment. It is suggested that participants speak to their coordinator or supervisor before the commencement date as there may be specific requirements for their work area.
If Personal Protective Equipment (PPE) is required for the role that the participant is undertaking, this equipment must provided by the participant. To determine the individual PPE needs, the participants can contact either People and Culture or the coordinator/supervisor of the area of the role.
Interested?
To complete your application you'll need;
Public liability coverage (Worker's Compensation/Insurance Indemnity Certificate of Currency)

Student Placement Record (high school students only)

Resume (university students only)

Parent/caregiver permission (under 18's)

WHS Construction Induction Accreditation - White Card (outdoor work experience/placement only)
Please complete the application form below. On the next page you will have to attach your learning institution's insurance/indemnity documentation covering you for your requested duration of work experience/placement and any other supporting information.
To apply:
Complete the application form below, including providing responses to the mandatory questions required.

You will need an Email address. Unfortunately, an unfinished application can't be retrieved to finish at a later date. Please keep your responses concise.

Click 'Apply'.

You will receive an email confirming your application has been submitted.

All correspondence will be via the e-mail you have provided in your application.

All successful work experience/placement participants will need to undergo an Council induction process at the commencement of the experience/placement.
For more information please contact the People and Culture team on 1300 136 833 or email hr@armidale.nsw.gov.au
***For any email correspondence, please ensure you check your "Junk mail" folder***