Shellharbour City Council
Work Experience Application
Posted: 27 Feb
Closes: 30 Jun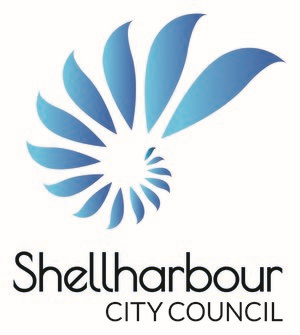 Description
Council's work experience program provides students with an unpaid opportunity to gain on-the-job experience. The program assists students to develop specific work skills and to become familiar with a workplace and the expectations of employers. We are dedicated to providing meaningful industry experience to students in a variety of areas across Council.
Work experience placements are available throughout the year. The number and timing of placements will depend on whether the work area can provide an effective on-the-job experience.
Due to the amount of requests we may not be able to accept all placements. We will let you know as soon as possible about your application.
Eligibility:
You must be a secondary or tertiary student seeking relevant unpaid experience. Students need to be covered for public liability insurance by a recognised school, tertiary institution or referral agency.
Preference will be given to students living in the local government area.
Enquiries:
Please contact Justine Ledwidge on 4221 6235
How to Apply:
Please complete the online application below. You will need an EMAIL address.
**If you are under 18 years of age you will need approval from a parent or caregiver. Please click here to download the Approval form. The completed form must be attached at the end of this application form (on the NEXT page).
Note: You cannot save and return to this later. On the NEXT page you will be able to attach your Insurance cover details or any other supporting information.
Don't forget to hit the SUBMIT button at the end.
For more information contact: Human Resources on 4221 6235.
Our core values of Collaboration, Accountability, Integrity, Respect and Sustainability represent who we are and what we expect of one another.
To work for us, you must be committed to role modelling our core values.
Shellharbour City Council is an equal opportunity employer.