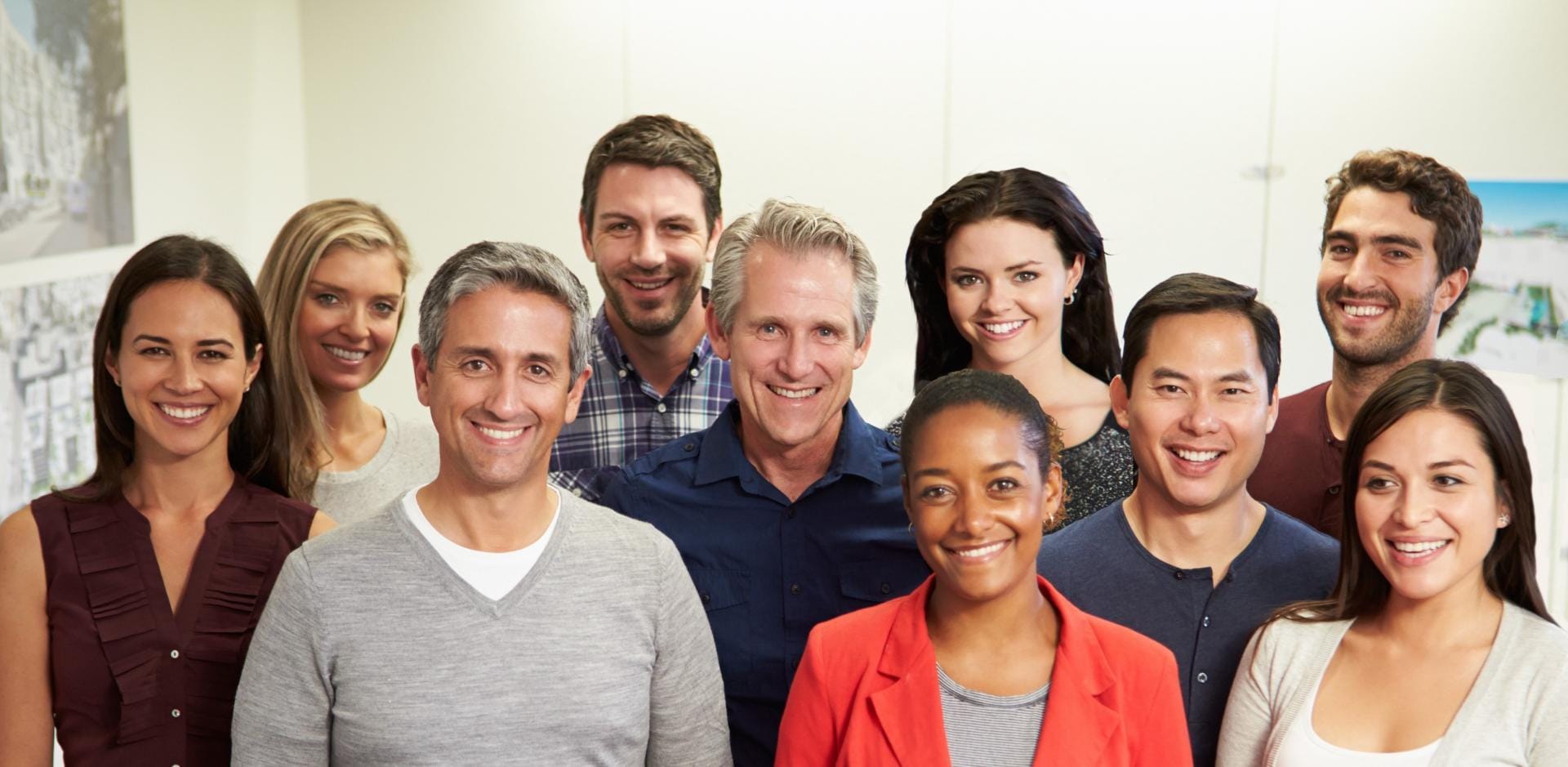 Employment in local government is expected to increase by 4.9% or 7,200 employees by November 2025, according to recently released projections by the National Skills Commission. The Commission's fiveyear employment outlook projects a continual shift to service industries, with the greatest growth likely in health care and social assistance, accommodation and food services, professional, scientific and technical Services, and education and training.
Recruitment activity is now at a 12-month high which is great news for job seekers. However with increased competition for labour, 49% of employers across all industries are reporting recruitment difficulty, up from 38% in February 2021 (National Skills Commission, Recruitment Insights Report, March 2021). The rate of recruitment difficulty has risen for both higher skilled and lower skilled occupations since February 2021. Higher skilled occupations remain more difficult to recruit compared with lower skilled occupations (55% and 44%, respectively).
The experience of local government is no different, with 80% of NSW councils reporting skills shortages in October 2020. Hard-to-fill roles include professionals, managers, technicians, trade and community service employees.
Careers at Council has been developed by the Local Government Associations as a national employment marketing initiative to help local government attract the skills they need in an increasingly competitive labour market.
Follow Careers at Council on LinkedIn, search for a job, or or contact Jennifer.James@lgnsw.org.au about joining Careers at Council.