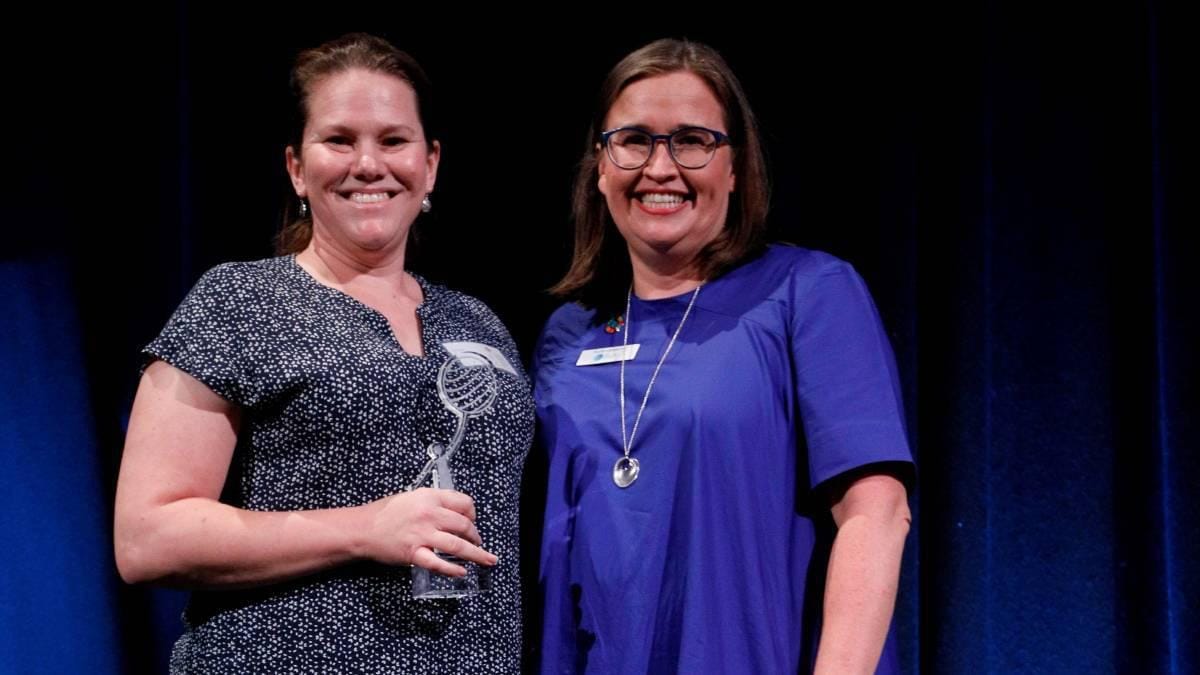 A national human rights award has been presented to Council for its role in a program to settle Ezidi refugees in the region.
Council won the Government category at the Australian Human Rights Commission's 2019 awards, announced at the Fullerton Hotel Sydney on Friday.
Council has been a key partner in a Settlement Services International program to relocate Ezidi refugees from Syria and northern Iraq.
The awards ceremony was told since mid-2018, Armidale has welcomed around 450 Ezidi people who have fled their country, fearful of the war with ISIS and the risk of persecution. Its estimated another 380 will arrive in the next financial year.
"That number has already risen to around 600 people," Armidale Regional Council Mayor Simon Murray said.
"Their arrival in Armidale has further enhanced the city's vast multiculturalism, which is a source of great pride for our region and is boosted by the large number of international students at the Armidale-based University of New England.
"Similarly, it fills me with pride to be Mayor of a community that consistently proves itself to be very welcoming and supportive."
Councillor Murray said Council was quick to assist with the Ezidi settlement program, to help ensure a smooth transition and to make them feel welcome.
A series of social events to welcome the Ezidi was headlined by a Refuge Week movie screening at the local cinema. They were also key guests at the annual Diversity Expo to help our multicultural community settle into their new home.
Council established a section in the lawn ceremony for the community and staff have been trained to help them interact with members of the Ezidi community.
"It is terrific our region has been able to offer our new Ezidi residents a safe place to start the next chapters in their lives," Cr Murray.
"To see how they have embraced the area is reward enough. To be honoured with a national award is an added bonus and great recognition for all the groups that have helped to make their settlement as smooth as possible."
https://www.armidaleregional.nsw.gov.au/news/news-2019/national-human-rights-award-for-council