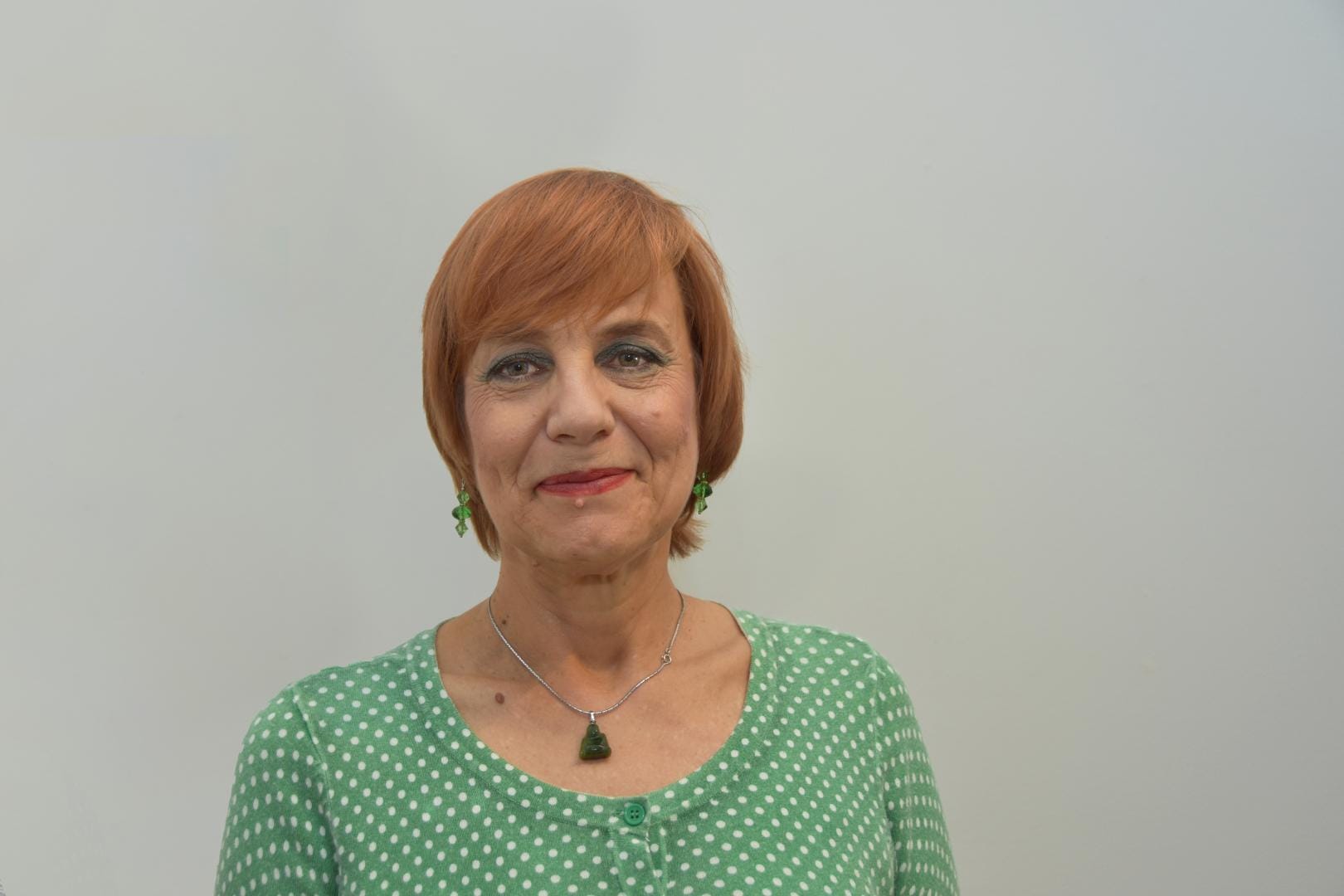 You can't help but be inspired when you meet Linda Horswell, Manager Library Services, Mosman Library. With a career history spanning academic and local government libraries both here in Australia and England; including the University of NSW Library, and the UK Institute of Management Library – Linda's passion for libraries goes far beyond books.
For over 25 years, Linda has been dedicated to creating an inspiring, innovative space for the Mosman community.
Linda comments, "I just love it. Public libraries are so rewarding, you have direct contact with the community – we're one of the most dynamic services in Council. And Mosman Council are just so supportive and accepting of innovation and better ways of doing things. I find that really stimulating – we're not stuck in the past."
A CREATION SPACE FOR EVERYONE
Far more than a place to borrow books, today's libraries are open, inclusive spaces for the residents to gather; they deliver a wide range of initiatives to educate, connect and inspire the community.
And whilst the impacts of COVID-19 lockdowns meant that Mosman Library had to pivot to online resources and e-library services, Linda's drive to develop a library service rich with engaging and stimulating content was unwavering.
In May 2021, Mosman Council opened stage one of its very own maker space – the Creation Space.
Linda explains, "It was a dream of ours. And when former office space was made available to us, it suddenly became possible. We started brainstorming what we wanted to do and the concept of a creation space was developed. The focus is on STEM – but not just for children, for the whole community."
And the result is impressive. The Creation Space boasts a laser cutter, 3D printer, a cricut machine and virtual reality equipment. Linda says, "We've had extremely positive feedback from the community. They just love tinkering and creating".
The Library's Technology Tuesday classes, focussing on digital literacy for Seniors, are now being held in the Creation Space, opening up the possibilities for what can be taught, and these classes have recently expanded to include Ozobot coding robots to code and create.
Clearly not one to stay still for long, Linda and her team are well into planning the next stage of Mosman Library's Creation Space. Thanks to a library infrastructure grant from the State Library of NSW, stage two is due to be completed next year, and will include two additional labs for blogging, podcasting and filming. Linda adds, "The idea with stage two is that in 2023 we'll be able to rent the space out for people to make their own films and podcasts". 
LOOKING TO THE FUTURE: CALLING ALL DIGITAL NATIVES
According to Linda, libraries are one of the most dynamic services within a council. She explains, "We were the first service in the council to have the internet, the first to have a website and the first to adopt social channels".
Linda adds, "There's so much more to libraries than just books. We're always looking at new ways of incorporating technology to complement our books. There's just so many opportunities to connect with the community and make a difference".
As libraries evolve and adapt to the changing needs and interests of communities, there's a real opportunity for talented people who want to build a career with meaning and purpose. 
Linda explains, "That's the future for us. We have to continually evolve and expand the services that we offer. We need people who're passionate about information, passionate about people, and passionate about using technology to create content that engages our community".
If that sounds like you, and you're inspired to be a part of the future of libraries check out careersatcouncil.com.au to discover opportunities in your area.