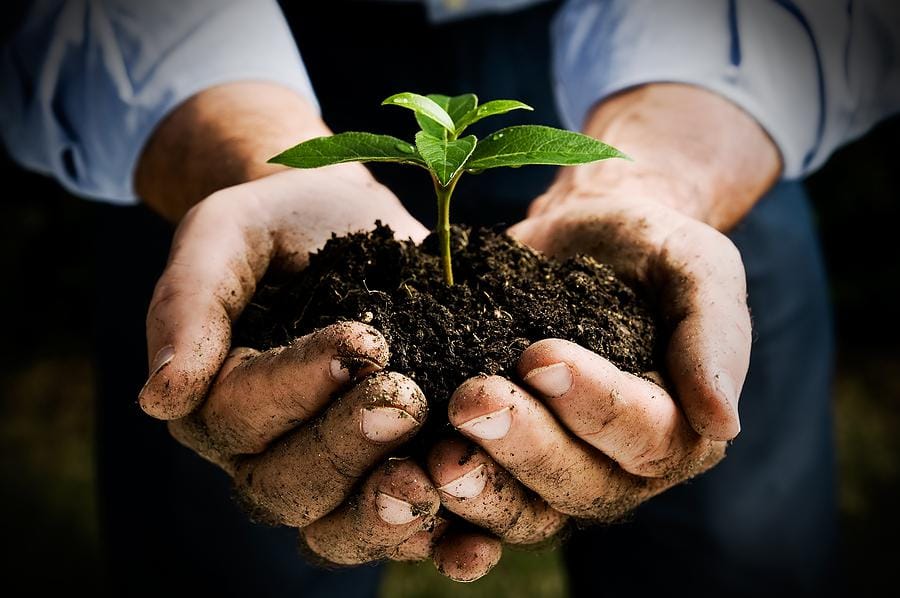 Australia is facing a recycling crisis with unsustainable levels of waste generation and limited options for waste disposal. Campaigns have been launched by Local Government NSW and the Municipal Association of Victoria towards initiatives that lead to more domestic recycling and better waste management systems, including innovative ways of using recycled materials.
In Tasmania, Kingborough is the first Council to construct a road using waste diverted from landfill. Along with soft plastics and glass, toner from approximately 5,900 used printer cartridges have been repurposed to help construct a road along Charlton Street in Snug.
The result of a partnership between Kingborough and Downer with recycling companies, Close the Loop and RED Group, the council estimates the road is equivalent to two years of single use plastic and is expected to last 15% longer with a 20% reduction in carbon emissions.