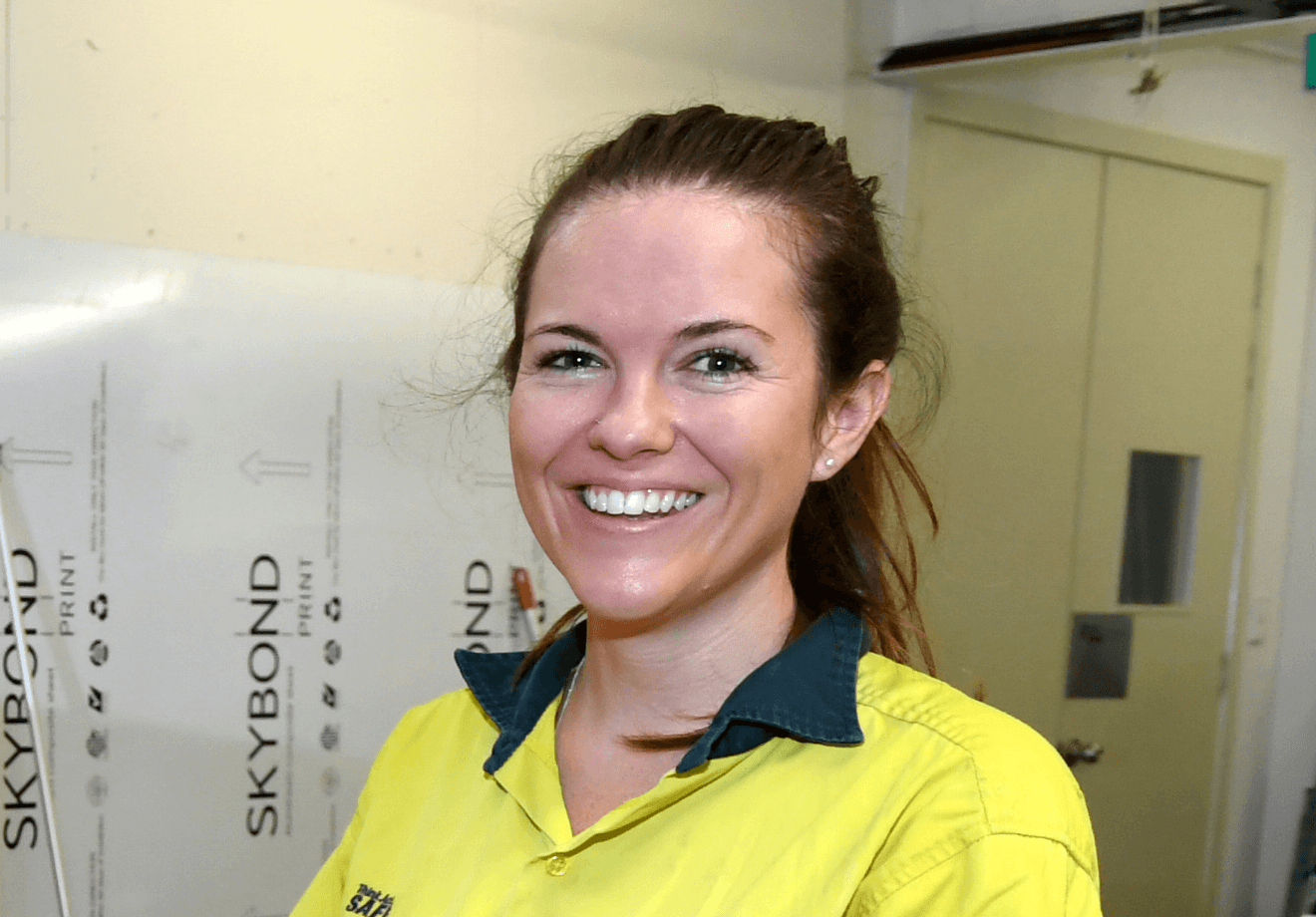 Whether you're a career advisor guiding your students towards a rewarding and successful future, or a parent helping your child understand their study and career options, you'll find there's a lot to like about kick-starting a career with a council traineeship or apprenticeship.
The Local Government sector is made up of 537 councils located throughout Australia – the scale of the work we do, the lives we impact and the locations we operate in mean you'll achieve more with a career at council.
1. Earn as you learn. Financing tertiary education can put a large strain on students and their families. A council traineeship or apprenticeship    allows students to gain invaluable skills, experience, and qualifications while they're in paid employment. Not only are they working towards a better future for themselves, they're getting paid for it!
2. Gain a wide range of skills and experience an impressive variety of work. Councils offer a wide range of apprenticeships, from Engineering and Horticulture to Construction. You'll also discover traineeship positions in business administration, community services such as childcare, aged care and disability support, tourism, information technology and water treatment. Our trainees and apprentices tell us how much they enjoy the variety of their work, each day is different and interesting. At council they develop valuable skills to help them navigate the next step in their career journey with confidence.
3. Access job opportunities in every corner of Australia. With 537 councils across Australia – 128 in New South Wales alone, local government has a presence in every community in the country.  For students, the size and scale of our sector means their options are endless. Prefer to work in a small council or large? In the city or the bush? Let them choose their future.
4. Know that the work you do matters. Few careers give students the same ability to change the world around them. The work that our apprentices and trainees undertake every day enhances the lives of people in the community and shapes the future of our regions. And today, the role of local government is more important than ever before. Councils are at the forefront of providing the services, policies and planning to enable safe, healthy and thriving communities.
5. Enjoy an inclusive and welcoming workplace. For many students, leaving the familiarity of a school environment can be daunting. The local government sector works hard to provide a welcoming and safe environment for all its employees. Here, students will enjoy expert mentoring, and opportunities to move and grow. Our commitment to diversity and inclusion is at the heart of our culture, and students will be part of a family of over 180,000 employees who come to work each day to make a real difference in their communities.
Visit us at My Journey Virtual Expo, 22-23 July 2020 for everything you need to know about kick starting a career at council. You can also check out https://jobs.careersatcouncil.com.au/ and explore what it's like to work in Local Government, get a feel for the scale of work we do, and discover the opportunities on offer.
Your future begins here. Achieve more with a career at council.