Georges River Council
Waste Developments Officer
Posted: 07 Apr
Closes: 27 May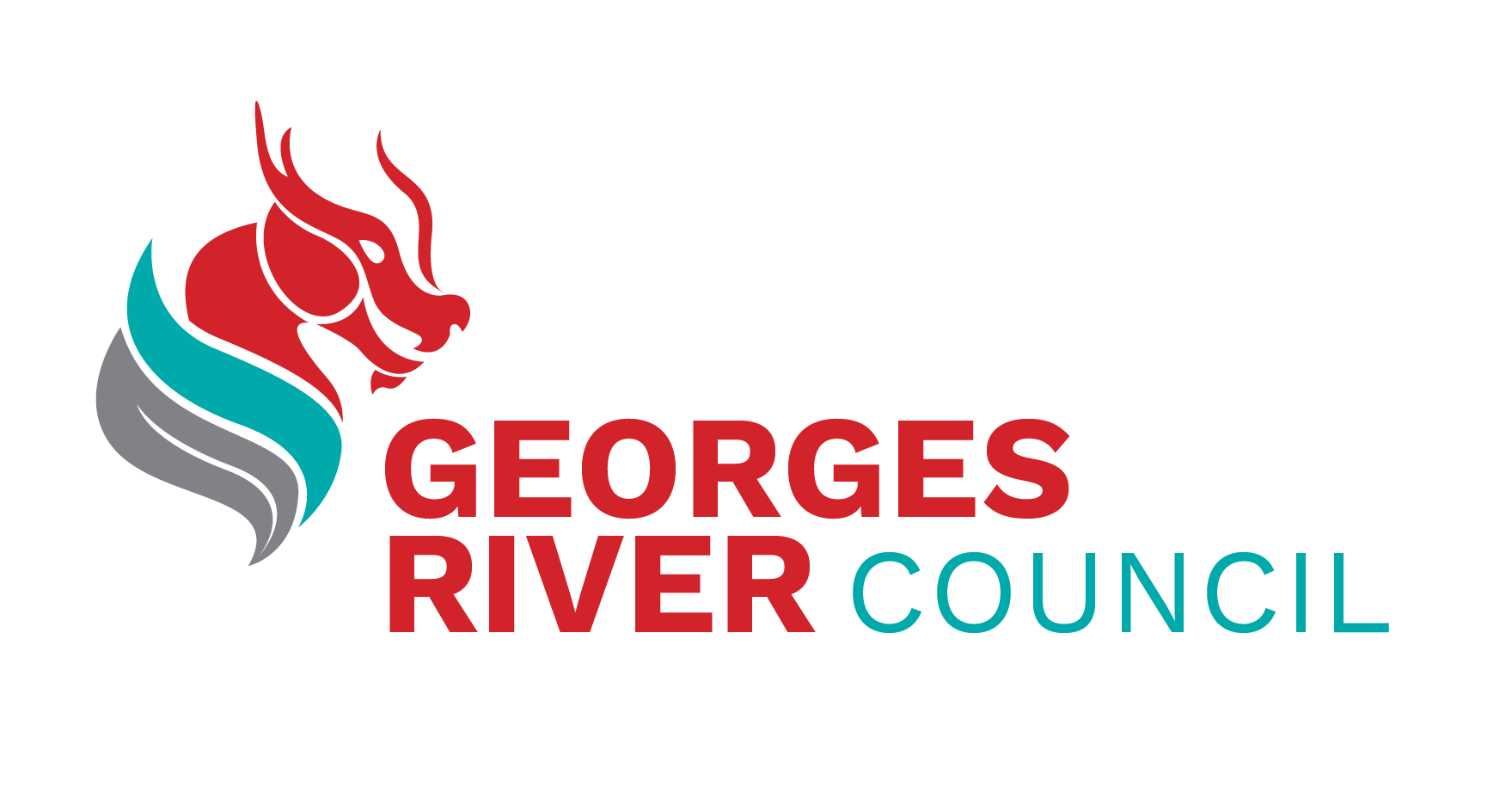 Description
About Our Council
Georges River Council is a leading, people-focused organisation with approximately 600 staff members. Our people are working to make the Georges River area an accessible, green, diverse and innovative community and economy. We are dedicated to providing vibrant public places, sustaining and developing a thriving creative culture, helping protect our natural environment, and making our suburbs more liveable.
About the Opportunity
Permanent, Full-Time – 70 hours per fortnight
Salary from $85,639.60 - $99,226.05 per annum plus 10% superannuation
Located in Hurstville CBD – 5 min walk to train station
Flexible working option (Flex Fit)
Leaseback vehicle option available
Wellness perks including 9-day fortnight option, flu vaccinations, health-checks, gym subsidy and more
Deliver innovative services that promote and support our community
Our Values – United, Professional, Honest and Accountable
Be a key player within the Waste Services team working to improve operational/access collection matters, source separation, resource recovery, education and strategic planning matters, with a particular focus on Multi Unit Developments (MUDs) – both new and existing developments.
Key accountabilities include but are not limited to:
Review Waste Management Plan's alongside architectural drawings lodged with Development Applications and provide waste management referrals for new developments.
Work collaboratively with external stakeholders such as Building/Strata Managers and residents of MUDs to discourage and manage instances of illegal dumping, littering and improve bulky waste compliance matters to deliver an improved waste service at MUDs.
Develop and implement innovative solutions and maintain databases for resource recovery, collections, source separation and other waste management issues faced at MUDs
Assist contacts at MUDs and other large existing developments by undertaking inspections and providing advice to optimise waste management at certain sites receiving Council's waste collection service to maximise resource recovery and correct use of Council's waste services.
Selection Criteria:
Qualifications, Certificates & Licences
Relevant tertiary qualifications in related field (such as waste management or urban planning) and/or significant relevant experience in related field.
Current Class C Drivers Licence
Essential
Ability to adhere to established project management methodologies with demonstrated experience
Demonstrated knowledge of relevant legislation.
High level of customer service focus, and the ability to resolve conflicts, disputes and problems effectively.
Ability to observe details and record information in an accurate and legible manner and develop databases in an effective manner to inform operational improvement from contractors.
Ability to liaise professionally and consistently with external stakeholders whereby negotiation and mediation may be required.
High level of organisation and time management skills.
Computer literacy, with the ability to analyse and interpret statistical data, and a high level of written and oral communication skills.
Demonstrated ability to work both as a member of a team and autonomously.
Must be fully vaccinated (minimum 2 doses) with an approved COVID-19 vaccine and provide Council with evidence of vaccination, or an accepted certified medical contraindication. Council reserves the right to confirm the validity of contraindications in accordance with NSW Health guidelines, and to direct a Worker to undertake an independent medical examination in relation to the issuance of a medical contraindication certificate.
If you have made a positive commitment to further your career and you possess the attributes located in the Position Description essential criteria, then please submit your application today. Applicants are asked to ensure that they provide responses to the targeted questions, failure to do so may result in your application not being considered.
If you would like further information on this role, please contact Cheryl Hounslow, Team Leader Waste on 02 9330 9506.
* Previous applicants need not apply.
Applications must be completed and submitted via our website. Closing Date: Thursday, 26 May 2022 at 11.30 PM AEST
Offers of employment at Georges River Council are contingent upon satisfactory results of a thorough background check.
Georges River Council aims to be a leading, people-focused organisation delivering outstanding results for our community and city. We foster our values of Accountability, Professionalism, Unity and Honesty and take pride in promoting the image of Council in the community.
We are committed to building a workplace culture that values diversity and inclusion, and welcome applications from Aboriginal and Torres Strait Islander people, workers of all ages, people with disabilities, people who identify as LGBTIQ and those from culturally and linguistically diverse backgrounds.
At Georges River Council we are committed to putting children first and championing child safety within our community. We actively advocate for the rights of children and young people and will uphold our commitment as a child safe organisation.
Please note you must be an Australian or New Zealand citizen or a permanent resident or have unlimited working rights (with no Visa restrictions) in Australia to apply for this position.