Ballina Shire Council
Visitor Services Officer
Posted: 24 Jun
Closes: 18 Jul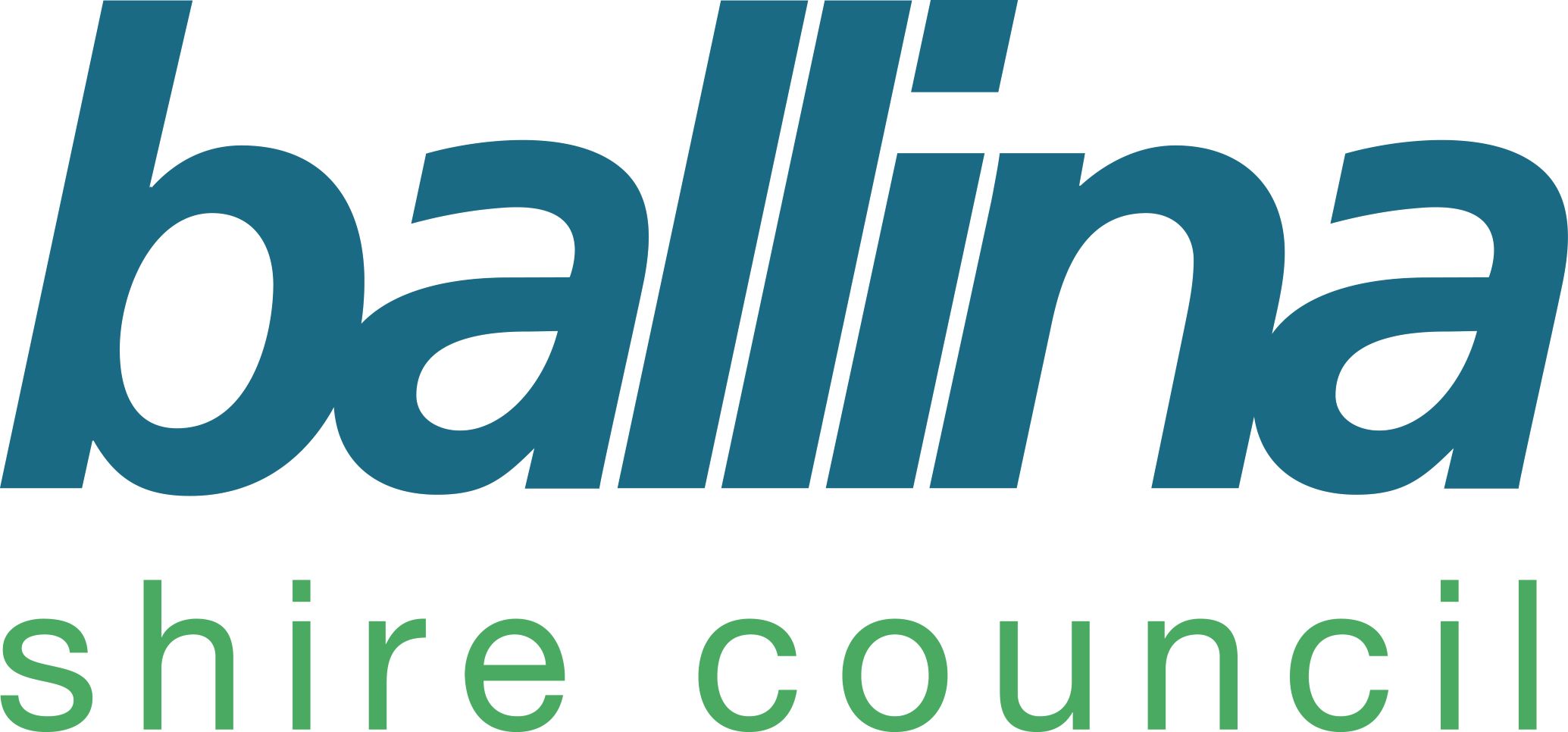 Description
ABOUT US
Change your lifestyle and live and work in a vibrant community and great coastal environment.
Ballina Shire Council is situated on the Far North Coast of New South Wales, 20 minutes from Byron Bay and one hour from the Gold Coast. The shire is a popular tourism destination with pristine beaches, rainforest retreats and hinterland hideaways.
ABOUT THE ROLE
Position
We are seeking an enthusiastic and appropriately experienced individual to join our customer focused Visitor Services team. Reporting to the Team Leader Visitor Services, this position provides advice to visitors on attractions and accommodation in our Shire. The position will play a key role in promoting regional attractions to visitors and marketing regional tourism products and merchandise.
Hours of work for this part time position are 33 hours per fortnight to be worked in accordance with the Visitor Information Centre seven day roster. Applicants will need to have the ability and willingness to regularly work on weekends.
To be successful you will bring
Behaviour that positively demonstrates Council's values of: creative, accessible, respect, energetic and safe.
Certificate III in Tourism or equivalent.
Demonstrated experience within a tourism related industry and/or a Visitor Information Centre.
Demonstrated excellent customer service skills, both face-to-face and over the telephone.
Proven sales experience, including retail and booking tourism products/services i.e. tours, accommodation, etc. with the ability to encourage tourism industry operator participation.
Proven well developed communication skills, both oral and written.
Demonstrated proficiency with the Microsoft Office package and other corporate software, with a good eye for design and the ability to produce branded information.
The rewards
A part time annual salary range $26,800 to $30,700 (plus 10% superannuation) dependent upon skills, experience and qualifications.
An inclusive culture where all our people are valued, EEO, diversity and differences are respected.
An absolute focus on our peoples' safety and well being.
Learning and career development opportunities.
Generous Award workplace conditions.
Click here to view the Position Description and Information Package.
Applications close
11.30pm on Sunday 17 July 2022
Specific enquiries
Alanah Ward | Team Leader Visitor Services | 02 6686 1499
How to apply
Please Note: Once you start your online application, you cannot save and return to it later. You must use your email address, and not one used previously by another person who has applied for a position with Council.
You may wish to prepare your responses in a Word document. You can then COPY and PASTE your answers from Word into the below fields.
Have your Resume document ready to go.
Fill out all questions below. Click "Next". You will then be prompted to attach your resume and other documents (if applicable). Click "Next".
Review your application to confirm everything is correct. Click "Confirm" to submit your application.