Maitland City Council
Visitor Experience Lead – Maitland Gaol
Posted: 05 May
Closes: 29 May
Maitland, New South Wales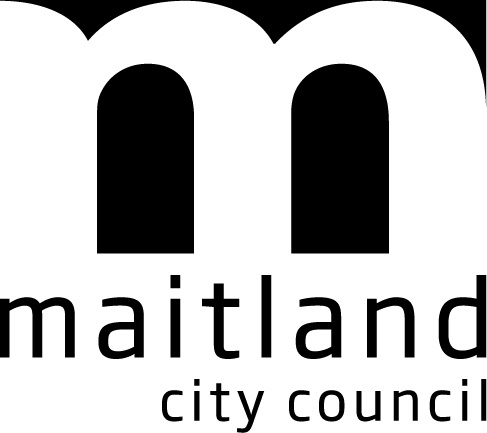 Description
The Opportunity
The Visitor Experience Lead – Maitland Gaol is responsible for setting the standard of visitor experience and achieving a high level of customer satisfaction across all areas of Maitland Gaol as a visitor attraction including leading the training and ongoing performance management of the Visitor Experience Team.
Progressive thinking, innovation and highly effective working relationships are key in this role, ensuring positive and constructive customer and staff interactions. The Visitor Experience Lead will manage projects, drive innovation, undertake public programming and identify products and initiatives aimed at maximising return on investment for the community and Council.
This new role is a great chance for someone to come in to be part of a critical moment for the organisation, with transformation to how we work, how we position the customer in our work and a significant investment in the delivery of initiatives from the Maitland Gaol Development Plan.
About You
To be successful in this role you will have a Degree in Tourism, Business or a related discipline, or an equivalent combination of significant contemporary supervisory experience and education with a particular focus on the development and delivery of initiatives that enhance visitor experiences.
You will possess sound knowledge and experience leading in a visitor focussed environment and will have highly developed project management skills. Your leadership expertise will be evident through your aptitude for managing team and individual performance and your ability to empower, develop and motivate staff.
In addition to exceptional interpersonal skills, you will be open minded, solutions focussed and be resilient. You will have a passion for enhancing the customer experience and will thrive off driving innovation and efficiencies within a customer focussed environment. This role leads a team working at a seven day a week visitor attraction, this means that at times there will definitely be a requirement to work weekends and outside of traditional office hours.
Benefits
This is a permanent full-time role, working 35 hours per week across a flexible roster, with a salary ranging from $86,326- $95,823 per year based on previous skills/experience + 10% p.a. super.
Council also offers a range of other benefits for its employees, including:
Monthly RDO
Ongoing training and development
Fitness Passport
Paid parental leave
Healthy Employee Program
Long service leave after 5 years
Background
Maitland Gaol is a key visitor attraction in the Hunter Region and a state heritage listed site, being the state's longest continuously running correctional facility from 1848 to 1998.
Following community and stakeholder consultation, in 2020 the Maitland Gaol Development Plan and Site Master Plan were endorsed by Council. The vision for Maitland Gaol is to be 'an iconic tourism destination, driven by its unique heritage, connection to community and innovative experiences.
Our team are excited that planning has already commenced for over $11.6m of works from the Development Plan which includes a new activity hub, innovative interpretation, accommodation provision and event infrastructure, thanks to commitments from Council, as well as the state and federal governments.
What this means for you is there's a lot of funding with many changes happening to make this already iconic destination in the Hunter Valley even more amazing, and we want you to be a part of that.
Questions?
Should you have any questions after reading the role charter, please contact Zoe Whiting, Heritage Interpretation Specialist on 0436 640 353
Applications close:Sunday 29 May 2022
Please note, prior to an offer of employment being made, recommended candidates will be required to undertake a medical assessment (including drug and alcohol testing). Council also completes a range of other pre-employment checks which may include reference checks, employment history checks (past 5 years), psychometric testing or a criminal history check. For more information about the recruitment process, visit our website and search 'work with us'.