Maitland City Council
Traffic Management Officer
Posted: 06 Aug
Closes: 22 Aug
Maitland, New South Wales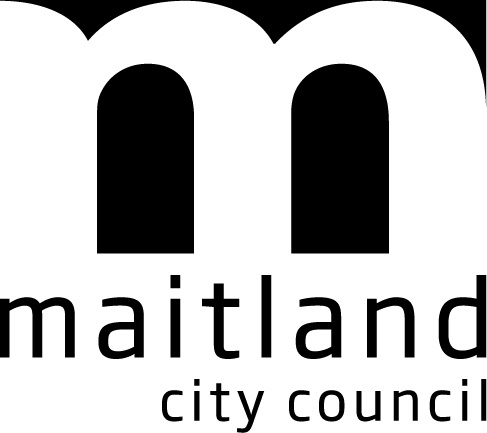 Description
The Opportunity
Working in the Infrastructure & Works group the Traffic Management Officer provides advice to the community and internal stakeholders on traffic management related matters.
Drawing on technical expertise the position is responsible for producing conceptual traffic management ideas and preparing reports for the Local Traffic Committee to seek approval for traffic management, regulatory signage and linemarking proposals. Responding to community enquiries, carrying out investigations, maintaining accurate traffic data and conducting assessments of road and traffic related applications also sit within the remit of the role.
Through consultation with local authorities and other government agencies, the Traffic Management Officer's key objective is to ensure Council and the Community are well informed on up-to-date traffic related information and are adhering to Council's policies and regulatory requirements.
You
To be successful in this role you will possess a diploma in Engineering or related discipline, or equivalent industry experience and education/training. You will possess demonstrated industry knowledge and experience in traffic engineering and management issues, accompanied ideally by current Prepare a Work Zone Traffic Management Plan certification.
In addition to the above you will possess high level communication and networking skills and have an ability to manage conflicting demands and execute projects within appropriate timeframes.
Benefits
This is a permanent full-time role with a salary range between $69,553 - $77,204 per year based on demonstrated competencies and experience + 10.5% p.a. superannuation.
Council also offers a range of other benefits for its employees, including:
Flexible work arrangements
Ongoing training and development including the ability to participate in Councils Educational & Professional Sponsorship Protocol
Fitness Passport
Paid parental leave
Healthy Employee Program
Long service leave after 5 years
Questions?
Should you have any questions after reading the role charter, please contact Chris Pinchen, Operations Manager Transport & Infrastructure Engineering on 02 4934 9837.
Applications close: Sunday 21 August 2022
Please note, prior to an offer of employment being made, recommended candidates will be required to undertake a medical assessment (including drug and alcohol testing). Council also completes a range of other pre-employment checks which may include reference checks, psychometric testing and criminal history check. For more information about the recruitment process, search 'work with us' on our website.
We are a 2021 Circle Back Initiative Employer – we commit to respond to every applicant.