Gympie Regional Council
Team Member (Plant Operator Multi Skilled)
Posted: 22 Jun
Closes: 24 Jul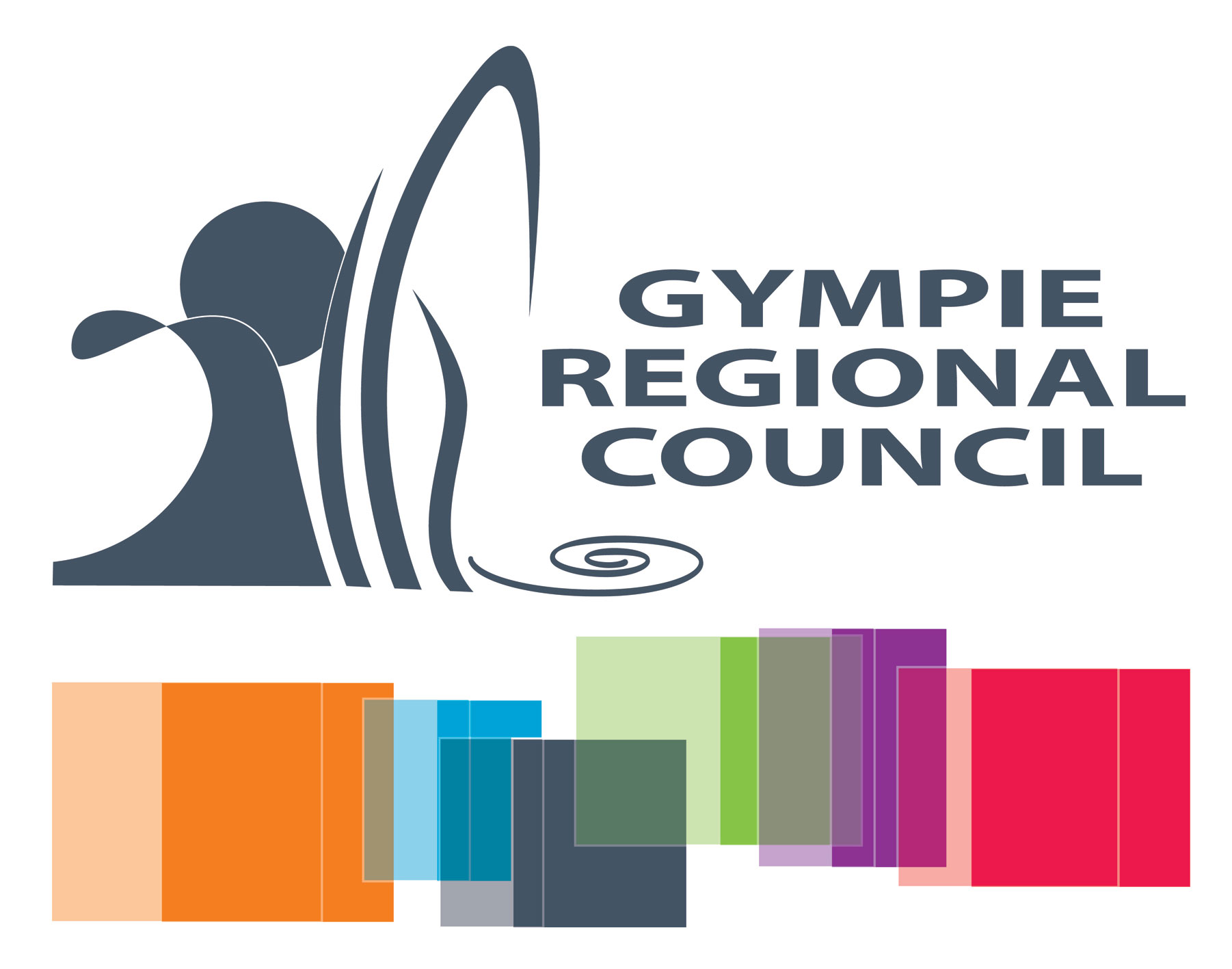 Description
Competitive annual salary commencing at $60,262 pa plus up to 13% superannuation
Great range of additional benefits, including health & wellness programs, salary sacrifice options, salary packaging arrangements and a fortnightly RDO
Team Member (Plant Operator Multi Skilled)
(Located in Kilkivan)
Remuneration: $1,191.38 per week and 13 per cent superannuation
Closing Date: Sunday 3 July 2022 at 11.00pm AEST
No late applications will be accepted without prior approval. Only applications received via council's online application system will be considered.

About the Opportunity
This position supports Council's direction by undertaking a wide range of Labouring, Plant operation and Truck driving tasks as part of a multi-disciplined team that is responsible for the construction and maintenance of Council's infrastructure assets in accordance with recognised standards.
Your day to day responsibilities will include, but not be limited to:
Operate as a specialist, maintaining and operating heavy plant and equipment in a competent and efficient manner to deliver council's work program in accordance with this level of the Award.
Perform labouring tasks in a safe, competent, efficient and timely manner to deliver councils work program to quality standards.
Identify new ways to improve work practices in accordance with council's continuous improvement commitment.
For a full position description containing essential and desirable criteria, please click here.
About You
The ideal candidate will have:
Demonstrated ability to undertake specialised tasks including operation of plant, vehicles, equipment and tools in a competent and proficient manner.
Demonstrated physical agility and dexterity to carry out labouring and frequent heavy lifting and bending.
Demonstrated ability to maintain harmony within a team and foster good working relationships with all council employees and members of the public.
Mandatory Requirements
Driver Licence Class Heavy-Combination (HC) or above that is current and maintained.
RIIMPO321D - Wheeled front end loader Competency/Ticket
RIIMP0317E - Conduct Roller Operations
Construction Industry White/Blue card.
About the Benefits
GRC offers all valued staff considerable opportunities for professional development and education assistance, in addition to extending quality of life benefits such as health, fitness & wellbeing programs and employee assistance to their families.
What we offer?
Nine day fortnight
Access to employee health and well-being programs
Fitness Passport: work out at over 25 local gyms for you and your family at a subsidised rate
Access to professional development and employee education assistance
Long service leave after seven years
Generous superannuation scheme 13 per cent
Access to salary sacrificing
Employee assistance program offering free confidential counselling services for employees and their families.
Who to Contact
For information regarding the requirements of this role, please contact Jesse Balfour, Coordinator Operational Services on 0432 445 582or email jesse.balfour@gympie.qld.gov.au.
For assistance in lodging your application using Council's online system please contact Pip Moir, HR Business Partner on 5481 0778 or email pip.moir@gympie.qld.gov.au
How to apply
Keen to apply? Simply follow the instructions below:
1) Download and review the position description above
2) Complete the information below, as requested (please use an individualised email address as using another person's may effect your application, if you do not have one please follow this link to create a Gmail account)
3) Click 'APPLY'
4) Attach your resume, covering letter and a single document containing copies of your qualifications, licences or tickets as applicable. (Please note: Applications will only be considered if a copy of relevant qualifications, tickets and licences are attached)
5) Click 'NEXT' and 'CONFIRM'
Please note before continuing: It is advisable that you prepare your responses in a separate word or text document, saving your work as you go and that you then copy and paste this prepared information in the form before completing the application process. Please keep your responses to a maximum 300 words for each question.