Gympie Regional Council
Senior Officer Compliance Environmental Health
Posted: 21 Jun
Closes: 18 Jul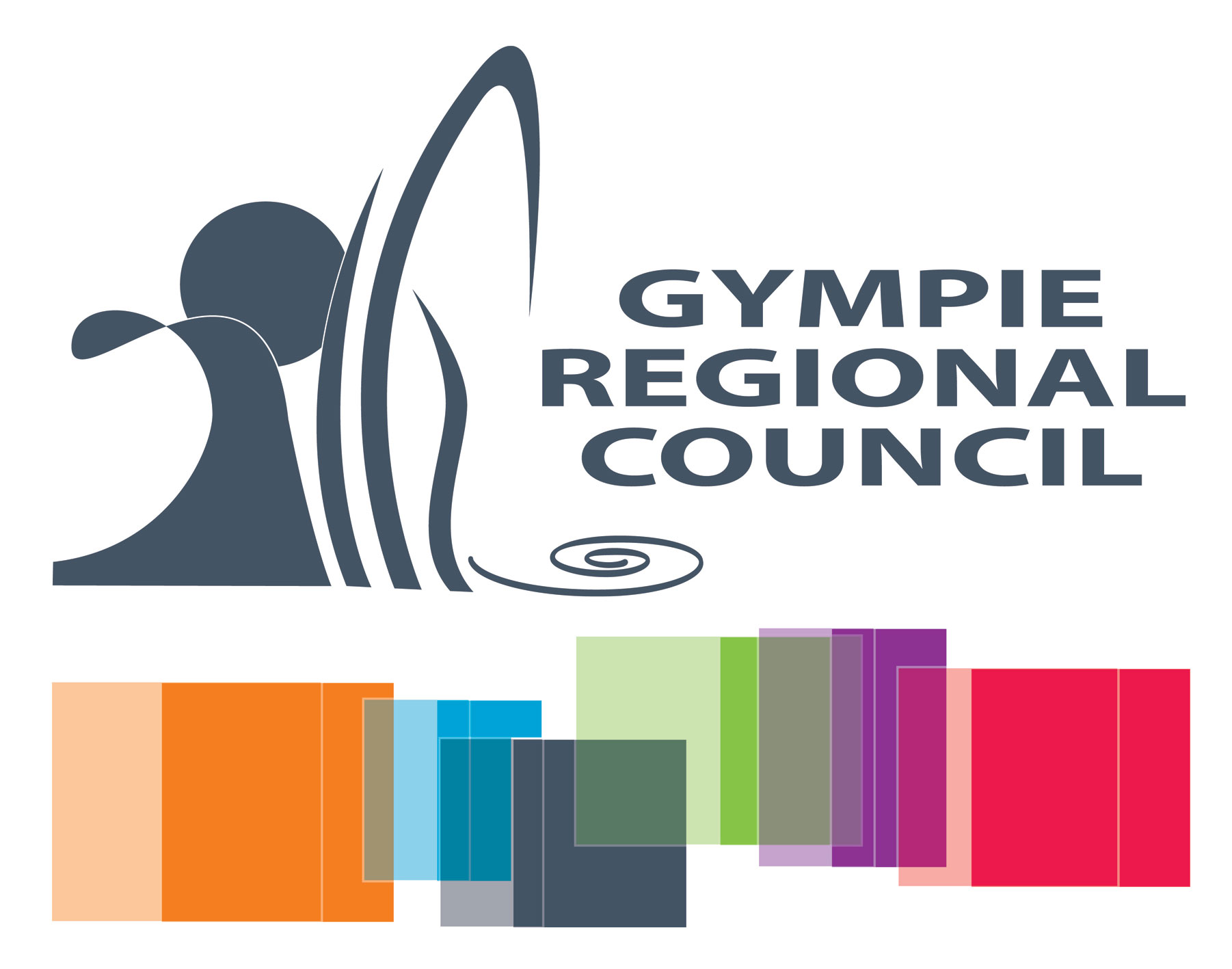 Description
A varied and challenging role, delivering environmental health services to the community while monitoring and enforcing statutory compliance.
Competitive annual salary commencin

g at $82,375.28 plus up to 13% supe

rannuation
Great range of additional benefits, including health & wellness programs, salary sacrifice options, salary packaging arrangements and a fortnightly RDO
About the Region
Gympie is at the heart of a rapidly expanding region which stretches from rural valleys in our western reaches to the Cooloola Coast, gateway to spectacular Fraser Island. Bordering Noosa and Fraser Coast Local Government areas, we are uniquely positioned to grow whilst still retaining our country charm. Our borders with North and South Burnett, and the Somerset Local Government areas link with our rural lifestyle, where you can enjoy our picturesque smaller townships, or our abundant local history. Our local festivals such as the Gympie Music Muster are renowned both nationally and internationally.
For someone seeking a high quality of life, with pristine natural areas and spectacular beaches, all within reach of Noosa, the Sunshine Coast and Brisbane, we are offering this unique opportunity.
Senior Officer Compliance Environmental Health
Remuneration: Annual salary commencing at $82,375.28 plus up to 13% superannuation
Closing Date: Sunday 17 July 2022 at 11.00pm AEST
No late applications will be accepted. Only applications received via Council's online application system will be considered. Unsolicited applications from agencies will not be considered.

Role Overview
The function of this position will be to deliver environmental health services to the community, and monitor and enforce environmental health statutory compliance requirements in a professional manner, which protect and enhance public health, amenity, safety and environmental standards.
What we are looking for
For this challenging role, Council is seeking the qualified and experienced environmental health professional, with the skill and experience to undertake investigations and gather evidence and facts pertaining to environmental health matters on behalf of Council. A key focus of this role will be the ability to resolve disputes and negotiate with clients on matters of non-compliance to reach resolution in accordance with Council's compliance requirements. You will also be assessing development applications for environmental health compliance assessment, and carrying out inspections and audits on food licensed businesses that have been approved by Council.
To be successful, you will need an active, hands on approach to dealing with public health requests for service and routine inspections of food premises with a focus on legislation compliance and public safety, customer service and continuous improvement. To respond effectively you must have:
A tertiary qualification in Applied Science - Environmental Health, Health Science or equivalent field.
Current professional membership, or eligibility for membership, of Environmental Health Australia (Queensland Division).
A comprehensive knowledge of of all relevant Acts, Regulations and Local Laws pertaining to environmental health matters, along with previous experience in the assessment of relevant applications.
The ability to provide technical and legislative advice.
The ability to investigate non-compliance matters, conduct factual investigations and gather evidence.
Highly developed communication and interpersonal skill to facilitate negotiation, collaboration and dispute resolution.
Effective time management skill to ensure legislated timeframes are adhered to.
An ability to work out of hours, including weekends, on a rostered on-call basis.
Position Description
For a full position description containing essential and desirable criteria, please click here.
Who to Contact
For information regarding the requirements of this role, please contact the Acting Manager - Environmental Health and Regulatory Services, Dan Rogers, on 5481 0446 or email dan.rogers@gympie.qld.gov.au
For assistance lodging your application using Council's online system, please contact Council's Senior Officer Human Resources, Ros McVicar on 07-5481 0646 or email ros.mcvicar@gympie.qld.gov.au
What we offer?
Nine day fortnight
Access to employee health and well-being programs
Fitness Passport: work out at over 25 local gyms for you and your family at a subsidised rate
Long service leave after seven years
Generous superannuation scheme of up to 13 per cent
Access to salary sacrificing and salary packaging arrangements
Employee assistance program offering free confidential counselling services for employees and their families.
Successful applicants will be required to undertake various checks such as skills, qualifications, reference, medical and national police.
How to apply
Keen to apply? Simply follow the instructions below:
1) Download and review the position description above
2) Complete the information below, as requested (please use an individualised email address as using another person's may effect your application, if you do not have one please follow this link to create a Gmail account)
3) Click 'APPLY'
4) Attach your resume, covering letter and a single document containing copies of your qualifications, licences or tickets as applicable.
5) Click 'NEXT' and 'CONFIRM'
Please note before continuing: It is advisable that you prepare your responses in a separate word or text document, saving your work as you go and that you then copy and paste this prepared information in the form before completing the application process. Please keep your responses to a maximum 300 words for each question.
Applications close on Sunday 17 July 2022 at 11.00pm AEST. No late applications will be accepted. Only applications received via Council's online application system will be considered.