Griffith City Council
Payroll Officer
Posted: 11 May
Closes: 31 May
Griffith, New South Wales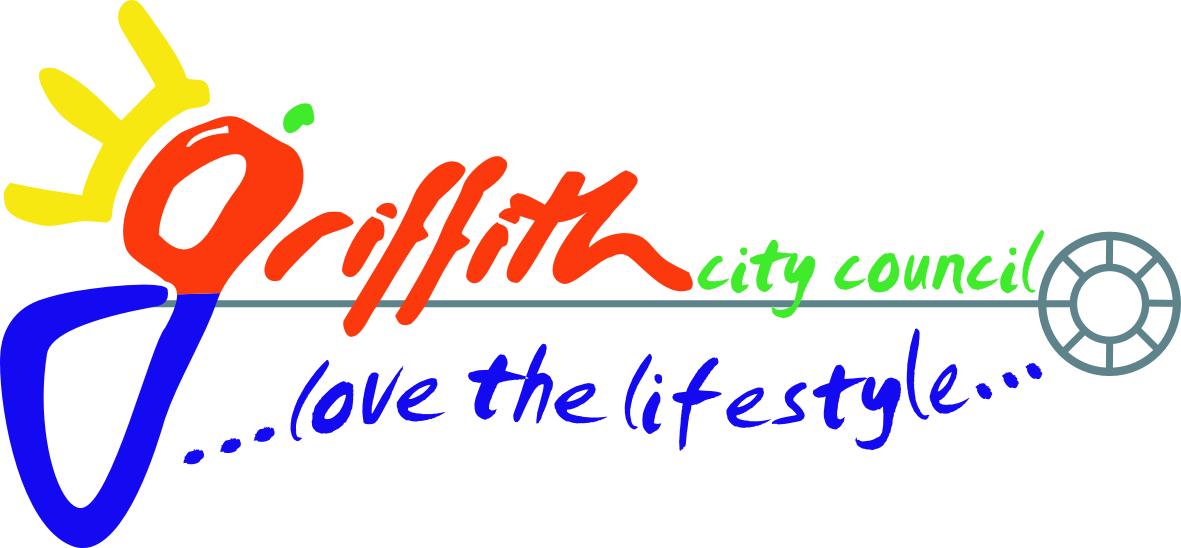 Description
Griffith is one of the most vibrant regional economies in Australia with a large export sector and mature and developing enterprises in value-added food & wine production, retail, residential and industrial development, tourism and agriculture. The city boasts a cosmopolitan lifestyle that has a young & diverse multi-cultural population with authentic cafes and the region's renowned wine producers. Griffith City Council is proactive and energetic and passionate about creating ongoing opportunities for our growing population.
Council is seeking applications from enthusiastic motivated individuals for the following position.
PAYROLL OFFICER (Permanent)
The purpose of the Payroll Officer is to process timely and accurate payroll functions for Griffith City Council in accordance with Council policies and procedures and statutory requirements.
Skills & Knowledge: The successful applicant will require experience in payroll processing and computerised payroll systems, have excellent attention to detail with effective time management and organisational skills. Please include copies of all relevant licenses and qualifications with your application.
Hours of work: 35 hours per week.
Salary and conditions: Annual salary range $66,683.16 to $73,352.73 (Grade 11) plus superannuation.
Griffith City Council offers;
Location & Lifestyle
4 weeks annual leave
3 weeks personal leave
5 weeks Long Service Leave after 5 years of service
Career development opportunities
Employee Health & Assistance programs
Special conditions: Only those with current rights to work in Australia may apply.
Applications close: Monday, 30 May 2022
For any questions about the role please contact Julie Papalia on 1300 176 077.