Cabonne Council
Out of School Hours Care Assistant
Posted: 05 Apr
Closes: 30 Jun
Molong and Mullion Creek, NSW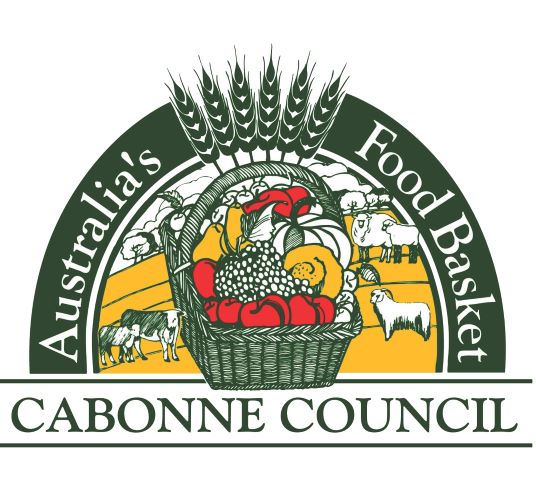 Description
About the Opportunity
Cabonne Council has an exciting opportunity for an Out of School Hours Care Assistants to join the Molong and Mullion Creek teams on a casual basis. These opportunities would also suit persons willing to work across these locations with the addition of our new service coming soon to Clergate.
The primary purpose of this position is to assist with the day to day running of the after school hours program including assisting with supervising children ensuring their well-being and safety, and engaging with their needs and interests.
You will be working as part of a team that service the Cabonne Council area. Lead by a supportive and proactive leadership team, you will be provided with support and training in line with Council's values to learn the role and ensure our workers are resilient, adaptive and are able to perform to Council and community expectations.
Working for Cabonne Council provides a rewarding opportunity to work for, and in, a close knit community.
Detailed Responsibilities
Assisting with the supervision of children ensuring their well-being and safety, identifying and engaging with their needs and interests, planning, implementing and evaluating daily programs.
Assisting with the planning and implementation and evaluation of service programs for children ensuring a balanced and varied daily structure.
Assisting with organising adequate resources for daily programs i.e. afternoon tea, equipment activities and experiences.
So what do you need to be successful?
Class C driver's licence.
Education and Care approved First Aid Certification
Working with Children Check clearance
Education and Care approved Child Protection training
Demonstrated experience working with children.
Ability to assist with the coordination of a stimulating range of activities
Ability to assist in the coordination of the day to day operation of the Centre
Excellent communication skills (Written and Verbal).
Other details relating to this position are:
Hourly rate for the Assistant is $30.51 - $32.86.
Employment is under the Local Government (State) Award 2020
You must have the right to live and work in Australia to apply for this job
Cabonne Council proudly promotes the principles of Equal Employment Opportunity
How to Apply
Before you apply for this position, please take a few moments to read the requirements carefully and assess your eligibility and suitability for the position. You will be required to answer a few questions that relate to the criteria on the online application below. You will also be asked to attach your current resume which should include two recent employment related referees. Please note that you can't submit your application without attaching your resume. A cover letter is not required, Council will only accept applications submitted online. If you have any questions about this position, please contact Council's Department Leader Community Services, Stacy Whiley on 6392 3230. Cabonne Council operates a merit based recruitment process
Pre Employment Screening
In the event that you are shortlisted for an interview, and are then selected to progress to the next stage following interview, you must be prepared to undergo the following pre-employment screening processes as part of the selection process.
A pre employment physical examination (at Council's expense) including a hearing test and will include a drug and alcohol test
Provide the applicable working with children check number
Undertake any other applicable screening that may be relevant to the role
Council will also check the authenticity of certificates and qualifications
PLEASE NOTE THAT ONCE YOU START TO COMPLETE YOUR ONLINE APPLICATION, YOU CANNOT SAVE IT AND RETURN TO IT LATER.
Good luck and we look forward to receiving your application!