Gympie Regional Council
Manager Property and Open Space
Posted: 02 Aug
Closes: 22 Aug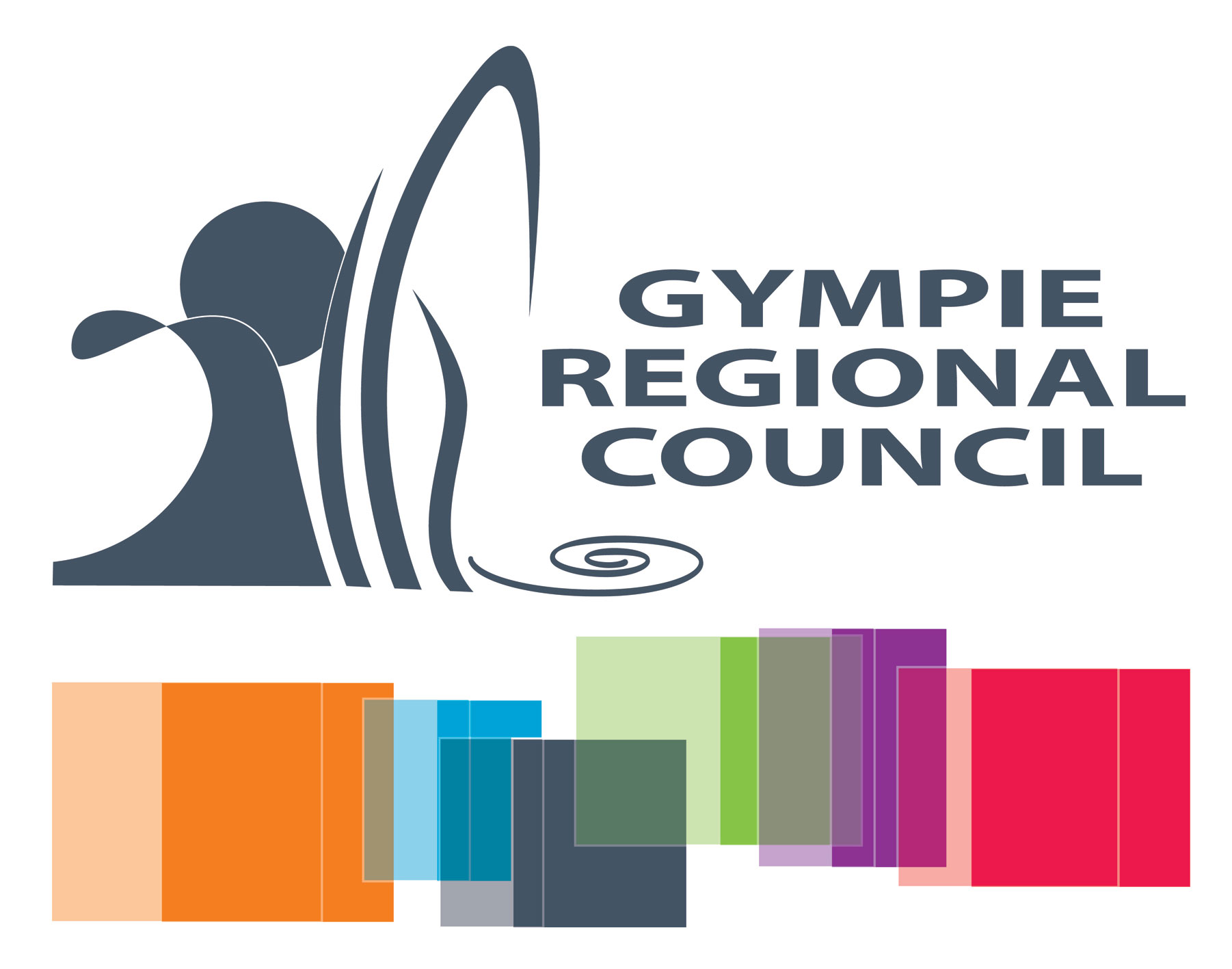 Description
Gympie is at the heart of a rapidly expanding region which stretches from rural valleys in the west to the Cooloola Coast, gateway to spectacular Fraser Island. Enjoy the rural delights of the picturesque Mary Valley, the gold rush history of Gympie, and the broad western area, home to country festivals and a strong agricultural base. For someone seeking a high quality of life, the region offers a unique opportunity.
The CBD of Gympie is the central hub to the Gympie region, which is two hours north of Brisbane and in close proximity to the Sunshine and Fraser coasts. Council offices are located in Gympie's town centre close to shopping, cafes and parking.
New Structural Changes and Organisational Review:
Gympie Regional Council is moving forward to embed its new organisational structure, and now is an exciting time to join this local government authority in a pivotal senior leadership role. Be an integral member of the Senior Leadership Team to drive Council's direction and support corporate goals by acting as a change agent and enabler to achieve new strategies and team cohesion, to strengthen the operational platform of work teams that capitalizes on current and future growth opportunities for Council, while optimizing the experience for our customers.
Manager Property and Open Space
Remuneration: This position will offer an attractive total remuneration package and will be negotiated with the successful candidate depending upon qualifications and experience.
Closing Date: Sunday 21 August 2022 at 11.00pm AEST
No late applications will be accepted. Only applications received via Council's online application system will be considered. Unsolicited applications from agencies will not be considered.


Role Overview
The focus of this pivotal role is to manage Council's owned and controlled property and Land assets (approx. 800+ parcels) from both a strategic and operational perspective and set the direction for Council for the foreseeable future.
The position is responsible for managing the delivery of property, buildings and facilities as well as parks and open space services including the high presentation of parks and gardens, CBD, sports fields, urban and public trees, cemeteries, foreshores and coastal infrastructure and bushland areas.
The Manager must be able to work with relevant areas across council to maximise opportunities through the effective management of Council's asset holdings.
What we are looking for
You will be a self driven individual with an inclusive leadership style. You will also have a strong leadership and management background and extensive knowledge and experience in the property and open space environment.
Key Responsibilities of the role:
Identify and create opportunities for regional and organisational excellence by fostering a focus on continuous improvement in all areas of policy and procedure development, operations and service delivery both within and across all Council Directorates, as measured by continuous improvement outcomes.
Establish an effective asset management framework system, practices and processes to provide assets that maximise benefit in a community and commercial environment.
Effectively manage council owned and controlled buildings, facilities, land and property parcels (including parks) to meet with identified and approved service levels.
Effective management of maintenance works for over 800 council owned and controlled building, facility, land and property assets (including parks) and open spaces.
Manage capital investment for restoration projects aimed at improving the lifespan of the asset, or improving the health and amenity of the asset, or to raise the asset to a new condition level identified in the Asset Management Plan.
Investigate alignments between respective organisations for shared use of council owned facilities.
Develop and manage the Park Operations annual operating and capital works budget including works contracted to external Contractors.
Develop appropriate levels of service, cost of service and asset plans for parks assets and categories.
Develop and maintain fire trails/breaks in Council's bushland areas coordinating a timely response to minimise Council's asset exposure to bushfire attack.
Support fire management strategies informed by biodiversity information for bushland areas managing the process for controlled burns on Council managed bushland.
Develop and manage a Parks minor and major asset renewal and upgrade program liaising with the Manager Capital Delivery or their delegate project officer.
Develop and implement high standards and accountability for continuous improvement in work group performance that effectively monitors business performance and delivery outcomes against Council's Corporate Plan, relevant strategies adopted in the annual Operational plan and the Branch Business Plan.
Deliver service excellence for our customers and the community, by implementing key initiative, projects and service delivery activities as defined by the Corporate and Operational Plans, which is measured by the development of effective partnerships with relevant stakeholders, demonstrated improvement in Directorate capabilities and achieved within budget and agreed timeframes.
Position Description
For a full position description containing essential and desirable criteria, please click here.
Who to Contact
For information regarding the requirements of this role, please contact Gordon Magann, Acting Director Infrastructure Services on 5481 0901 or email gordon.magann@gympie.qld.gov.au
For assistance lodging your application using council's online system, please contact Rowena Chapman, Senior Officer Human Resources on 5481 0687 or email rowena.chapman@gympie.qld.gov.au
What we offer?
Access to employee health and well-being programs
Fitness Passport: work out at over 25 local gyms for you and your family at a subsidised rate
Access to professional development and employee education assistance
Long service leave after seven years
Generous superannuation scheme 13 per cent
Access to salary sacrificing
Employee assistance program offering free confidential counselling services for employees and their families.
Successful applicants will be required to undertake various checks such as skills, qualifications, reference, medical and national police.
How to apply
Keen to apply? Simply follow the instructions below:
1) Download and review the position description above
2) Complete the information below, as requested (please use an individualised email address as using another person's may effect your application, if you do not have one please follow this link to create a Gmail account)
3) Click 'APPLY'
4) Attach your resume, covering letter and a single document containing copies of your qualifications, licences or tickets as applicable.
5) Click 'NEXT' and 'CONFIRM'
Please note before continuing: It is advisable that you prepare your responses in a separate word or text document, saving your work as you go and that you then copy and paste this prepared information in the form before completing the application process.
Applications close on Sunday 21 August 2022 at 11.00pm AEST. No late applications will be accepted. Only applications received via Council's online application system will be considered.