Georges River Council
Library Officer – Library Programs
Posted: 04 May
Closes: 20 May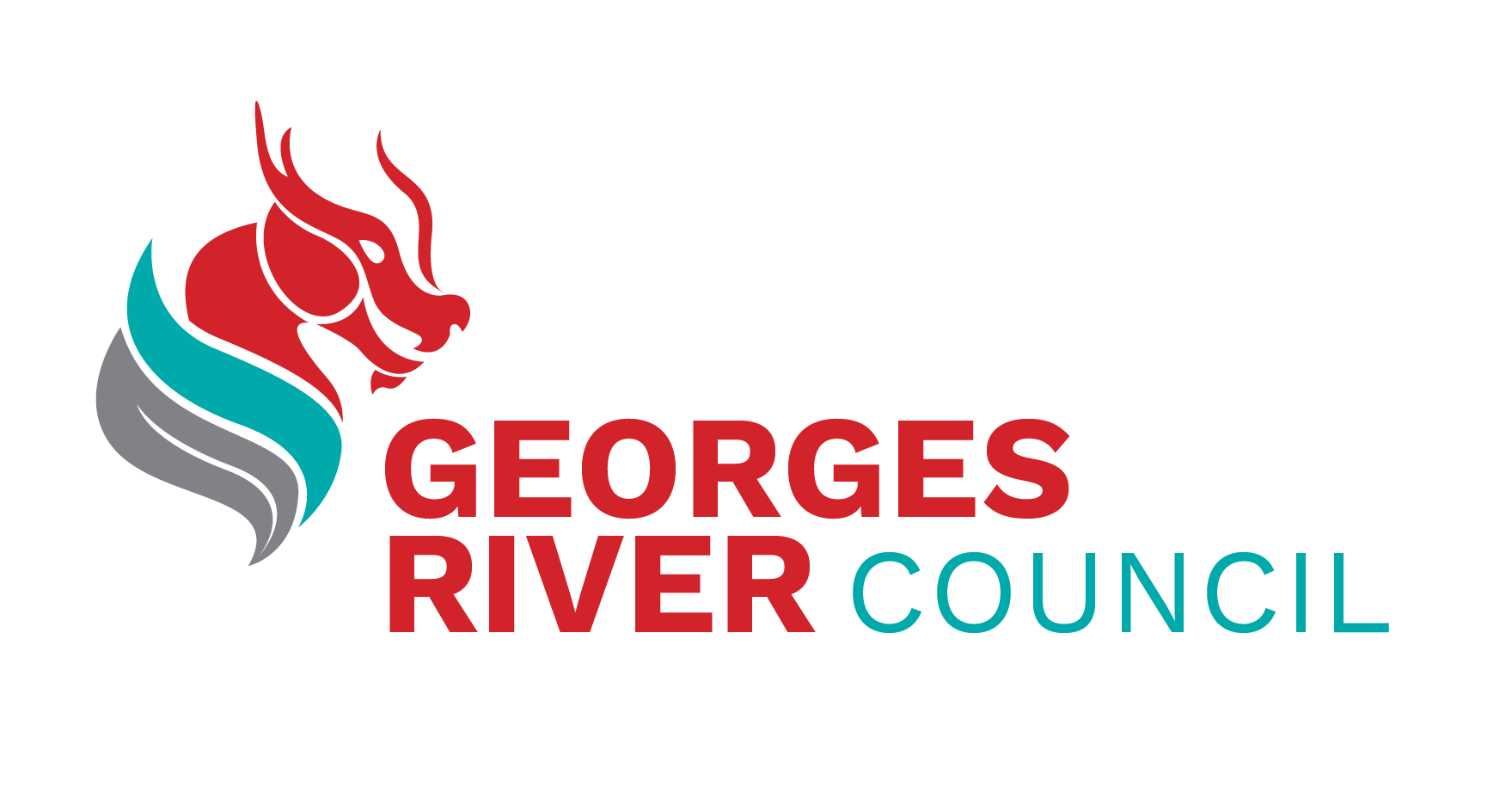 Description
About Our Council
Georges River Council is a leading, people-focused organisation with approximately 600 staff members. Our people are working to make the Georges River area an accessible, green, diverse and innovative community and economy. We are dedicated to providing vibrant public places, sustaining and developing a thriving creative culture, helping protect our natural environment, and making our suburbs more liveable.
About the Opportunity
Permanent, Full-Time
Salary from $66,471.26- $77,016.87 per annum plus 10% superannuation
Deliver innovative services that promote and support our community
Take advantage of Council benefits including:
- wellness perks including flu vaccinations and free counselling
- ability to partake in council's Flex Fit Scheme including 9-day fortnight, based on operational requirements
- access to council leave entitlements including long service leave after 5 years
Georges River Council is currently seeking an enthusiastic and dedicated Library Officer - Library Programs to join our dynamic and busy Library Services team based in Kogarah. The successful candidate will:
Plan, develop, promote and deliver library and information services, programs and events that reflect and enhance the informational, cultural, recreational and educational needs of the local community
Maintain awareness of current trends, issues and new technologies to ensure services and programs remain relevant to the target audience
Deliver targeted community outreach to key priority groups as determined by the Outreach Program promoting library services to the broader community
Contribute to the promotion of programs, services and events through in-house publications, the web, and other promotional opportunities; implement the Library's style guide; liaise with Council's Media Unit
Selection Criteria:
Qualifications, Certificates & Licences
TAFE Diploma qualification in Library and Information Science and/or equivalent library experience
Essential
Demonstrated experience in library and information services
Demonstrated experience in implementing, promoting, delivering effective and relevant library services, programs and events to a diverse community encouraging literacy, creativity and lifelong learning
Demonstrated skills in written and verbal communication including summarising data, preparing reports and providing training.
High level customer focused approach to service delivery
Demonstrated ability to work unsupervised and in a team environment
Demonstrated analytical, time management, organisational, and creative problem-solving skills.
Must be fully vaccinated (minimum 2 doses) with an approved COVID-19 vaccine and provide Council with evidence of vaccination, or an accepted certified medical contraindication. Council reserves the right to confirm the validity of contraindications in accordance with NSW Health guidelines, and to direct a Worker to undertake an independent medical examination in relation to the issuance of a medical contraindication certificate.
If you have made a positive commitment to further your career and you possess the attributes located in the Position Description essential criteria, then please submit your application today. Applicants are asked to ensure that they provide responses to the targeted questions, failure to do so may result in your application not being considered.
If you would like further information on this role, please contact Alexia Tedmanson, Coordinator Library Programs and Marketing on 02 9330 6202.
Applications must be completed and submitted via our website. Closing Date: Friday, 20 May 2022 at 11.30 PM AEST
Offers of employment at Georges River Council are contingent upon satisfactory results of a thorough background check.
Georges River Council aims to be a leading, people-focused organisation delivering outstanding results for our community and city. We foster our values of Accountability, Professionalism, Unity and Honesty and take pride in promoting the image of Council in the community.
We are committed to building a workplace culture that values diversity and inclusion, and welcome applications from Aboriginal and Torres Strait Islander people, workers of all ages, people with disabilities, people who identify as LGBTIQ and those from culturally and linguistically diverse backgrounds.
At Georges River Council we are committed to putting children first and championing child safety within our community. We actively advocate for the rights of children and young people and will uphold our commitment as a child safe organisation.
Please note you must be an Australian or New Zealand citizen or a permanent resident or have unlimited working rights (with no Visa restrictions) in Australia to apply for this position.