Sutherland Shire Council
HR Business Partner
Posted: 10 May
Closes: 31 May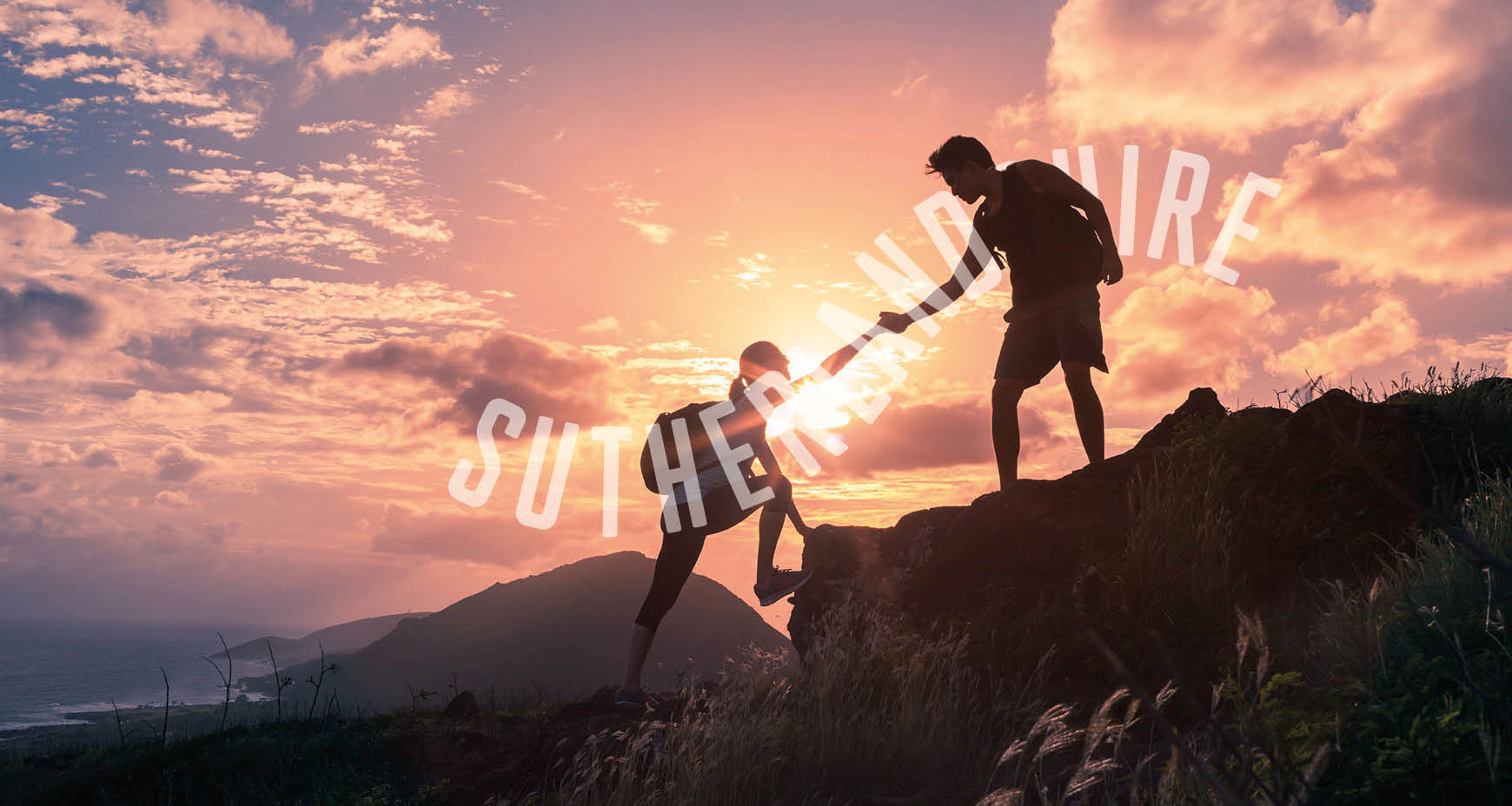 Description
Things We'll Trust You With:
You will partner with the business to drive key initiatives such as succession and workforce planning, organisational restructures and other strategic HR projects.
You will apply your sound industrial relations skills to effectively coach leaders to manage performance, and use your expertise to facilitate investigations and grievance processes.
You'll foster effective working relationships with our business unit managers and provide best practice human resource management and consultancy services to meet business and operational objectives.
You will have proven ability to anticipate, implement and manage change within organisations. You will utilise your exceptional communication and stakeholder management skills to champion change and engage with unions and industry bodies - supporting our employees, managers, customers and community to evolve.
Things You'll Do:

You will be solution focussed – you will think outside the box, seeking creative ways to problem-solve and continuously improve processes and procedures.
You'll provide high level value-add expertise in a range of complex, strategic Human Resources (HR) activities and programs.
You will utilise your strong influencing skills and passion for coaching managers to help build people capability and industrial relations knowledge.
You'll be hands on in supporting our diverse business areas of Sutherland Council, creating a strong and sustainable future for our community through retaining talent.
You will showcase Council's values in all that you do – Collaborate, Achieve, Respect, and Evolve.
Things You'll Be Proud Of:
You will be passionate about HR (just as much as we are)!
You will be proud of the positive impact you make for our people, business units and community.
Being a positive brand ambassador for the Sutherland Shire Council.
Working for an organisation which has our community at the heart of all that we do.
The Fine Print:
Apply by submitting your resume and a cover letter outlining why we are a great fit!
Get your application in by 10pm: Monday 30 May 2022

Package: $94,000 - $108,000 gross p.a. plus 10% superannuation. Salary will be determined based on skills and experience of the successful candidate.
Hours of work: 35 hours per week, 19 day month flex time arrangement available

To benefit your wellbeing you will have access to fitness passport, corporate membership to our leisure centres, employee assistance program, annual flu shots, health and wellbeing programme and novated lease options.
To meet Council's WHS requirements and in accordance with Council's Covid-19 Safety Plans, this position has been identified via risk assessment to be required to be fully vaccinated for COVID-19 or provide evidence of an approved medical contraindication, you will be required to produce evidence as part of the application process. Successful applicants are subject to ID checks, Police Checks, Reference checks, Qualification checks, and Work Rights verification.
Keen To Learn More?
Click on the link to check out the Position Description.
Reach out to Cassandra Gronow- Talent and Employment Relations Lead on (cgronow@ssc.nsw.gov.au) for any job specific enquiries
Breanna Rivers , Talent Acquisition Business Partner (brivers@ssc.nsw.gov.au), can assist with any recruitment related enquiries.