Narrabri Shire Council
Governance Support Officer
Posted: 12 May
Closes: 12 Jun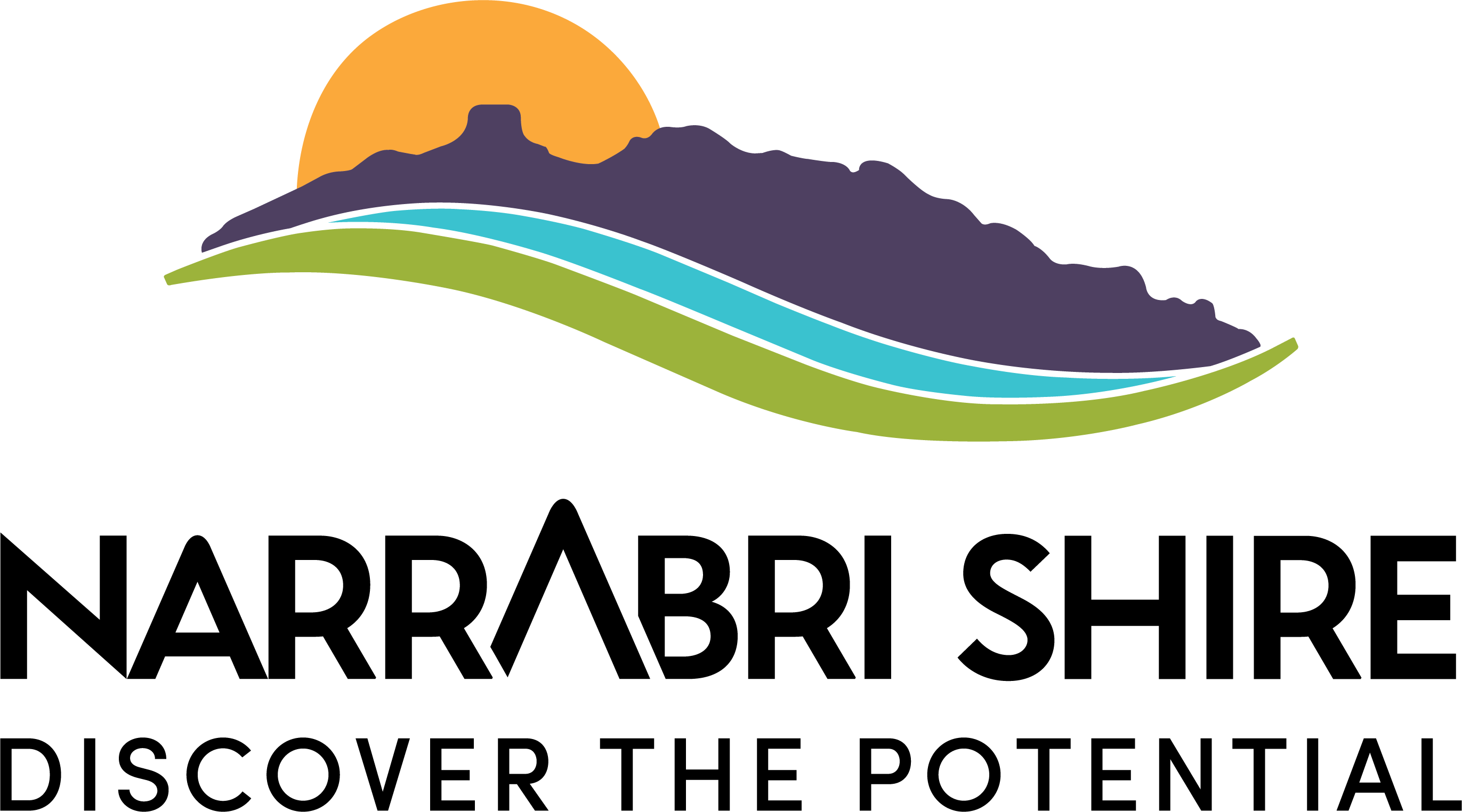 Description
Utilise your skills and work across a variety of areas
Join a passionate and innovative team
$65,164 - $72,108 per annum plus superannuation
ABOUT THE ROLE
As the Governance Support Officer you will provide administrative and specialist support to ensure the effective delivery of Council's Corporate Governance and Risk services. This position maintains effective and co-operative communication across the organisation by applying sound interpersonal skills to facilitate positive responses to key activities and procedures to achieve desired results.
Key responsibilities include:
Assist in the processing and collation of Government Information Public Access (GIPA) requests.
Assist in the management of Council's Designated Persons register, Gifts and Benefits register and associated process.
Assist with the development, implementation and review of Council's Integrated Planning and & Reporting (IP&R) function.
Assist in the coordination of the Council Meeting process by undertaking the preparation of meeting notices, documents and reports, recording and compiling minutes and action sheets, distributing meeting papers, running PowerPoint presentations and uploading documentation and minutes to Council's website.
ABOUT YOU
You will be able to draft detailed and complex wide-ranging types of correspondence; with sharp attention to detail.
You will have the ability to build effective relationships and influence others to achieve results.
You will have well-developed organisational skills with the capacity to prioritise work within an environment of fluctuating workloads and changing priorities.
For further information please refer to the position description.
WHAT WE OFFER
Joining Narrabri Shire Council will see you welcomed into a supportive and thriving environment within an experienced and dedicated team, offering a long-term career! You will be part of a community who values integrity and leadership, with a strong customer focus on the delivery of services.
In return for your hard work and dedication you will have access to flexible working hours, ongoing professional development, and a competitive remuneration.
FURTHER ENQUIRIES
Enquiries regarding this position should be directed to Alice Gemmell-Smith, Governance Coordinator on (02) 6799 6866.
HOW TO APPLY
If you are interested in this position with Narrabri Shire Council, we would love to hear from you!
1. Complete the information below as requested
2. Click 'APPLY'
3. Attach your resume and covering letter
4. Click 'NEXT' and 'CONFIRM'
Please note all correspondence regarding your application status and interview will be forwarded via email.
CLOSING DATE FOR APPLICATIONS
This position closes at 9.00am on Monday, 13 June 2022.
Narrabri Shire Council reserves the right to close or withdraw vacancies before the advertised closing date or extend without prior notice.
Narrabri Shire Council is proud to be an equal opportunity employer. We support difference and thrive on it for the benefit for our employees and community, and are committed to celebrating diversity and creating an inclusive environment for all employees.
Narrabri Shire Council is committed to ensuring the health, safety and wellbeing of all people within our workplace. Please note that the successful applicant will be required to be fully vaccinated with an approved COVID-19 vaccine before commencing employment with Narrabri Shire Council or provide evidence of an authorised medical contraindication.