Narrabri Shire Council
Expressions of Interest
Posted: 26 May
Closes: 29 Jun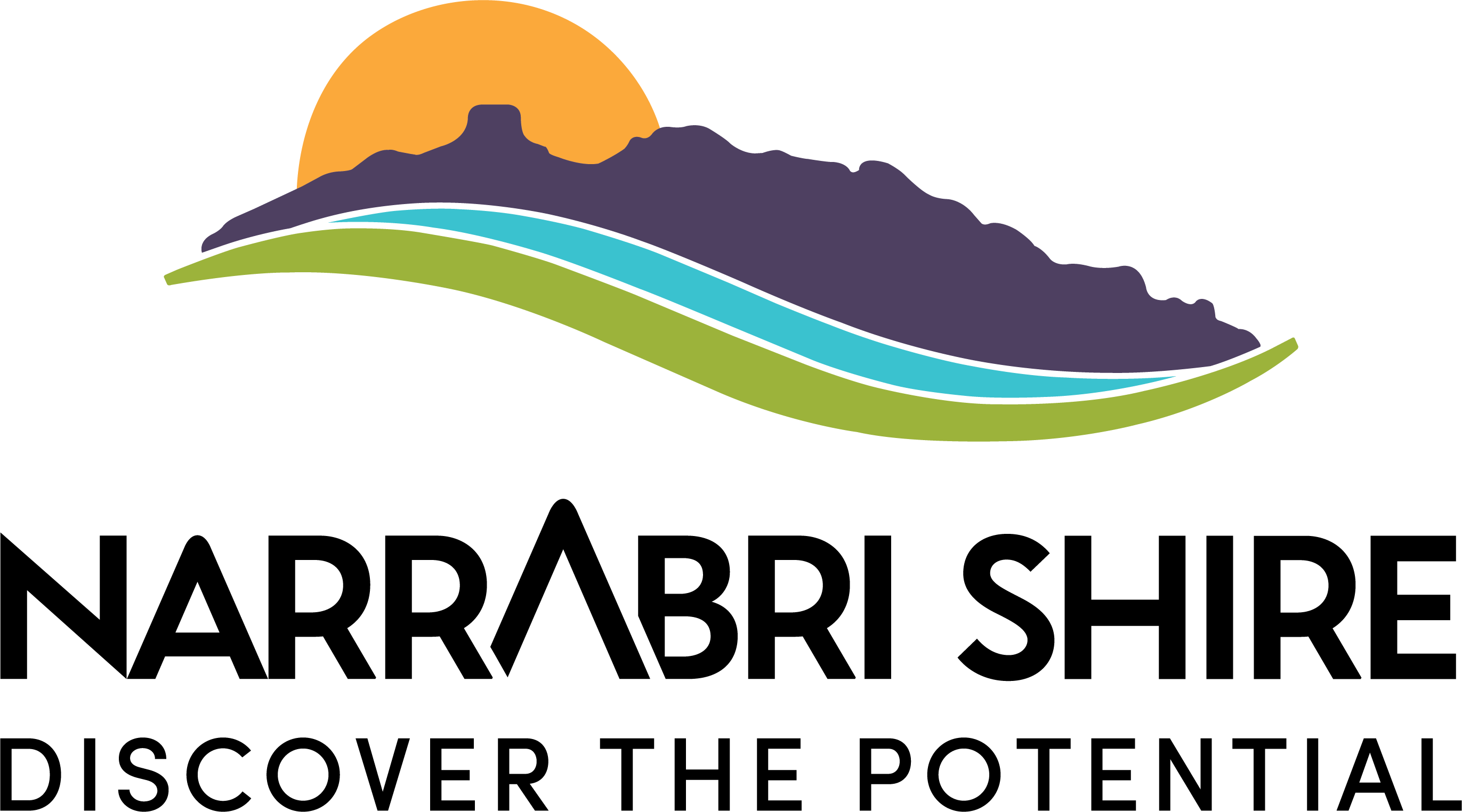 Description
Narrabri Shire Council occasionally has casual and temporary opportunities, in the following work areas. If you are interested in casual or temporary work with Council apply by answering the questions below and attach your resume and supporting documents (if applicable).
Expression of interest applications won't be used for any permanent roles. Council advertises permanent vacancies on our website as they become available. You will be required to submit a separate application for these advertised position with Council.
Your application will be kept on file between 1 June 2021 to 30 Jun 2022. After 30 June 2022 you will need to reapply for 2022-2023.
For enquiries, please contact Human Resources on 6799 6866.
Aquatic Centre
Duties include greeting visitors and welcoming them to the facilities, cash handling and kiosk sales, ensuring the safety of pool patrons, maintaining water quality and keeping facilities clean.
Engineers/Technical Officer
As an experienced professional and extensive technical engineering background you will assist Council across various departments and sections to ensure essential services are continued during this period.
Gardener
Working within the community, you will be responsible for park and reserve maintenance and construction activities primarily associated with Parks, Gardens, Weeds and Cemeteries.
General Administration
With previous experience in administration, you will provide professional, efficient, effective and quality customer service and organisational administrative support, endeavouring to deal with matters at the first point of contact.
Road Services
Having a solid background in general labouring will see you providing labour and expertise knowledge to construct, maintain, preserve and improve Council's road network and infrastructure.
The Crossing Theatre
Provide outstanding customer service to the clientele of The Crossing Theatre, through effective customer service that exceeds customer expectations.
Visitor Information Centre
To promote the Shire in a professional and positive manner to all patrons utilising the Visitor Information Centre.
Waste Facility
As an essential function within Narrabri Shire, you will be required to perform duties relevant to the daily operations of the Narrabri Waste Facility and other tasks as required at other Shire waste facilities, including maintenance and construction works.
Water Services
Delivery of Water and Sewer to Narrabri Shire is an essential function managed by Council, you will be required to assist with the efficient delivery, operation, maintenance and construction activities of the Water Services Section in the Narrabri Shire (all areas).
HOW TO APPLY
We would love to hear from you. To apply, simply follow the instructions below:
Complete the information below as requested
Click 'APPLY'
Attach your resume and covering letter
Click 'NEXT' and 'CONFIRM'
Please note that all correspondence regarding your application will be forwarded via email.