Gympie Regional Council
Expression of Interest: Assistant – Libraries (Branch Services)
Posted: 29 Apr
Closes: 30 Jul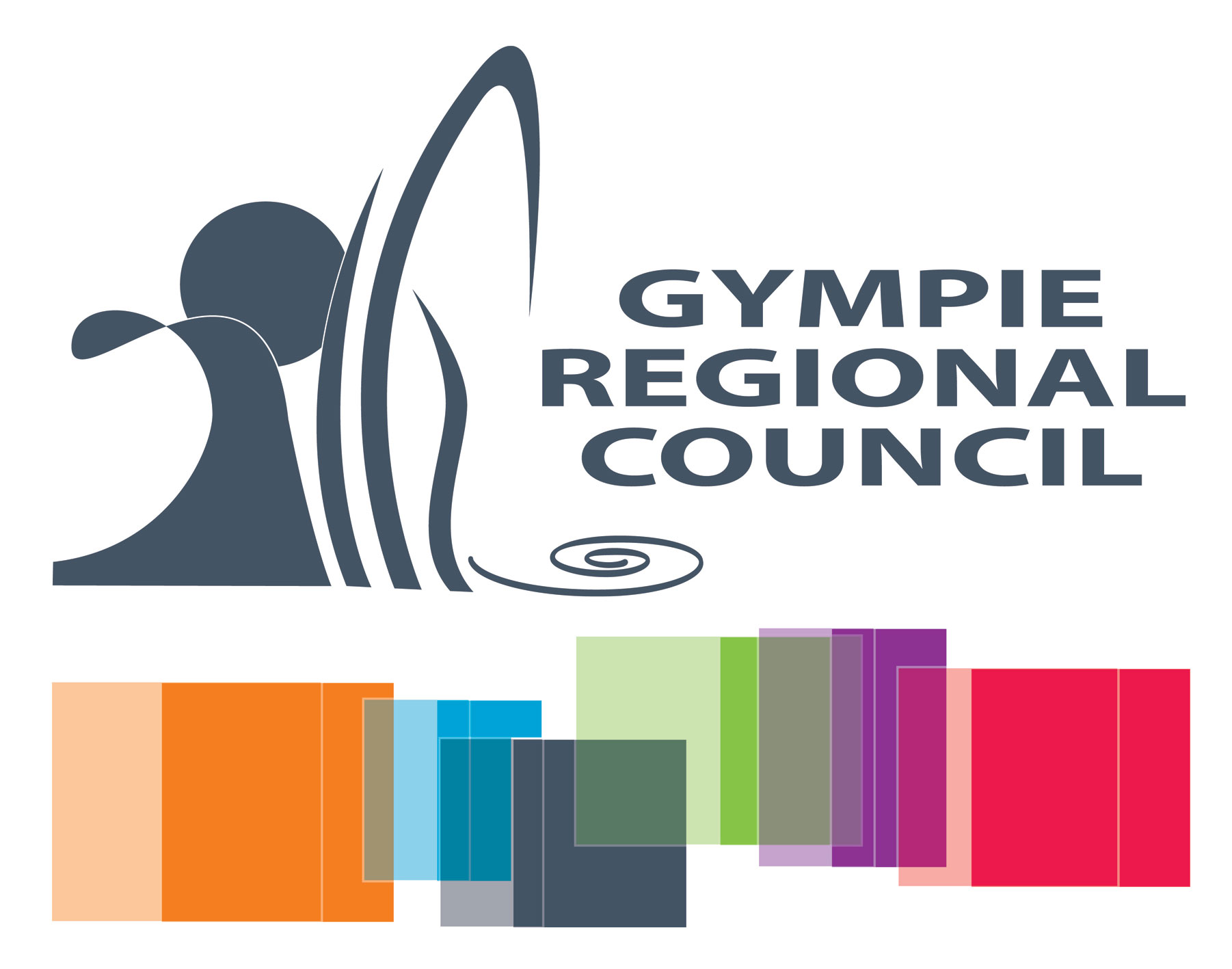 Description
Expression of interest: Assistant - Libraries (Branch Services)
It is important to note that by submitting an application you are expressing an interest only for working within the Libraries for Gympie Regional Council. Applications will be assessed on skills and experience that meet the mandatory requirements for this position. When a casual vacancy arises, Council will draw from this pool of submissions and may make contact with you. This talent pool will be active up until the listed closing date.
Remuneration: Hourly rate $34.48 (plus casual loading)
Closing Date: Friday 29 July 2022 at 11.00pm AEST
Expressions of interest are invited for the position of Casual Library Assistant. This role is based across the Gympie Regional Libraries network, and hours will be allocated on an as needs basis.
Gympie Regional Libraries build connected communities by providing people with opportunities to discover, create, share ideas and preserve information and knowledge for the future.
Our libraries are places for people of all ages, with customers having free access to services which include: accessing library collections that are physical, digital and mobile, utilising computers, wifi and learning new skills by taking part in a range of innovative library programs and activities. The library service is Council's most visited community facility, with a network consisting of six branch libraries located at Gympie, Tin Can Bay, Rainbow Beach, Kilkivan, Goomeri and Imbil.
We are creating a talent pool of enthusiastic and customer service-focused individuals (that we can engage when vacancies arise) to provide front-line library services and deliver programs and activities, including children's storytime, coding and robotics workshops, digital technology sessions and community workshops. Working at any of our libraries including, Gympie, Kilkivan, Goomeri, Tin Can Bay, Rainbow Beach or Imbil on a casual rostered and on-call basis the successful applicant may be required to work shifts from Monday to Saturday.
In this position you will be responsible for actively engaging with customers in the library, within the community and online, delivering a high quality customer focused service as per Council's policies and procedures.
What we are looking for
To be successful in this position, you will need to have a passion for library work demonstrated through:
providing a positive customer service experience at our libraries on a daily basis
the ability to deliver programs to fulfil the community's needs including children's activities, coding and robotics workshops, technology sessions and community workshops
excellent computer literacy skills, including word processing and basic research skills
the ability to provide information and technology assistance and support for library customers
experience in or knowledge of modern library practices, procedures and responsibilities
experience in working in a team environment as well as the ability to work autonomously
working with children check - Blue Card or ability to obtain a Blue Card prior to commencement
Position Description
For a full position description containing essential and desirable criteria, please click here.
Who to Contact
For information regarding the requirements of this role, please contact Rachel Lethem (Lead Coordinator Libraries) on 5481 0850 or email rachel.lethem@gympie.qld.gov.au
For assistance lodging your application using Council's online system, please contact Rowena Chapman (Advisor - Human Resources) on 5481 0687 or email rowena.chapman@gympie.qld.gov.au
What we offer?
Flexible work hours
Access to employee health and well-being programs
Fitness Passport: work out at over 25 local gyms for you and your family at a subsidised rate
Access to professional development and employee education assistance
Long service leave after seven years
Generous superannuation scheme 13 per cent
Access to salary sacrificing
Employee assistance program offering free confidential counselling services for employees and their families.
Our Values
Accountable
Consistent
Appreciative
Communicative
Respectful
For a full explanation of our values please click here. You will be assessed on your understanding of these values and how you have applied values such as these in your previous employment.
Successful applicants will be required to undertake various checks such as skills, qualifications, reference, medical and national police.
How to apply
Keen to apply? Simply follow the instructions below:
1) Download and review the position description above
2) Complete the information below, as requested (please use an individualised email address as using another person's may effect your application, if you do not have one please follow this link to create a Gmail account)
3) Click 'APPLY'
4) Applicants should include a current resume and a cover letter describing how they meet the requirements of the role as well as details surrounding your availability regarding the working hours outlined above.
5) Click 'NEXT' and 'CONFIRM'
Please note before continuing: It is advisable that you prepare your responses in a separate word or text document, saving your work as you go and that you then copy and paste this prepared information in the form before completing the application process. Please keep your responses to a maximum 300 words for each question.
Applications close on Friday 29 July 2022 at 11.00pm AEST. No late applications will be accepted. Only applications received via Council's online application system will be considered.