Waverley Council
Executive Manager, Compliance
Posted: 06 Aug
Closes: 22 Aug
Bondi Junction, New South Wales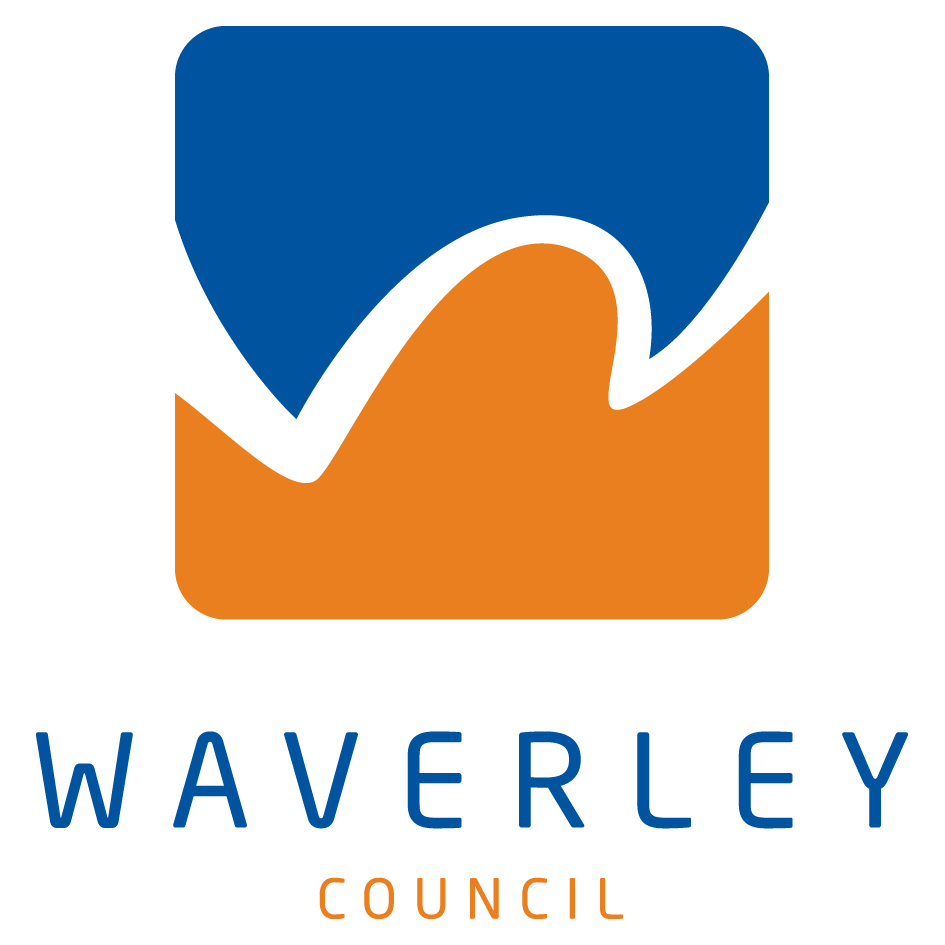 Description
Seeking leader to drive effective enforcement services
Permanent full time
Attractive salary package
Flexible working conditions, family friendly policies and other great employee benefits
Waverley is a diverse and innovative Council located in the heart of Sydney's Eastern Suburbs. With a broad range of services, programs and initiatives, Waverley is one of the leading local government areas in NSW. Taking in some of Sydney's most beautiful beaches including the world famous Bondi Beach, and encompassing part of Sydney's global economic corridor at Bondi Junction, Waverley Council is an enriching place to broaden your career.
The Executive Manager, Compliance leads Council's Compliance department comprising Building Services, Environmental Health Services, Ranger Services and On and Off-Street Parking Services and enforcement. These functions are integral to the economic wellbeing, protection of the environment and community safety of the Waverley Community.
This Executive Manager, Compliance will be responsible for ensuring that Council complies with its statutory obligations, negotiating and mediating disputes in relation to the department's activities where required. This position ensures the implementation of Council's assessment and enforcement policies and procedures to protect and preserve the natural and built environment.
To be successful in the role, you'll have a tertiary qualification in a relevant field and at least 10 years' management experience in a relevant area. You will be highly competent in leading a multi-disciplinary team and demonstrate excellent communication and financial management skills. You'll be an advanced problem solver and negotiator with proven experience developing and implementing organisational improvement and change projects.
Waverley Council is committed to providing equal employment opportunities to all candidates. We encourage applications from people from diverse groups, including, but not limited to, Aboriginal and Torres Strait Island people; people from culturally diverse backgrounds; young people; older workers; people with disabilities; LGBTIQ; and other minority groups.
Please refer to the position description below for detailed information on the position and required skills and experience. For more information contact Clare Holley on 9083 8232