Warrumbungle Shire Council
Educator (Job Share) (7.5 hours)
Posted: 09 May
Closes: 29 May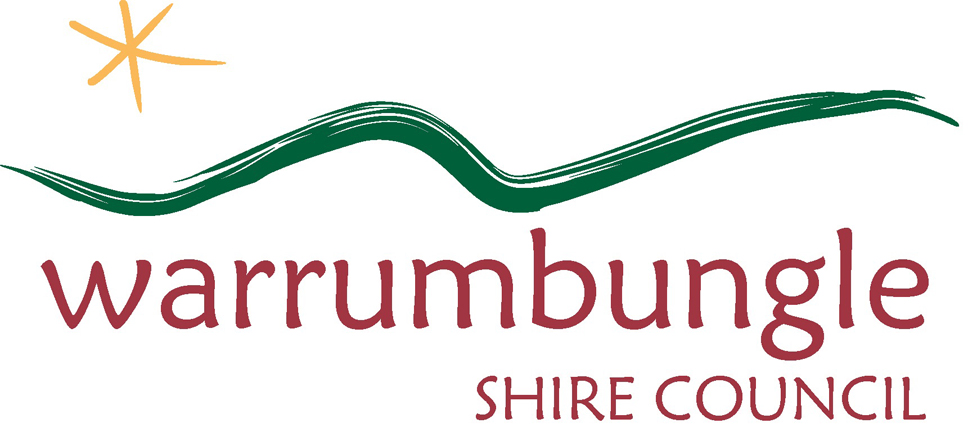 Description
Department: Community Services
Reports to: Senior Supervisor Children's Services
Salary Range: $29.93 - $34.15 per hour + superannuation
At Warrumbungle Shire Council we offer a broad variety of jobs with a range of benefits and career development opportunities within Local Government. Our scenic location, amongst friendly country communities, provides an ideal setting for those looking to balance a country lifestyle and career.
The guiding principles of honesty, integrity, fairness and compassion form the spirit of the team along with respect, transparency, passion, trust and opportunity is how Warrumbungle Shire Council strengthens its working environment to deliver on the aspirations of our community. We are an EEO Employer with a commitment to our staff and our vision is Excellence in Local Government.
Please note, to comply with the COVID Public Health Order requirements, it is mandatory that Children's Services staff are fully vaccinated. You will be required to provide evidence of your vaccination status.
Purpose of the Position
The Educator is responsible for the care and education of a group of children, in a designated room, in conjunction with other members of staff. The Educator contributes to the planning, programming and routines for the designated room and individual children. The Educator may at times be delegated the duties of Classroom 2IC and Acting Room Leader and would be responsible for the designated room during that time. The Educator may at times be delegated to duties at Connect Five Children's Services and Coonabarabran After School and Vacation Care.
This position is a job share arrangement and will work 1 day (7.5 hours) per week on Friday.
Please click here to view the position description
Essential Requirements
Commitment to Council's Mission, Values and Code of Conduct

Understanding of work health and safety (WHS) in the workplace and commitment to

a positive contribution to WHS in the workplace and compliance with Council and legislative requirements
Certificate III in Early Childhood Education and Care or Children's Services
Experience working with children, parents, community and staff in a childcare setting
Demonstrated ability to contribute to the planning and delivery of a quality play-based programme for an early childhood education and care environment
Demonstrated ability to relate well to children of all ages, in particular children aged 0-6 years
Demonstrated good oral and written communication skills to enable effective communication with children, colleagues and families
Demonstrated appropriate level of computer skills, relevant to the early childhood education and care environment
Demonstrated willingness to engage in ongoing professional development
Experience working as a member of a small team
Class "C" driver's licence
Desirable Requirements
Diploma in Children's Services or actively studying for a Diploma in Children's Services
Experience working in a children's service in a Local Government setting
Experience in the delivery of centre-based and mobile children's services
Experience working with vulnerable children and their families
Able to be appointed as a person in day to Day Charge (PIDTDC), Nominated Supervisor and Educational Leader, as required
Food Safety Supervisor
Required Certifications
Fully vaccinated for COVID-19
NSW Working with Children Check
National Police Check (Criminal History Check)
First Aid Certificate, including Asthma and Anaphylaxis
Child Protection Training (minimum CHCPRT001 or CHCPRT002)
Food Handler
Applicants should note that Criminal History Checks, as well as alcohol and drug testing, are conditions of employment.
Applications close at 11.00 pm Sunday 29 May 2022.
For enquiries, please contact Human Resources on 6849 2000.
How to apply
Please provide sufficient detail in your answers to the questions as this information is used to assess your suitability for interview.
Scroll down and complete the fields below. Note: Fields marked with a red asterisk* are mandatory.
Click 'Next'
Attach your resume, covering letter and copies of your qualifications
Click 'Next'
Review your application and click 'Confirm' to submit your completed application
You will receive an email acknowledgement to confirm receipt of your application. You will receive email notifications regarding the status of your application. It is important that you regularly check your email to ensure you do not miss any notifications from Council.