Ku-ring-gai Council
Early Childhood Educator (Diploma)
Posted: 10 May
Closes: 31 May
East Lindfield, New South Wales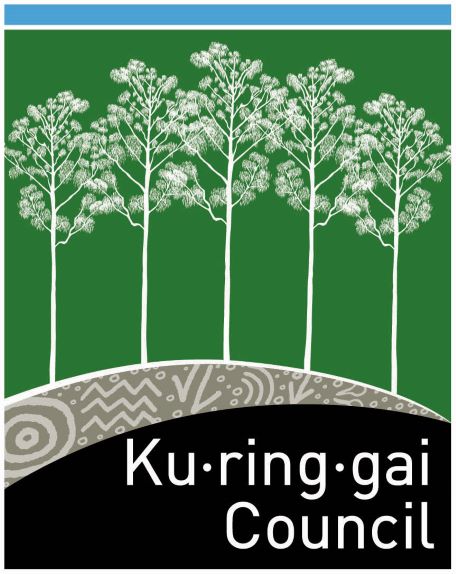 Description
Early Childhood Educator (Diploma)
Salary $33.92 to $39.35 per hour + super
25% casual loading
Casual position – rostered shifts
About Ku-ring-gai Council
Located 16 km's north of the Sydney CBD, the Ku-ring-gai area covers 84km2, is home to 124,000 residents and set in one of New South Wales' most attractive natural environments.
About the role
Reporting to the Centre Director at Thomas Carlyle Children's Centre, you will be responsible for providing high quality education and care for young children as well as a safe, stimulating, inclusive environment that values a child's individual journey of learning and discovery.
Thomas Carlyle Children's Centre is a well-resourced service and provides high quality education and care to 55 children aged 0- 5 years throughout the year
https://www.youtube.com/watch?v=un6Iw7-9tsQ&t=19s
Duties
Thorough understanding of NQF, NQS and Early Years Learning Framework
Monitor each child's individual progress by maintaining and contributing to individual records that are used in the development of the program.
Ability to monitor, interact, evaluate and meet diverse child, family and community needs, including cultural, language and additional needs
Demonstrated report writing and documentation skills in maintaining developmental and daily program records.
Comply with Education and Care Services National Regulations under the children (Education and Care Services) National Law (NSW)
Build respectful relationships with children, families and colleagues communicating in accurate and respectful manner.
Work as a member of a team and promote a cooperative teamwork approach by promoting good communication between all stakeholders.
Ensure compliance as a mandatory reporter, which requires a report to be made where there are reasonable grounds to suspect that a child is at risk of harm.
Skills, Qualifications & Experience:
Diploma Early Childhood Education
Current Working with Children Clearance Number
Current First Aid including Asthma and Anaphylaxis Certificate (HLTAID004) (HLTAID012)
Child Protection Certificate - CHCPRT001
Experience working with children from birth to five years in a Centre-based environment
Benefits
Casual / flexible rosters
Supportive team environment
Uniform provided
How to apply:
Applicants are requested to address all Essential Criteria as listed within the Position Description to be eligible for an interview.
Like to know more? Please contact Hiring Manager Louise Shiel on 9424 0327
Closes: 11:30pm, Monday 30 May 2022
Ku-ring-gai Council is an equal opportunity employer