Golden Plains Shire Council
Early Childhood Educator
Posted: 15 Jun
Closes: 11 Jul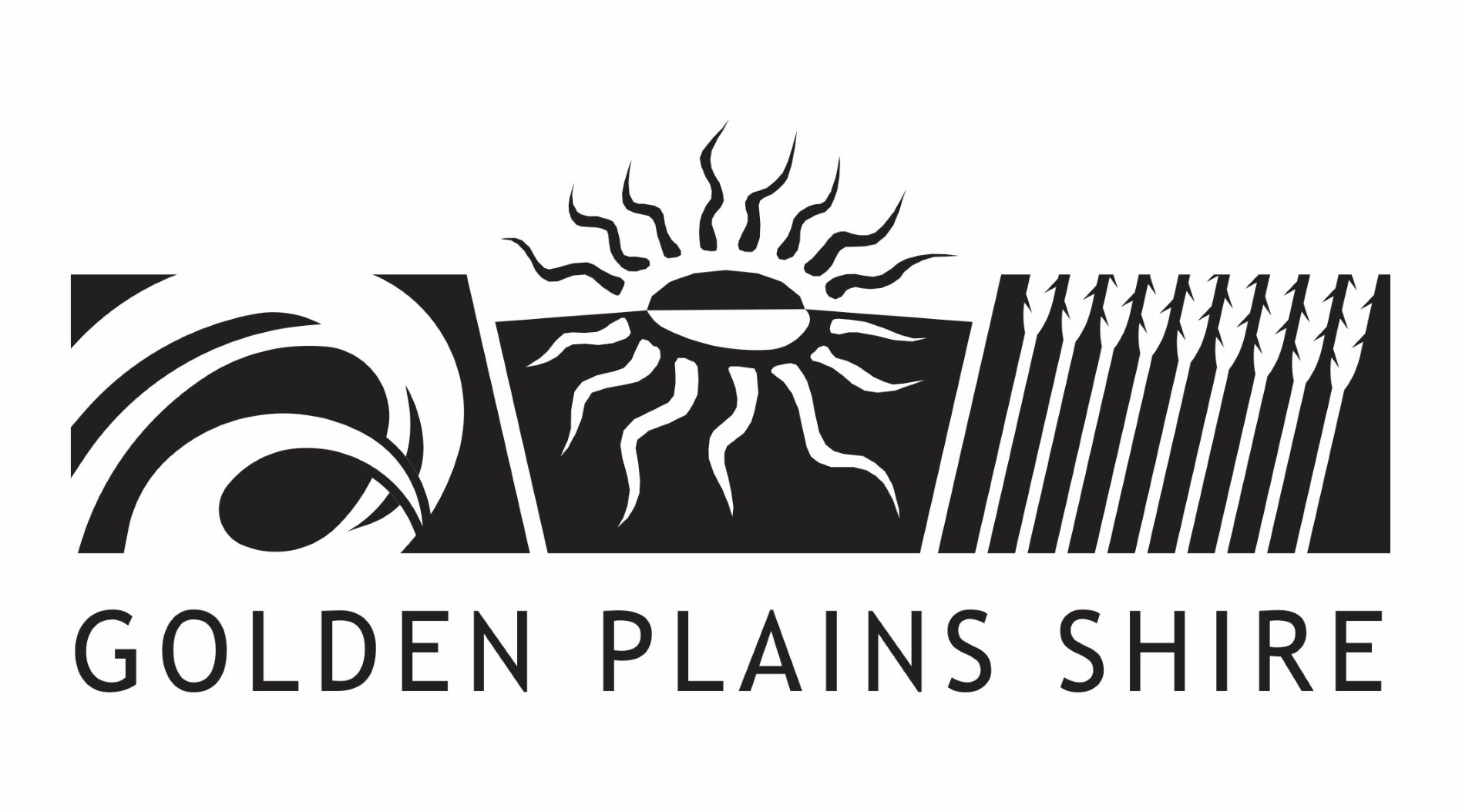 Description
Work across kindergartens based within the Golden Plains Shire
Casual roles with opportunity to grow
Attractive pay rates under the EEEA + additional over award payment
Golden Plains Shire Council provides a workplace where people matter, communities are connected, and the future is bright. We offer a future-focused culture, a sense of purpose and possibility, and real opportunities to strengthen and enrich our diverse and growing community.
We are seeking motivated Diploma qualified Educators to assist in the provision of high-quality kindergarten programs, working among our vibrant teams. If you foster the belief that children are strong, competent and capable citizens who are full of wonder and curiosity to learn we would like to hear from you.
Our services have an excellent team culture, with a focus on collaboration and supporting one another. Each service is passionate about meeting the needs of their local families and children.
This role will provide you the opportunity to:
Contribute to the planning of an educational program that supports a holistic approach to the care and development of children.
Work co operatively with other educators, families and early childhood professionals to provide a safe, caring, engaging and stimulating environment for children attending the service.
Be creative, engaging, inclusive with children as well as contributing to daily routines including intentional teaching and spontaneous experiences that meet the needs and interests of each child.
Our ideal candidate will have:
Demonstrated ability to support the implementation of a quality, safe and inclusive, responsive program, where all children are protected and promoted.
Relevant educational qualification.
Sound knowledge and understanding of the Education and Care Services National Regulations 2012 and Education and Care Services National Law Act 2010; the National Quality Framework encompassing the National Quality Standard (NQS) and the Victoria, Early Years Learning Framework for Australia (VEYLDF).
Warm, caring and passionate communication and interpersonal skills and demonstrated ability to collaborate and cooperate effectively with staff, families, volunteers and members of the community
Ability to ensure confidentiality, professionalism and discretion are maintained at all times.
Ability to flexibly respond to situations with creativity and organisational skills in order to strike the balance between delivering service operation and improvements.
A career with us
Our people are our most valued asset - we understand the importance of providing a rewarding, inclusive and supportive work environment where all people are empowered to bring their best selves.
We offer:
learning and development opportunities aligned to your role and aspirations, along with opportunities to work on a variety of projects and undertake secondments
an environment where health, safety and wellbeing are prioritised in all that we do
an active Social Club
If you are ready to carve out a future with Golden Plains Shire Council and are ready to join a values driven and community focused organisation, we look forward to hearing from you.
For further information about the role and the key selection criteria, please view the Position Description or, for a confidential discussion, contact Bianca Meek, Coordinator Kindergarten (EYM) on 03 5220 7205.
How to apply
Please submit your application by completing the form below and attaching a cover letter addressing the selection criteria, and current resume.
We encourage you to talk to us about any adjustments or additional support you may require during the recruitment process, as well as how this role can be flexible for you. Please contact our People & Development team at hr@gplains.vic.gov.au to discuss how we can best support you.
Applications close on SUNDAY 10 JULY 2022 at 5.00PM
Golden Plains Shire Council is an Equal Opportunity and Child Safe Employer. We believe that every individual has something valuable to offer. We are striving to build a workforce that reflects the community in which we operate and encourage applications from people of all ages, genders and cultural backgrounds. We recognise our proactive duty to ensure compliance with equal opportunity, child safe and other workplace-related legislation, and to eliminate all forms of discrimination.