Georges River Council
Early Childcare Educator (Certificate III) – Inclusion Support positions
Posted: 02 Feb
Closes: 01 Jul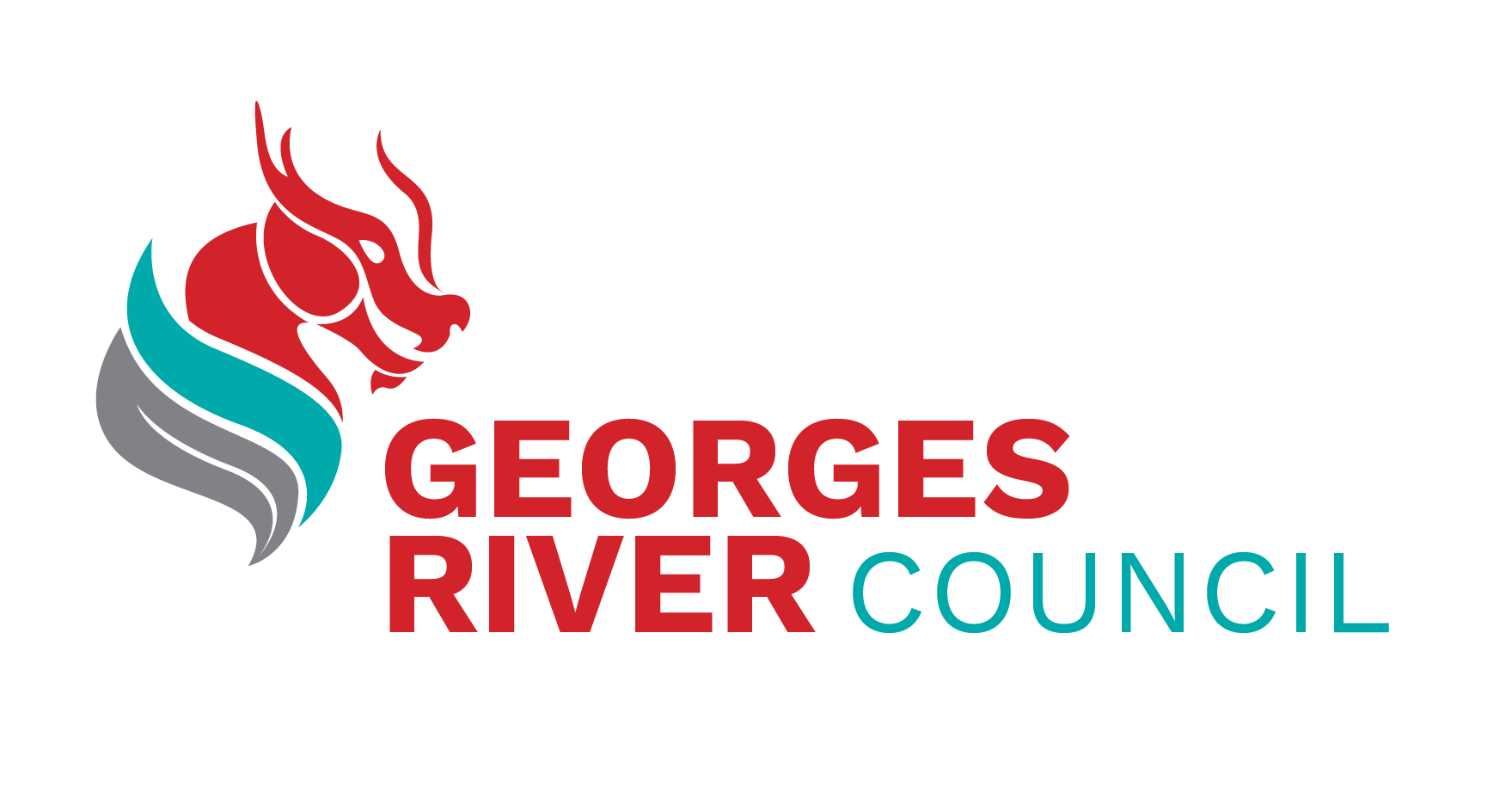 Description
About our Council:
Georges River Council is a leading, people-focused organisation with approximately 600 staff members. Our people are working to make the Georges River area an accessible, green, diverse and innovative community and economy. We are dedicated to providing vibrant public places, sustaining and developing a thriving creative culture, helping protect our natural environment, and making our suburbs more livable.
About our Early Learning Services:
Georges River Council owns and operates six early learning services across our LGA located at Beverley Hills, Carss Park, Oatley West, South Hurstville, Kogarah and Penshurst. Council's early learning services educate and care for approximately 400 children with enrolments continuing to grow. We have a team who have been recognised for excellence in Environmental Programming and we are proud of our Reconciliation Action Plan which is developed in consultation with Aboriginal staff and community members.
Our educators take pride in their profession. We adhere to the guidelines, practices and regulations surrounding the National Quality Standards (NQS) and regularly review Quality Improvement Plans. Our services strive for excellence with some of our Centres receiving an overall exceeding rating by ACECQA. Our staff appreciate that we are a culturally diverse, united, supportive and social team that value and aim to create a positive, inclusive, motivated and collaborative workplace culture.
About the Opportunity:
Inclusion Support position
Temporary, Part-Time (hours and length of contract will vary depending on Centre and requirements)
Work in an environment where children are valued as individual learners, and the diversity of their abilities and interests are recognised
You will provide quality inclusive practices in the delivery of early learning programs for all children, to address access and participation barriers and to support the inclusion of children with additional needs, with their typically developing peers. Working as part of the team, you will share the daily tasks and responsibilities to support the participation of all children across all program aspects and provide support to individual children when needed, including the child (or children) with high support needs.
Essential:
Previous experience working with children 0-5 years of age in a Childcare Centre.
Sound oral and written communication skills and ability to relate well to children, families, staff, volunteers and the community.
Ability to work as a member of a team, and to provide role-modelling as appropriate.
Demonstrated ability or willingness to work as a member of a multi-disciplinary team.
Demonstrated ability and willingness to work with stakeholders from diverse cultural backgrounds and children and families with special needs.
Ability to speak a relevant community language e.g. Arabic, Cantonese, Mandarin, Greek (desirable but not essential)
Must be fully vaccinated (minimum 2 doses) with an approved COVID-19 vaccine and provide Council with evidence of vaccination, or an accepted certified medical contraindication. Council reserves the right to confirm the validity of contraindications in accordance with NSW Health guidelines, and to direct a Worker to undertake an independent medical examination in relation to the issuance of a medical contraindication certificate
If you would like further information on this role, please contact Liz Hansell, Head of Operations on 02 9330 6271.
If you possess the attributes located in the Position Description essential criteria, then please submit your application today. Applicants are asked to ensure that they provide responses to the targeted questions, failure to do so may result in your application not being considered.
Applications must be completed and submitted via our website. Closing Date: 30 June 2022 at 11.30 pm AEST
Offers of employment at Georges River Council are contingent upon satisfactory results of a thorough background check and pre-employment medical examination.
Georges River Council aims to be a leading, people-focused organisation delivering outstanding results for our community and city. We foster our values of Accountability, Professionalism, Unity and Honesty and take pride in promoting the image of Council in the community.
We are committed to building a workplace culture that values diversity and inclusion, and welcome applications from Aboriginal and Torres Strait Islander people, workers of all ages, people with disabilities, people who identify as LGBTIQ and those from culturally and linguistically diverse backgrounds.
At Georges River Council we are committed to putting children first and championing child safety within our community. We actively advocate for the rights of children and young people and will uphold our commitment as a child safe organisation.
Please note you must be an Australian or New Zealand citizen or a permanent resident or have unlimited working rights (with no Visa restrictions) in Australia to apply for this position.