Maitland City Council
Digital Transformation Program Lead
Posted: 23 Feb
Closes: 29 May
Maitland, New South Wales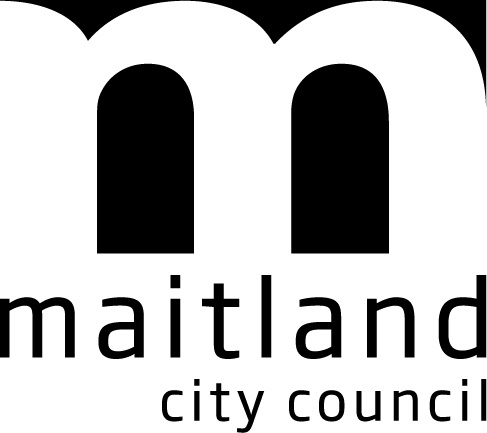 Description
About the organisation
Maitland is one of the fastest growing cities in Australia with over 90,000 residents forecast by 2023. With a diverse and growing economy Maitland is rapidly gaining a reputation as a dynamic place to invest and do business. A desirable place to visit that is matched with idyllic liveability.
The organisation is going through an exciting period of change, with a focus on exceptional Customer Experience, both now and through planning for the future.
The Opportunity
This exciting role is pivotal in helping drive a range of Digital Transformation Programs that lead into Council's Customer Driven Transformation Program (CDT). The Program Lead will be responsible for Council's portfolio program management, prioritisation framework, resource demand and capacity planning.
Reporting to the Executive Manager Digital Transformation, this role will provide technical expertise, leadership and mentorship to Program Leads to ensure projects and initiatives are delivered on-time, on-budget and in alignment with organisational and strategic objectives.
The Digital Transformation Program Lead will be adaptable in project methodology ensuring the correct approach is adopted to meet the scope and duration of the project. It is important that this role also collaborates with stakeholders to identify interdependencies that impact on sequencing and the delivery of the portfolio.
In addition, the role requires a proactive approach to developing a directory of the current and future initiatives. It would be highly advantageous to have previous experience with Human Centred Design methodologies.
About You
To be successful in this role, you will have a tertiary qualification in Information Technology, Computer Science or related qualification with contemporary industry knowledge and hands on experience in IT Service Delivery, project delivery or project management further accompanied by a certification as a Project Management Professional or Agile Scrum Master.
You will be a technical expert in the development of frameworks and management of a complex portfolio of programs such as prioritisation frameworks for program resource management in addition to experience leading a program team, with the ability to form key relationships, influence others and communicate complex concepts across all levels of the organisation.
Although not essential, expertise with PPM/resource management tools such as Jira and/or Confluence and an understanding of cloud technologies, SDLC, data migration and IT Architecture would be highly advantageous.
Benefits
This is a temporary full-time role for a period of twenty four months. This position will work 35 hours per week with a competitive salary on offer. You will also be eligible to participate in Council's Roster Day Off (RDO) scheme as well as a range of other benefits including supporting the balance between work and life, access to our Healthy Employee Program (HEP): including reduced gym memberships, training and development and more.
Questions
Should you have any questions after reading the role charter, please contact Mark Margin, Executive Manager Digital Transformation, on 0467 739 179.
Applications close: Sunday 29 May 2022
Please note, prior to an offer of employment being made, recommended candidates will be required to undertake a medical assessment (including drug and alcohol testing). Council also completes a range of other pre-employment checks which may include reference checks, psychometric testing and criminal history check. For more information about the recruitment process, search 'work with us' on our website.
We are a 2021 Circle Back Initiative Employer – we commit to respond to every applicant.