Maitland City Council
Data Architect
Posted: 10 May
Closes: 26 May
Maitland, New South Wales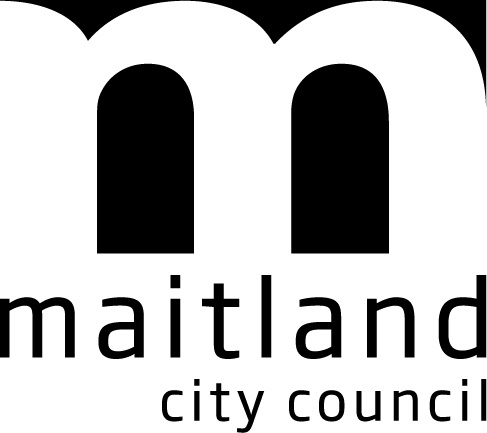 Description
The Opportunity
The Data Architect drives the development of information management standards and practices required for efficient and secure data management across Maitland City Council's systems. As the Data Architect, you will provide a detailed analysis of the council's data to assist in delivering future organisational outcomes. As well as define, design, develop and maintain organisation data models.
Reporting to the Manager Enterprise Architecture, this position will offer a partnered approach to relevant stakeholders across the organisation to provide a proactive, customer-focused approach to the delivery of design solutions and operational advice.
About You
To be successful in this role, you will possess a Degree in Computer, Data Science or equivalent, coupled with solid contemporary experience within the Information, Communication & Technology infrastructure landscape. You will have a proven ability to design and implement data lake/warehouses within Azure, including ETL/ELT pipelines from multiple cloud data sources, with expertise in data consumption utilising Power BI. Along with a demonstrated knowledge of Machine Learning concepts within supervised and unsupervised learning methods. This role requires excellent interpersonal and communication skills and a demonstrated ability to effectively manage a dynamic workflow to meet organisational stakeholders' needs, expectations, and deadlines.
The Benefits
This is a temporary full-time role for a period of twenty four months. This position will work 35 hours per week with a competitive salary on offer. You will also be eligible to participate in Council's Roster Day Off (RDO) scheme as well as a range of other benefits including supporting the balance between work and life, access to our Healthy Employee Program (HEP): including reduced gym memberships, training and development and more.
To Apply
To apply for this opportunity, please click 'Apply Now' and submit your resume and cover letter. In this application process, please address the three targeted questions with a response limit of 200 words per question, in place of addressing the entire essential criteria.
Questions
If after reading the role charter, you have further questions please contact Ned Scopulovic, Manager Enterprise Architecture, on 02 4939 1091.
Applications close: Sunday 25 May 2022.
Please note, prior to an offer of employment being made, recommended candidates will be required to undertake a medical assessment (including drug and alcohol testing). Council also completes a range of other pre-employment checks which may include reference checks, psychometric testing and criminal history check. For more information about the recruitment process, search 'work with us' on our website.
We are a 2021 Circle Back Initiative Employer – we commit to respond to every applicant.