Woollahra Municipal Council
Customer Design Coordinator
Posted: 24 Jun
Closes: 11 Jul
Double Bay, New South Wales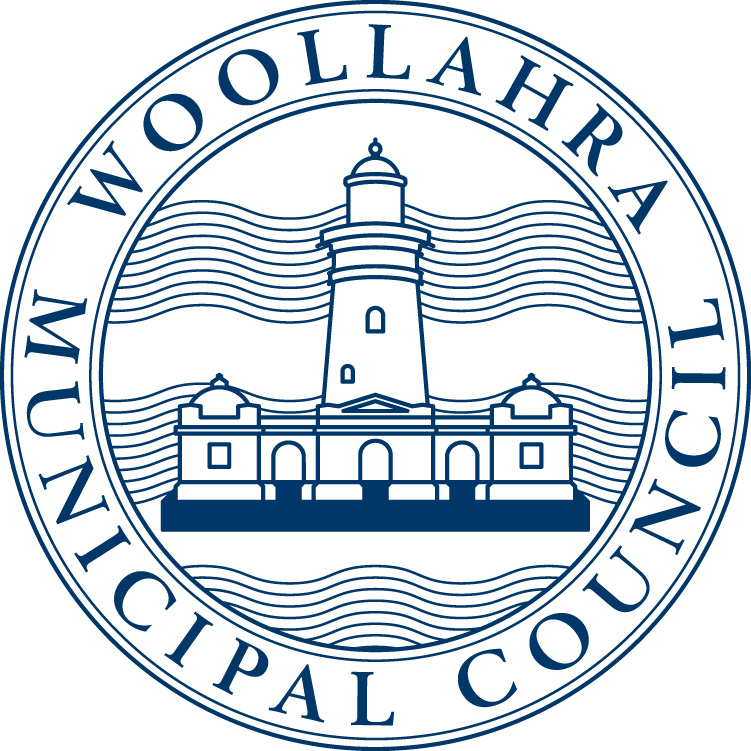 Description
$87,622.47 to $100,521.00 p.a. plus superannuation (pro rata)
Permanent part-time – 28 hours per week
Based in Double Bay - office overlooking the iconic Redleaf Beach
About us
Woollahra is an area steeped in natural beauty and heritage appealing to residents, businesses and visitors who enjoy its many parks, waterfront locations and historic buildings. Our people come from a diverse range of backgrounds and professions creating a dynamic workforce of over 400 staff members.
We strive to deliver an exceptional customer experience and we are dedicated to looking after our staff, because if we look after our people, we will be better placed to look after our community.
About the role
We have an exciting new opportunity for an enthusiastic and customer focused professional to join our team on a permanent part-time basis, for 28 hours per week.
The Customer Design Coordinator will be responsible for advocating Council's customer centric approach, and will play a pivotal role in delivering Council wide customer focused projects that will contribute to building a culture that enhances customer experience through innovative design and implementation.
In this role, you will collaborate with other departments and embed superior customer experience solutions into business practices in accordance with Council's Community Strategic Plan, Delivery Program and Operational Plan.
You will create positive end-to-end experiences, building organisational capability and injecting the customer experience into our solution designing. It will improve trust and advocacy with business stakeholders through the delivery of consistently great user experiences.
About you
You will be a solutions-driven customer design expert with strong project management skills and passionate about improving the customer experience. You will have excellent interpersonal skills and be willing to take on any challenge.
Essential Criteria
Tertiary qualifications, or equivalent experience and qualifications, in a relevant discipline such as business or management.
Demonstrated extensive experience in customer design and leading design initiatives.
Experience and skills in coordinating the delivery of integrated programs that deliver customer focused outcomes.
Highly developed ability to analyse problems and provide meaningful solutions to maximise customer satisfaction.
Excellent interpersonal skills, demonstrated by abilities in consultation, negotiation and influencing skills with both internal and external stakeholders, and the capacity to develop and manage effective relationships.
Demonstrated experience providing leadership to teams with varied skills and backgrounds to achieve improvements in customer experience.
Demonstrated experience in the development of CX designs, including prototyping and creating user centric workflows.
Previous experience in implementing and utilising performance measures to gauge customer experience improvements.
Desirable Criteria
Minimum of 2 years relevant experience in CX design.
Experience in driving the implementation of key processes relating to digital business solutions.
How to apply
Apply online by clicking the link below.
You will be asked to demonstrate how you meet each of the selection criteria.
If you have a separate statement addressing the selection criteria, please upload it as a cover letter and simply refer to it in the online questionnaire.
You will be able to upload 2 documents only.
For information on applying for Council jobs, please refer to http://www.woollahra.nsw.gov.au/council/employment/recruitment_and_selection_process
For further information about the role, please contact Patricia Occelli, Director Community & Customer Experience on (02) 9391 7908 during business hours.
Our preference is for applications to be submitted online, however, we will accept hard copy applications addressed to Human Resources, Woollahra Council, PO Box 61, Double Bay, NSW, 1360.
CLOSING DATE: 11:59PM on Sunday 10 July 2022
Woollahra Council is committed to responding to its responsibilities under the Work Health and Safety Act 2011 in undertaking all measures that are reasonably practical to ensure the health and safety of all our workers. As of 1st December 2021, new employees must be fully vaccinated (minimum two doses) with an approved COVID-19 vaccine and provide evidence seven days prior to commencement.
Should an applicant indicate that they wish to seek an exemption on medical or other grounds, they will need to provide evidence of their circumstances such as an accepted certified medical contraindication.
Woollahra Council is an equal opportunity employer dedicated to providing a working environment that embraces and values diversity and inclusion.
We are committed to reconciliation and strongly encourage Aboriginal & Torres Strait Islander people, people with disability, people from culturally and linguistically diverse backgrounds and mature aged workers to apply.
If you have any support or access requirements, we encourage you to advise us at time of application.