Maitland City Council
Corporate Grants Lead
Posted: 24 Jun
Closes: 18 Jul
Maitland, New South Wales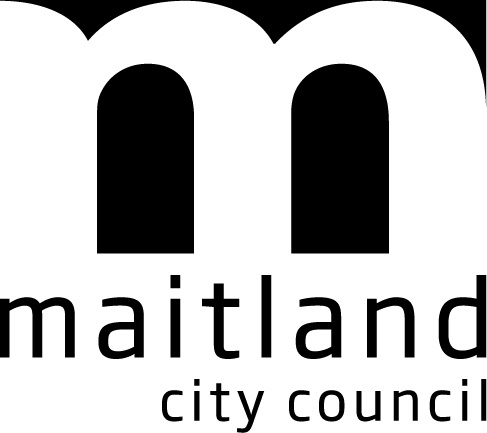 Description
About the role
Working collaboratively across all levels of the organisation, the Corporate Grants Lead provides expert support and guidance for grant management and application processes at Maitland City Council. This will include preparing high-quality, major grant applications, strengthening and implementing a grant management framework and managing the delivery of grant administration against funding deeds, in order to meet financial reporting requirements.
You will be our internal advisor on policies and processes relating to grant writing, grant administration and acquittal, providing training and coaching on our grant management framework as required. You will also identify grant opportunities to present to Council's Executive Leadership team that align with the strategic and operational priorities of the organisation.
A strong customer service focus will be essential in this role as you will be required to establish effective working relationships with various stakeholders, including internal customers, external consultants, and state and federal government grant program managers.
About you
You will have tertiary qualifications in a relevant field such as business or communications, or be able to demonstrate an equivalent combination of contemporary experience in a role involving grant applications and management, coupled with relevant education/training.
Key to this role will be your planning and organisation skills, and ability to manage competing priorities against tight deadlines. Coupled with this, your exceptional communication, including excellent writing skills, will aid in your ability to provide high quality, formal responses and submissions, as well as build effective relationships with various stakeholders to effectively collaborate in team environments.
Benefits
This is a permanent full-time role with a base salary ranging from $95,075 - $105,533 per year based on demonstrated competencies + 10% p.a. super.
Council also offers a range of other benefits for its employees including:
Flexible work arrangements
Ongoing training and development
Access to our Healthy Employee Program (HEP): including reduced gym memberships and subsidies for programs that improve health and wellbeing
Long Service Leave after five years
Paid parental leave
To Apply
To apply for this opportunity, please click 'Apply Now' and submit your resume and cover letter. In the application process for this role you will be required to address four targeted questions, with each response limited to 300 words, in place of addressing the entire essential criteria.
Questions?
If after reading the role charter you have any questions, please contact Leah Flint, Group Manager Strategy, Performance and Business Systems, on 02 4934 9794 .
Applications close: Sunday 17 july 2022
Please note, prior to an offer of employment being made, recommended candidates will be required to undertake a medical assessment (including drug and alcohol testing). Council also completes a range of other pre-employment checks which may include reference checks, psychometric testing or a criminal history check. For more information about the recruitment process, visit our website and search 'work with us'.
We are a 2022 Circle Back Initiative Employer – we commit to respond to every applicant.