Gympie Regional Council
Coordinator Building and Facilities
Posted: 23 Jun
Closes: 11 Jul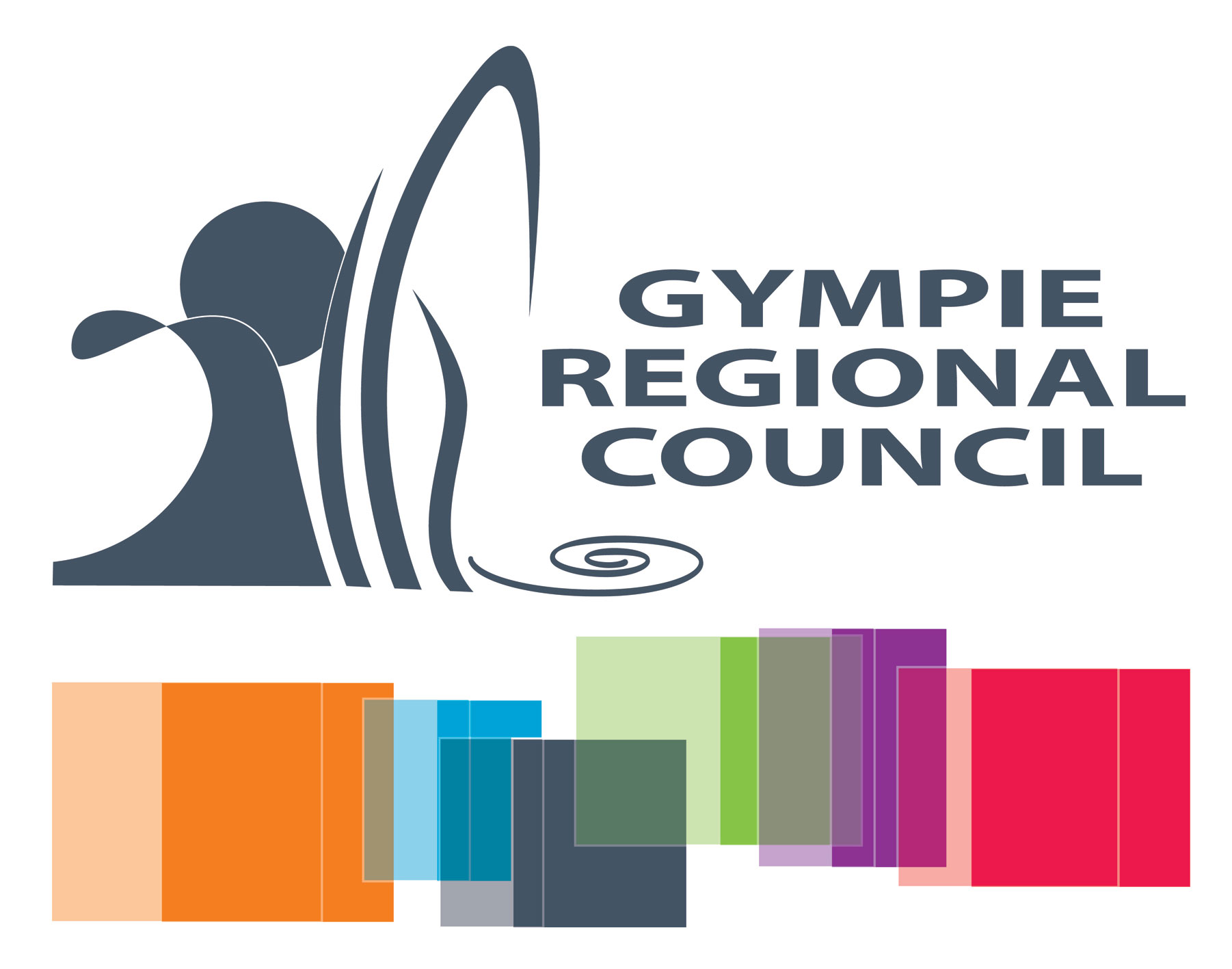 Description
Gympie is at the heart of a rapidly expanding region which stretches from rural valleys in the west to the Cooloola Coast, gateway to spectacular Fraser Island. Enjoy the rural delights of the picturesque Mary Valley, the history of Gympie and the broad western area, home to country festivals and a strong agricultural base. For someone seeking a high quality of life, the region offers a unique opportunity. You could be part of a forward thinking local government organisation with a commitment to continuously improving the services it provides to its 50,000 residents, in one of the most diverse locations in Queensland.
The regional centre of Gympie is central to the Gympie region, two hours north of Brisbane and in close proximity to the Sunshine and Fraser coasts. Council offices are located in Gympie's town centre close to shopping, cafes and parking.
***READVERTISED****
Previous candidates need not reapply
Coordinator Building and Facilities
Remuneration: Annual salary commencing at $88,984 (Level 6) per annum plus superannuation
Closing Date: Sunday 10 July 2022 at 11.00pm AEST
No late applications will be accepted. Only applications received via Council's online application system will be considered. Unsolicited applications from agencies will not be considered.

Role Overview
Gympie Regional Council has an exciting opportunity for an experienced individual to join the Property and Facilities team as a Coordinator Building and Facilities in a permanent full time capacity.
This position will be required to coordinate the timely operational delivery and strategic long term management and maintenance of Council's built assets including but not limited to corporate administration buildings, community buildings and halls, showgrounds, public pools and public amenities under the control of Council's Property and Open Space Branch.
What we are looking for
Council is looking for a highly motivated individual with a formal qualification or extensive experience in asset and facilities management or in a similar, relevant field. They will need to have specialist understanding of asset management planning and related financial management as well as the ability to create, maintain and work within asset management programs. The successful candidate will need to have experience working with capital and operational budgets (including wages budgets) and have experience in leading a multi-disciplinary team. The successful candidate will also have:
Well developed oral and written communication and consultation skills including ability to interact effectively with internal customers, community groups and individuals.
Demonstrated leadership, consultation, decision making and problem solving skills.
Demonstrated knowledge of financial administration including budget development forecasting and management.
Demonstrated ability to read and interpret service management contracts and comprehensive knowledge of relevant legislation codes and standards.
Demonstrated ability to formulate service level programs, procedures and practices in an asset management framework.
Specialist knowledge of building maintenance matters with demonstrated experience in developing facility maintenance co-ordination.
The following skills are desirable but not mandatory for the position:
QBCC Licenced Building Contractor Licence (Low rise) or the ability to obtain a licence.
Completed Residential Building Inspection Licence or the ability to obtain a licence within the first six (6) months of being appointed.
Demonstrated understanding of policy and procedures relevant to the section
Position Description
For a full position description containing essential and desirable criteria, please click here.
Who to Contact
For information regarding the requirements of this role, please contact Ed French, Acting Manager Property and Open Space on 5481 0895 or email ed.french@gympie.qld.gov.au
For assistance lodging your application using Council's online system, please contact Rowena Chapman, Senior Officer Human Resources on 5481 0687 or email rowena.chapman@gympie.qld.gov.au
What we offer?
Nine day fortnight/ten day fortnight/flexible work hours
Access to employee health and well-being programs
Fitness Passport: work out at over 25 local gyms for you and your family at a subsidised rate
Access to professional development and employee education assistance
Long service leave after seven years
Generous superannuation scheme 13 per cent
Access to salary sacrificing
Employee assistance program offering free confidential counselling services for employees and their families.
Our Values
Accountable
Consistent
Appreciative
Communicative
Respectful
For a full explanation of our values please click here. You will be assessed on your understanding of these values and how you have applied values such as these in your previous employment.
Successful applicants may be required to undertake various checks such as skills, qualifications, reference, medical and national police.
How to apply
Keen to apply? Simply follow the instructions below:
1) Download and review the position description above
2) Complete the information below, as requested (please use an individualised email address as using another person's may effect your application, if you do not have one please follow this link to create a Gmail account)
3) Click 'APPLY'
4) Attach your resume, covering letter and a single document containing copies of your qualifications, licences or tickets as applicable.
5) Click 'NEXT' and 'CONFIRM'
Please note before continuing: It is advisable that you prepare your responses in a separate word or text document, saving your work as you go and that you then copy and paste this prepared information in the form before completing the application process. Please keep your responses to a maximum 300 words for each question.
Applications close on Sunday 10 July 2022 at 11.00pm AEST. No late applications will be accepted. Only applications received via Council's online application system will be considered.