Gilgandra Shire Council
Care Service Employee Cooee Lodge Aged Care Facility
Posted: 12 Jan
Closes: 01 Jul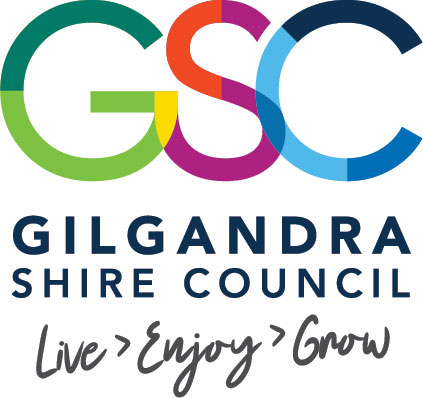 Description
About Gilgandra Shire Council
Gilgandra is a vibrant rural community in Central West NSW, situated at the junction of three main highways and in close proximity to Dubbo. There is a strong supportive community that has worked together to develop excellent schools, medical services, retail services and recreational activities that you simply do not see in communities of a similar size.
Gilgandra presents you with an opportunity to have an excellent lifestyle you may not be able to afford in the city.
About the position
Provide a wide range of personal care services to residents, in accordance with Commonwealth and State Legislative requirements, and in accordance with the resident's Care Plan.
Essential
Current first aid certificate or working towards

Experience working with and empathy towards the elderly

Assist in the planning, cooking and preparation of the full range of resident meals

Conduct cleaning of resident rooms, common areas and offices to an agreed standard

Understanding of dementia.

Good communication skills both written and verbal.

Demonstrated ability to work as part of a team

Demonstrated commitment to training.

Understanding of Work Health and Safety.
Desirable
Current Class C Drivers Licence.

Ability to comply with documentation requirements.

Certificate III in Aged Care or a willingness to obtain
Salary: $29.70 per hour

Enquiries: Acting Aged Care Manager, Del Gordon, or the HR Department on 02 6817 8800
How to apply:
Before you apply for this position, please read the Position Description carefully to assess your eligibility and suitability for the position. You will be required to answer questions that relate to the criteria on the online application below. You will also be required to attach your current resume which should include two recent employment related referees. Please note that you cannot submit your application without attaching your resume. Council will only accept applications submitted online. Please include in your resume, evidence of qualifications that you possess.
Please click HERE to view the full Position Description.
All correspondence will be via the email you have provided in your application.
Pre-employment screening
Should you be shortlisted for interview, and are then selected to progress to the next stage following interview, you may be required to undergo the following pre-employment screening process as part of the selection process:
A functional assessment (at Council's expense) including hearing and drug and alcohol testing

Reference checks from your 2 work related referees

Criminal Record Check

Any other additional screening that may be relevant to the role

Council will check the authenticity of certificates and qualification
PLEASE NOTE THAT ONCE YOU START TO COMPLETE YOUR ONLINE APPLICATION, YOU CANNOT SAVE IT AND RETURN TO IT LATER. PLEASE TAKE THE TIME AND BE PREPARED WITH YOUR RESUME READY TO UPLOAD WHEN YOU COMMENCE THE PROCESS.